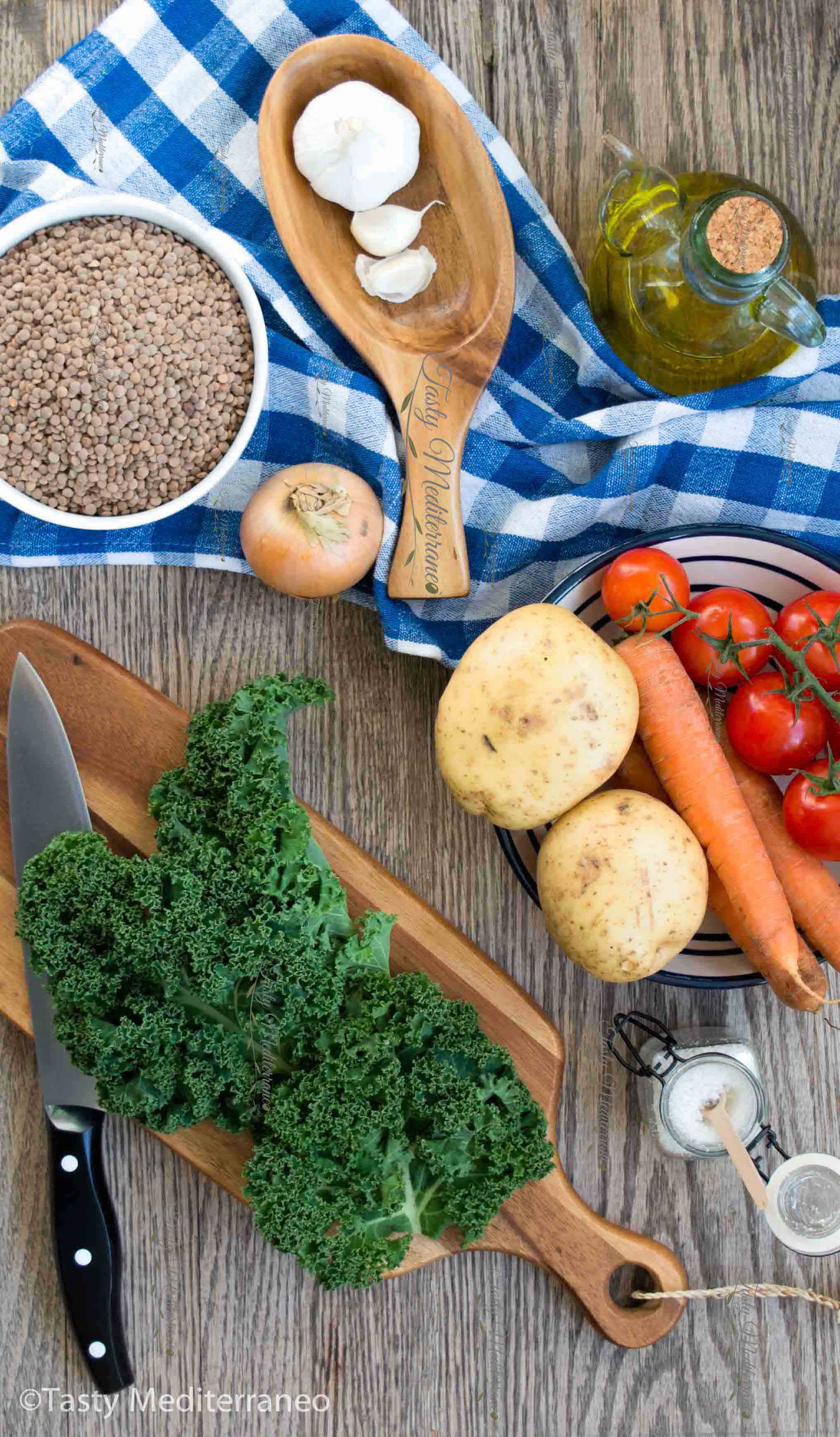 There are many reasons why people decide to go vegan. For a majority of people it is the love of animals that makes them take the decision, but many people do it as well to feel better about themselves and the impact they make on the world.
If you worry about the consequences of becoming vegan you should know that the Association of UK dietitians has confirmed that well-planned vegan diets can support healthy living in people of all ages.
The Mediterranean diet emphasizes eating primarily plant-based foods. And pulses are a very important part of the Mediterranean diet. Pulses are excellent for vegetarians and vegans to ensure an adequate intake of protein especially when combined with cereals.
Back in 2016 the Food and Agricultural Organisation of United Nations (FAO) declared the International Year of Pulses (IYP) to raise awareness of the multiple varieties and benefits of pulses for food security, nutrition, health and environment.
Pulses are an inexpensive source of protein, have essential minerals, complex carbohydrates, dietary fibres, as well as various vitamins beneficial for health. They are low in fat and high in dietary fibre.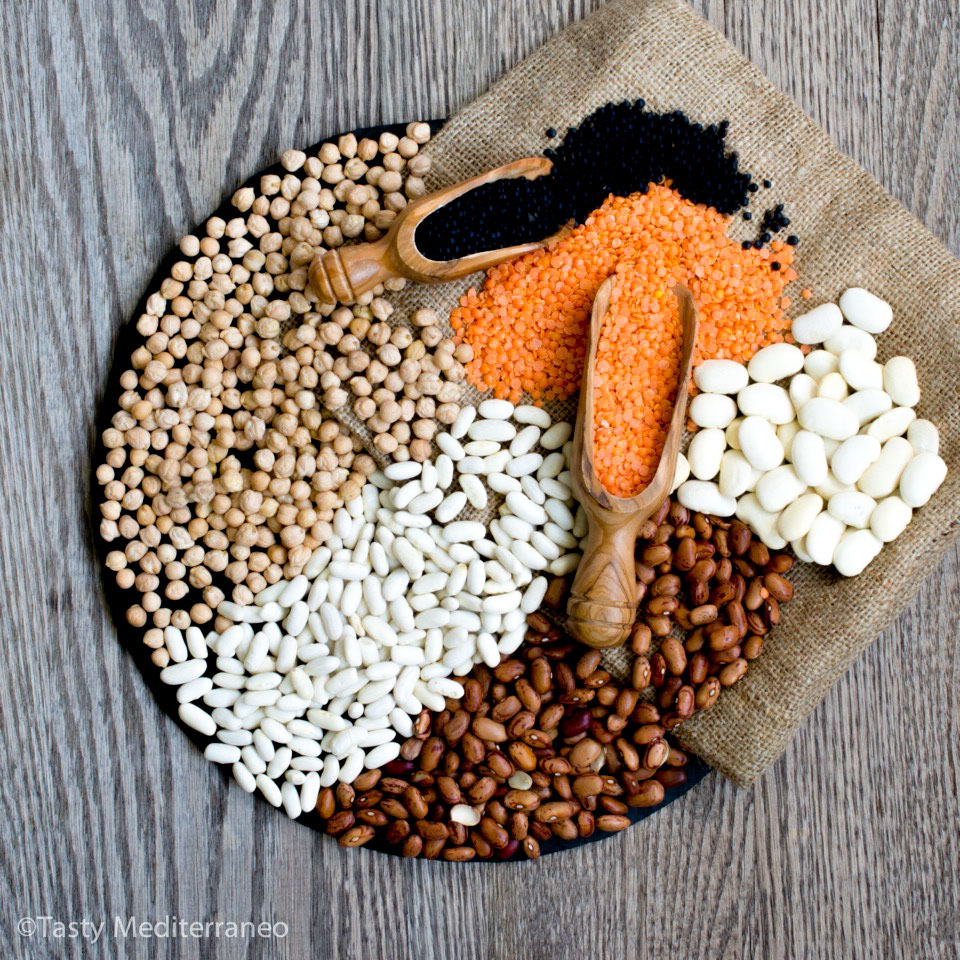 Pulses are not only an excellent nutrient-rich food for vegetarians and vegans, but for everybody else:
– For infants and young children to ensure nutritional adequacy
– For women at reproductive age to replenish iron stores especially when consumed with food containing vitamin C to improve iron absorption
– For people with coeliac disease since pulses are gluten-free
– For people with diabetes since pulses have a low glycemic index and help to stabilize blood sugar, insulin levels
– For people who are willing to control their weight and avoid food overconsumption, since they have a high satiating capacity
In the context of a balanced diet pulses may help to reduce the risk factors of coronary heart disease (cholesterol, blood pressure) and prevent diabetes. Overall pulses are a key food group for preventing non-communicable diseases and optimizing health.
And when it comes to sustainability and taking care of our environment, you should know that pulses use water efficiently. The water used to produce one kilogram of animal-sourced protein-rich food is hundreds of times higher than the water necessary to produce one kilogram of pulses. Pulses produce a small carbon footprint and pulses are an important factor in climate-change mitigation.
In case you would like to try eating vegan this month of January, you can find plenty of healthy vegan Mediterranean diet recipes on Tasty Mediterraneo. And I have made this round up of nutritious vegan recipe meals that have pulses as their main ingredient:
If you try any of the tasty and healthy vegan Mediterranean diet recipes I have selected for Veganuary, please let me know, leave a comment and rate it. I would love to know what you come up with. Enjoy and happy healthy cooking!