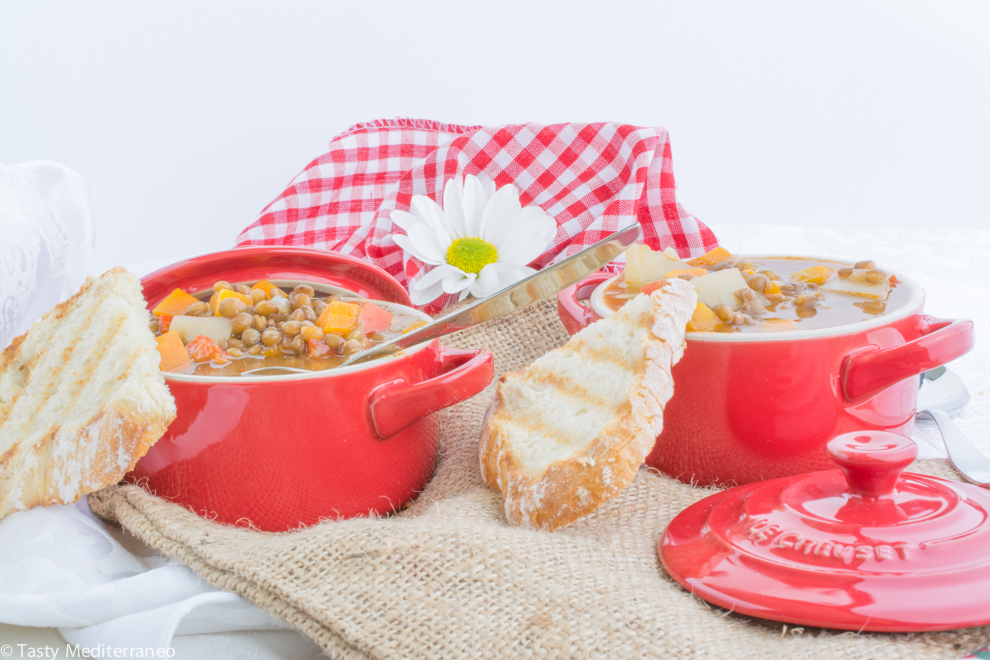 It is amazing how the eating habits have changed when compared to the ones our grandparents used to have.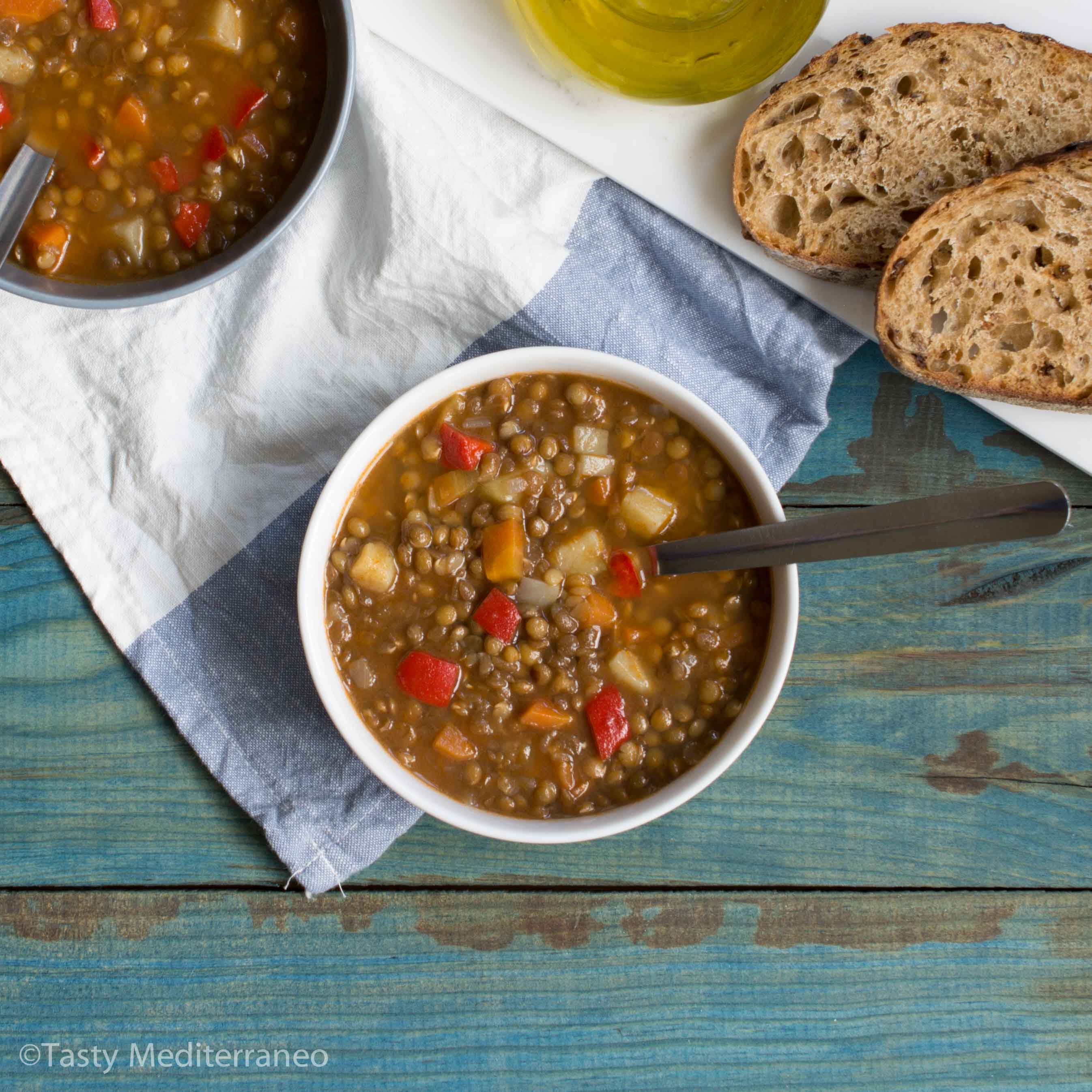 With the hectic lives that we lead in today's society, many people are not following healthy eating and lifestyle habits. And I strongly believe that many of the health conditions that people suffer from can be improved through a healthy diet.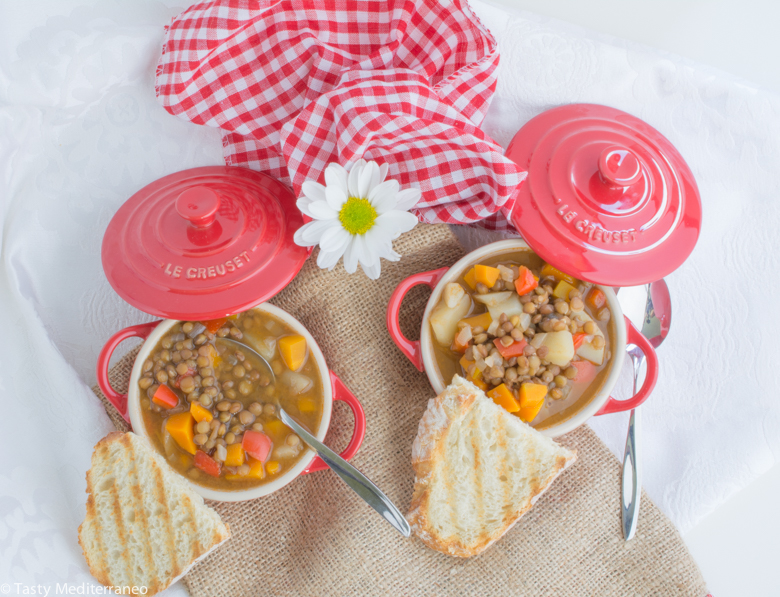 Getting back home late in the evening after a business trip has never stopped me from preparing a healthy dinner. I know, you will say that I do it because I love cooking, and that is true, but actually I do it because eating healthy does not involve spending plenty of time in the kitchen.  And after eating everyday in restaurants during a trip, there is nothing better for your body than healthy homemade food.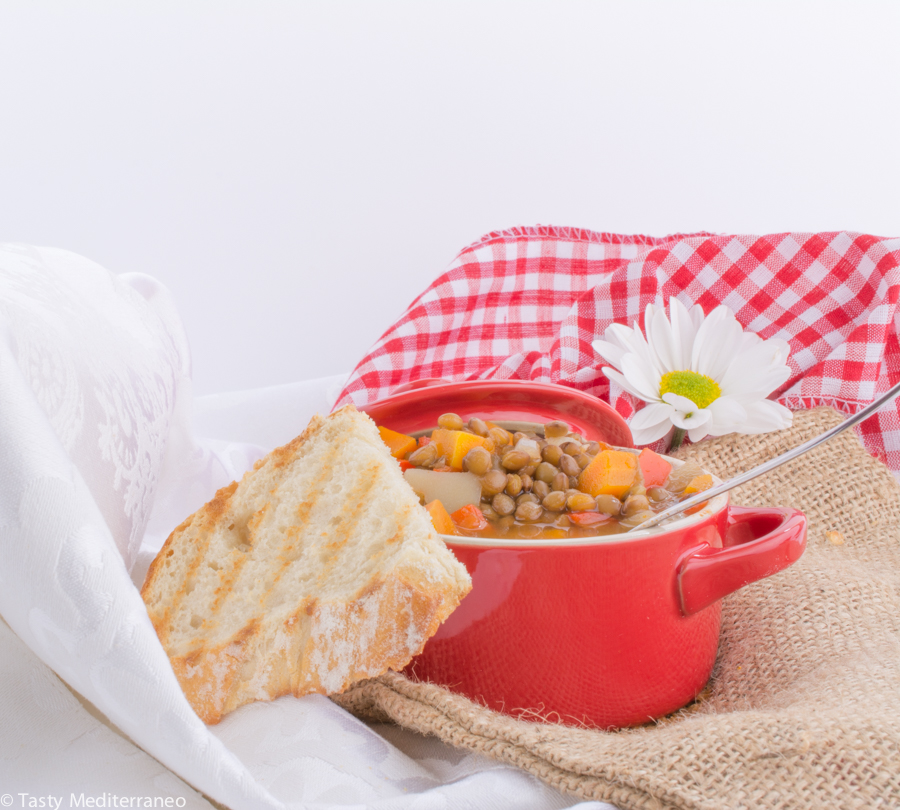 I have friends who, even if they do not have to travel and they get home early, would buy prepared food because they would not have the patience to cook. But, there are so many hidden and unnecessary ingredients and chemicals on a prepared food label, that I believe it is worth having a little bit of patience and preparing a healthy meal at home from scratch.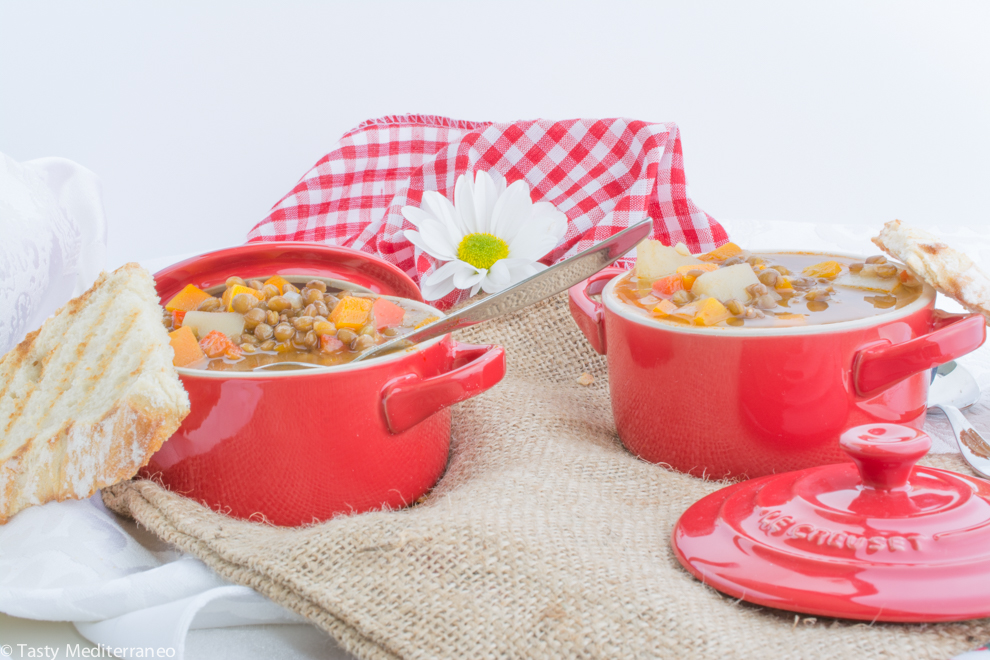 With the hope of encouraging many of you to preparing healthy recipes at home, I leave you with the recipe I have prepared for you today: a healthy, hearty and delicious Mediterranean lentils soup with vegetables. It comes together in only 30 minutes, and out of those 30 minutes only 10 minutes are hands on.
If you try this healthy and delicious vegetarian Mediterranean recipe, please let me know, leave a comment and rate it. I would love to know what you come up with.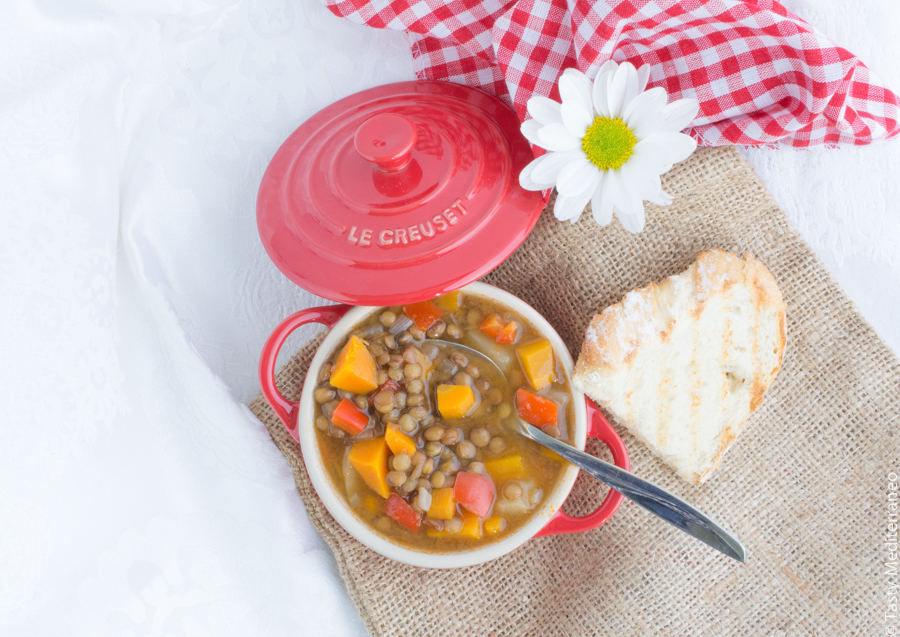 Mediterranean lentils soup with vegetables
Author:
Margarita @ Tasty Mediterraneo
Cuisine:
Mediterranean diet
Ingredients
2 Tablespoons extra virgin olive oil
2 Carrots, peeled and diced
1 Onion, peeled and finely chopped
1 Red bell pepper, cored and diced
1 Medium potato, peeled and diced
1 Garlic clove, peeled
2 Ripe tomatoes, peeled and finely chopped
1 Bay leaf
300g (1 ½ cup) Pardina lentils
1 Teaspoon sea salt (or salt to taste)
1 ½ Litre (3 pints or 6 cups) water
Instructions
Have the lentils and all the vegetables well washed (in cold water) and prepared as indicated in the ingredients description.
Heat the olive oil in a large saucepan. Add the carrots and cook over a low heat, stirring frequently, for about 2 minutes. Add the onion and a pinch of salt and stir-fry for 2 more minutes until only lightly golden. Add then the red bell pepper, the potato and the garlic clove stir-fry over medium heat for around 2 minutes until soft but not brown.
Reduce heat to low. Add the tomatoes, the bay leaf, the lentils and stir. Cover with cold water and leave to cook, covered with a lid, at a medium-low heat for approximately 20 minutes, or until the lentils are "al dente", stirring from time to time. Add a teaspoon salt (or salt to taste) and stir.
Remove from the heat and serve hot accompanied by some slices of country bread.