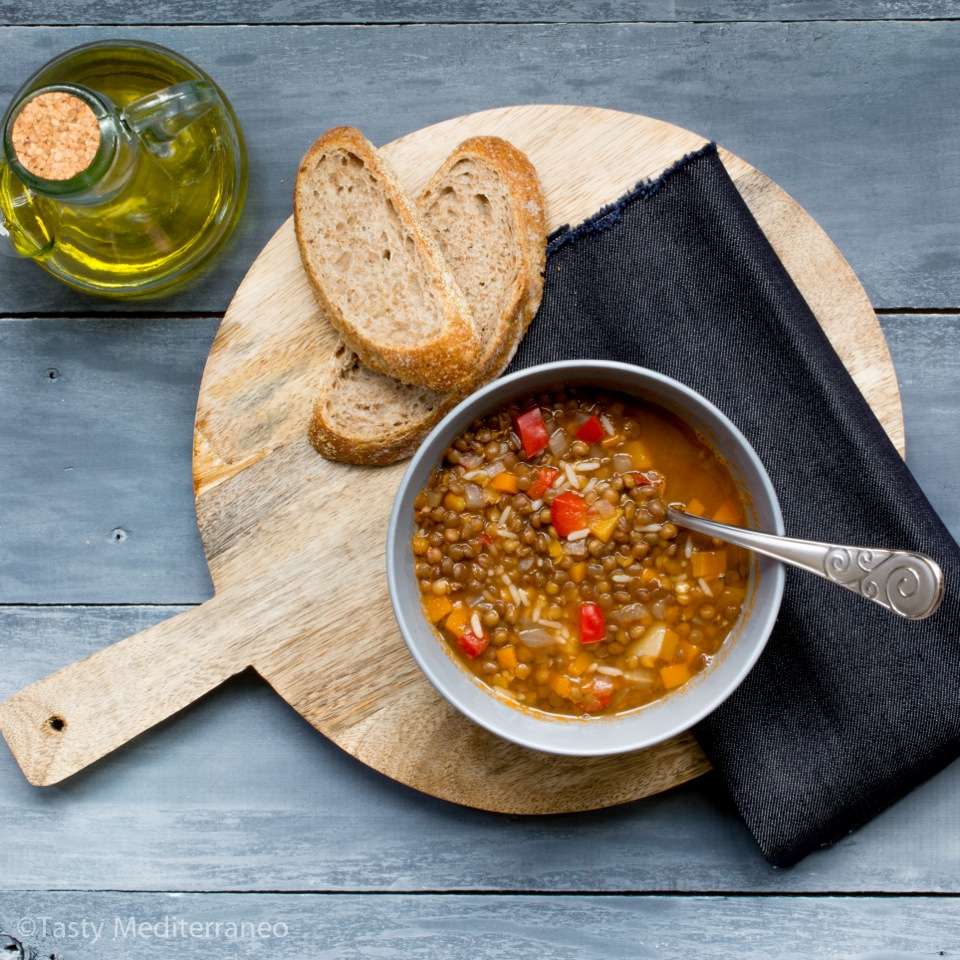 "Let food be thy medicine & medicine be thy food"-Hippocrates
Would you like to feel good and have more energy? Would you like to reduce the risk of suffering from heart disease, type 2 diabetes, cancer and other chronic diseases?
Eating healthy and being physically active can help you to improve your health.
Healthy eating means you are getting the correct amount of nutrients (protein, carbohydrates, fat, vitamins & minerals) that you need to be in good health.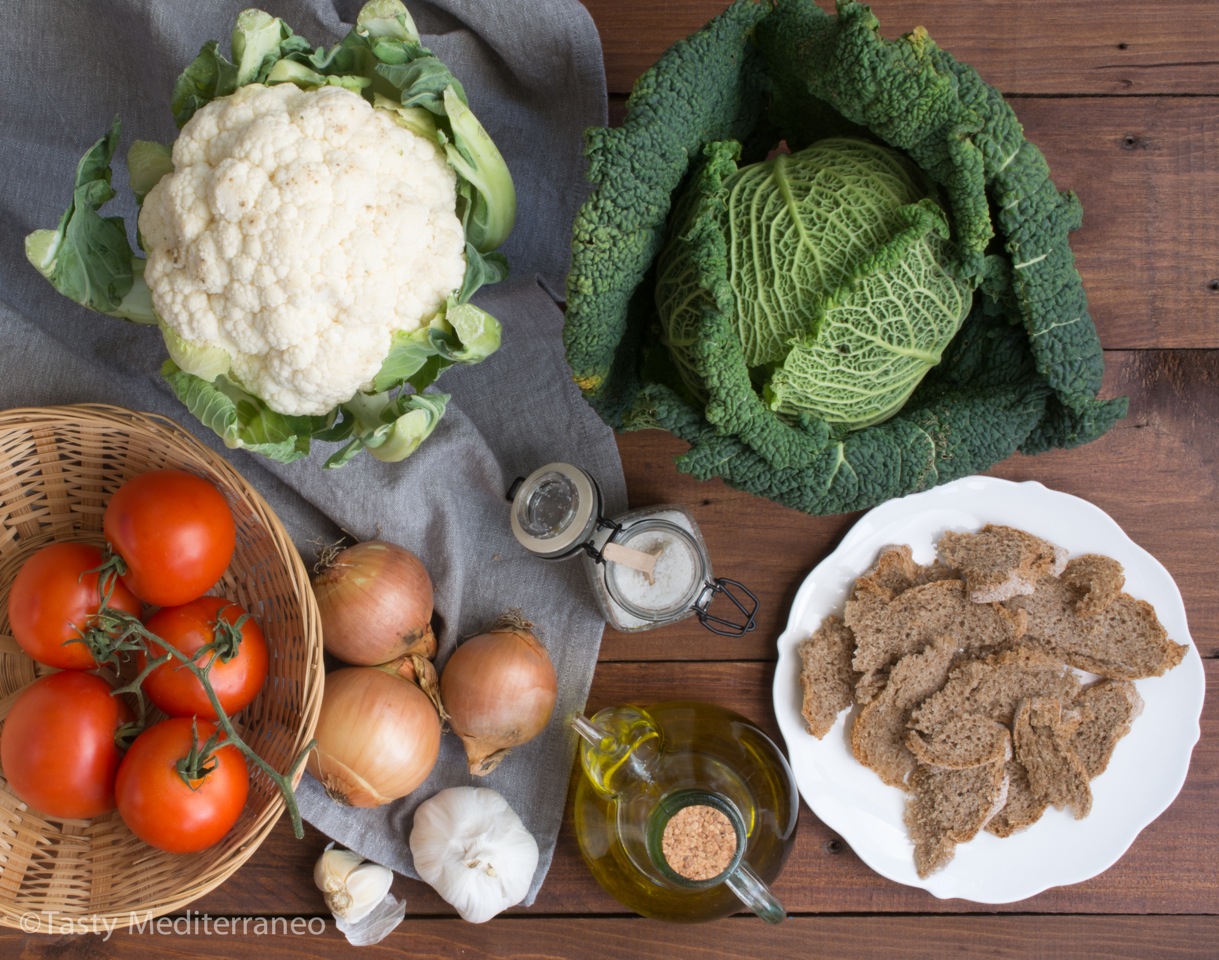 Studies show that in today's society we tend to consume too many calories from foods and drinks that are very high in fat, sugar and salt. Foods that are full of calories and provide very little of the essential vitamins and minerals that our body needs.
You should know that there are healthy eating guidelines and food pyramids available to help you to know where to start. Here you have the link to the Food Pyramid Guide of the Mediterranean Diet: Food pyramid.
Our daily nutrient requirements change with different life stages and the food choices we make at every stage of our life are important in determining our nutrient intake.
Reading food labels can also help you choose wisely.
The Mediterranean Diet is one of the healthiest dietary patterns in the world, and studies suggest that following a Mediterranean style diet can help you to be at a lower risk for cancer and other chronic diseases.
I am a certified Nutrition & Health Coach, specializing in the Mediterranean Diet. And currently I am completing a MSc in Food, Nutrition and Health at University College Dublin to become a Registered Associate Nutritionist (ANutr).
If you have any medical condition you should ask your doctor or registered dietitian about your dietary requirements.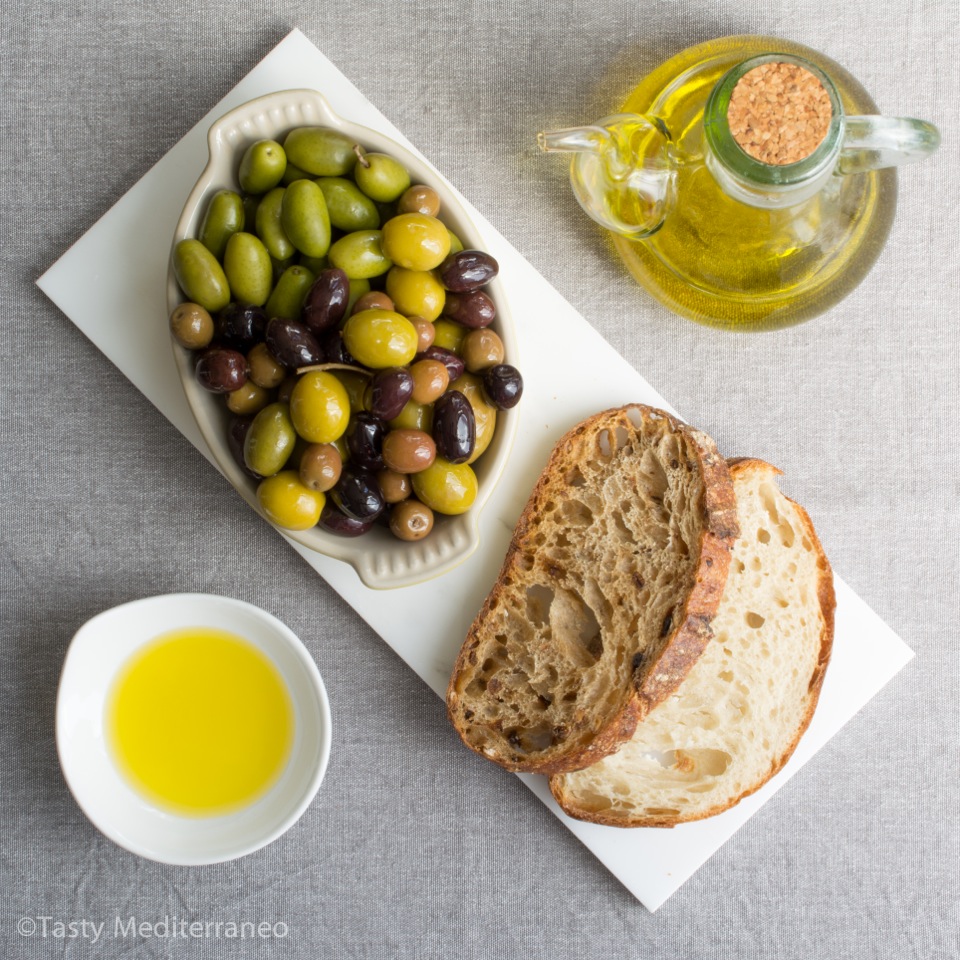 If you do not have any medical conditions but find that the healthy eating guidelines and food pyramids available are not clear enough for you; or if you often get lost with food choices and do not understand well the food labels, as a Nutrition & Health Coach I can guide you and help you to make better food choices.
Through a food diary, we will be able to look at your food intake and understand your current eating habits. This will allow us to see what you are lacking or over consuming in your diet. I will also show you how to read food labels to help you choose wisely and suggest some nutritious Mediterranean recipes to cook at home.
Nutrition and health coaching is about healthy eating and not about reducing weight. When you eat healthily you will certainly reduce weight but, if you are obese or overweight you need to reduce weight and you should seek your doctor's and registered dietitian guidance. You can also find weight loss advice at the Safefood website. Once you have achieved your desired weight I will be glad to help you and guide you towards healthy eating habits following the Mediterranean diet.
If you are interested in having a coaching consultation with me get in touch: