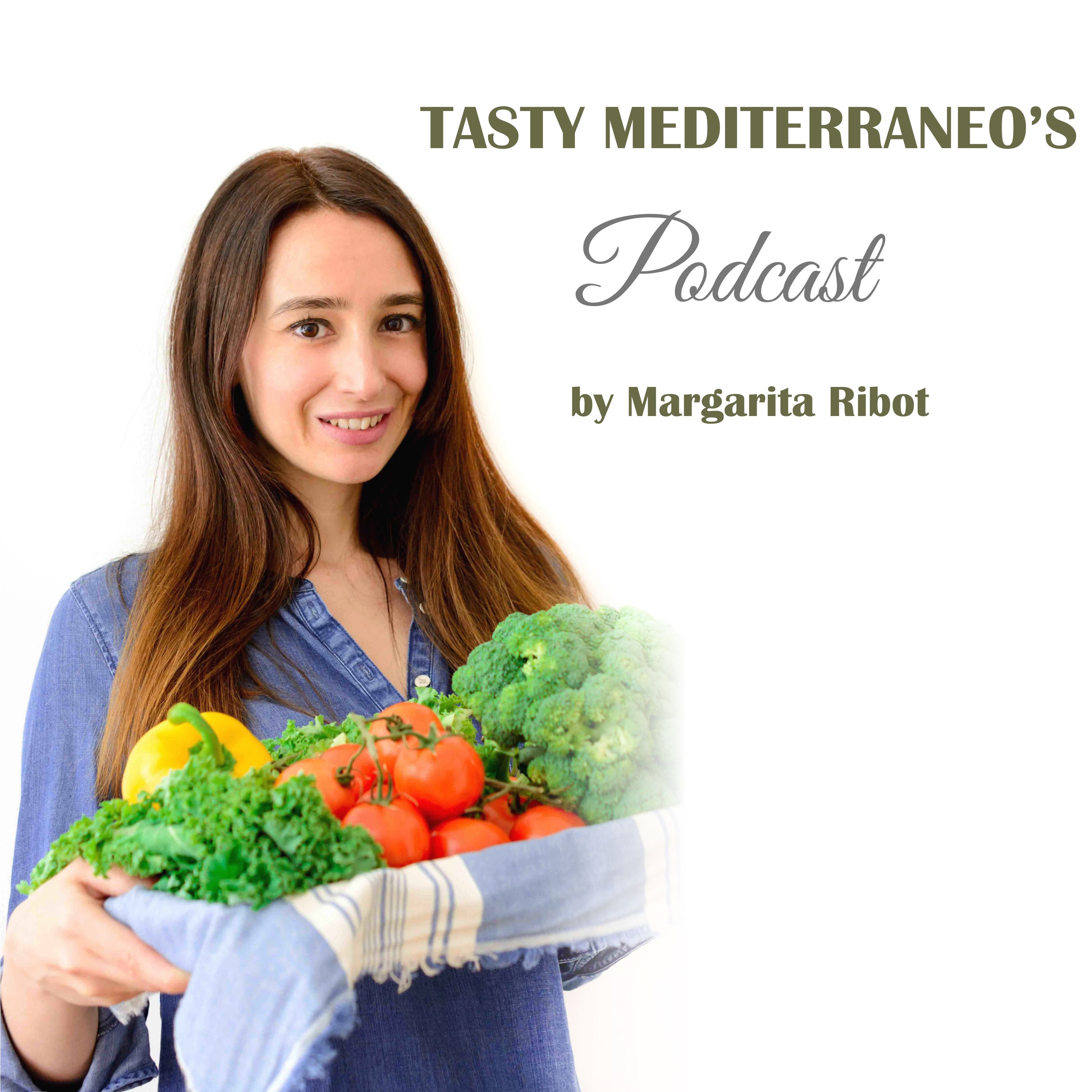 Margarita Ribot, Nutrition & Health Coach and author of the award winning health blog "Tasty Mediterraneo" brings you this podcast on a mission to simplify the messages that exist around nutrition and health.
Tasty Mediterraneo's podcast provides you with advice based on scientific evidence that can help you to live better and to lead a healthy lifestyle.
Tasty Mediterraneo's podcast is recorded in Spanish and in each episode Margarita Ribot interviews different experts in the field of nutrition and health, so that together we can enhance our happiest and healthiest version with trusted, expert advice.

(Scroll for all episodes)
Subscribe to the podcast:
SPOTIFY   |   ivoox   |   Apple Podcast
Follow Tasty Mediterraneo on:
Instagram: https://www.instagram.com/tastymediterraneo/
Facebook: https://www.facebook.com/TastyMediterraneo
Twitter: https://twitter.com/TastyMditrraneo
Pinterest: https://www.pinterest.com/tastymditrraneo/