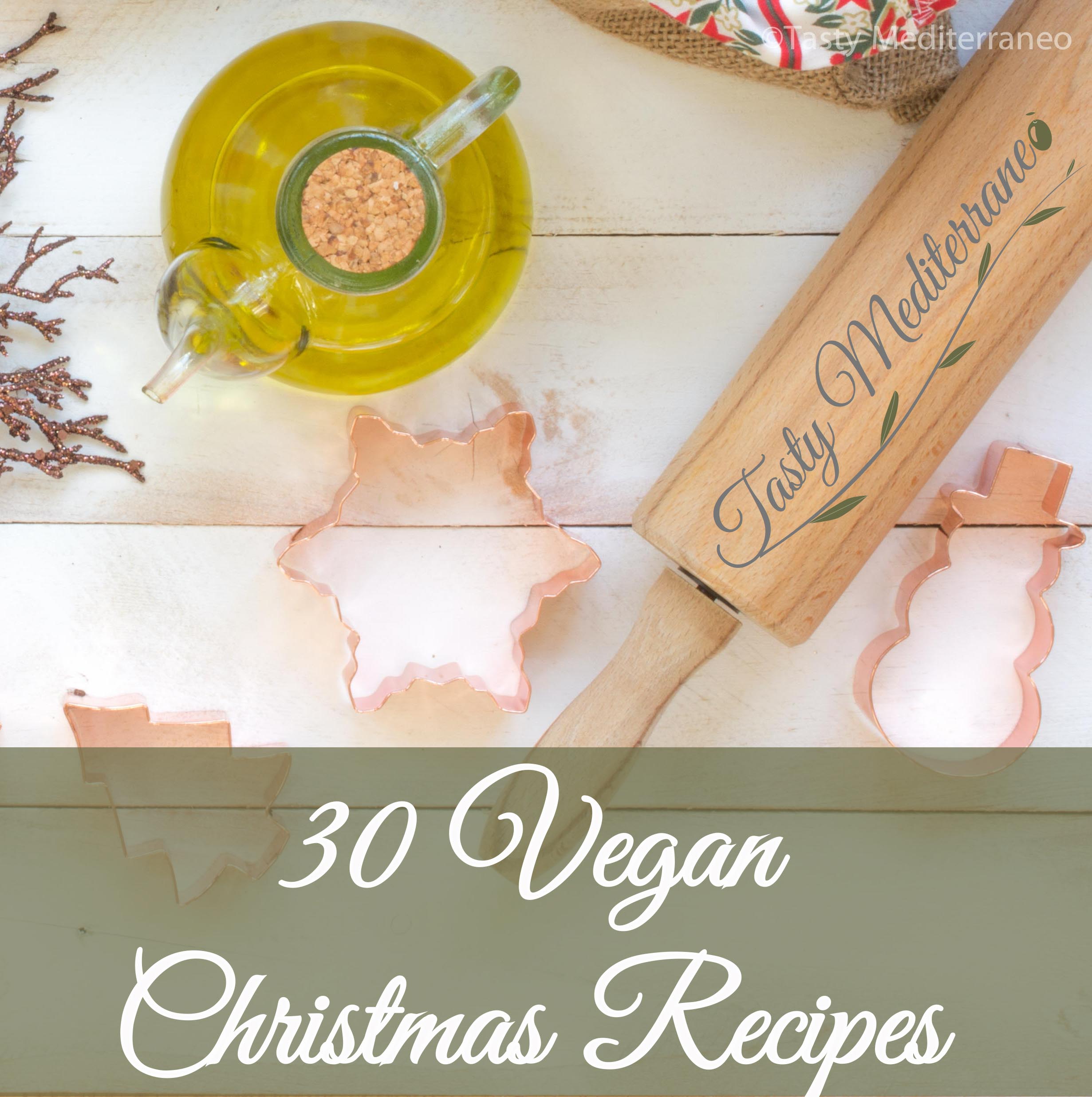 Christmas is almost here! This year we will be celebrating it in Beirut and I look forward to preparing delicious Lebanese recipes with my mother in law.
During the festive season, with all the holiday parties and social events, many of us tend to feel bloated, heavy and even heartburn after the big feasts. I would like to share with you a few tips to combat heartburn:
– Drink a glass of water a few minutes before you start eating
– Do your best to eat small portions
– Eat as slowly as you can and chew well the food
– After your dinner take at least 2 or 3 hours before going to bed
Holidays are always a busy time but I hope you can relax and enjoy.
The recipes in this round up of vegan dishes for Christmas are quite light, healthy and rich in nutrients. I hope you will find some inspiration here for your holiday gatherings!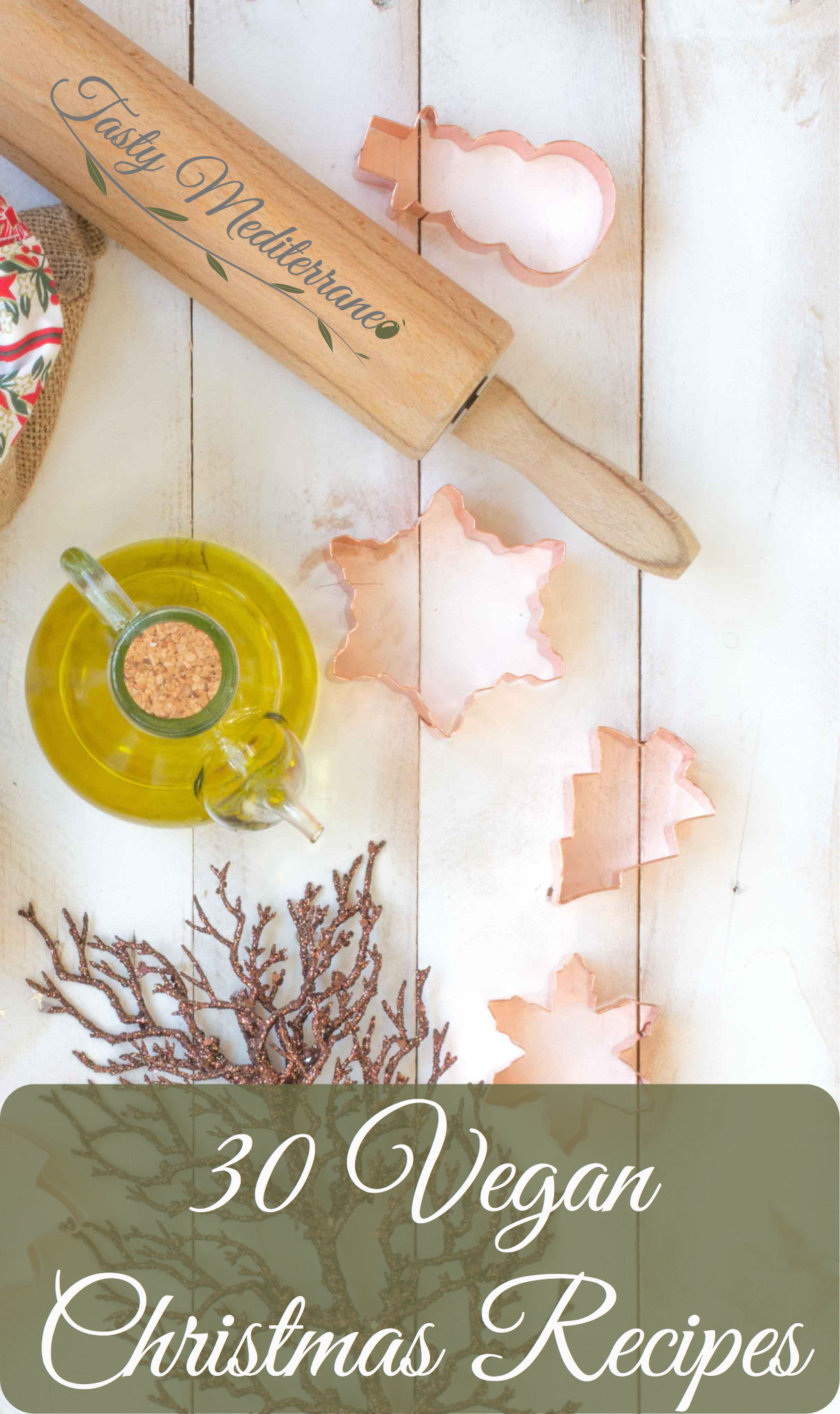 BREAKFAST / BRUNCH
1. OATMEAL PORRIDGE WITH FRUITS, NUTS & CINNAMON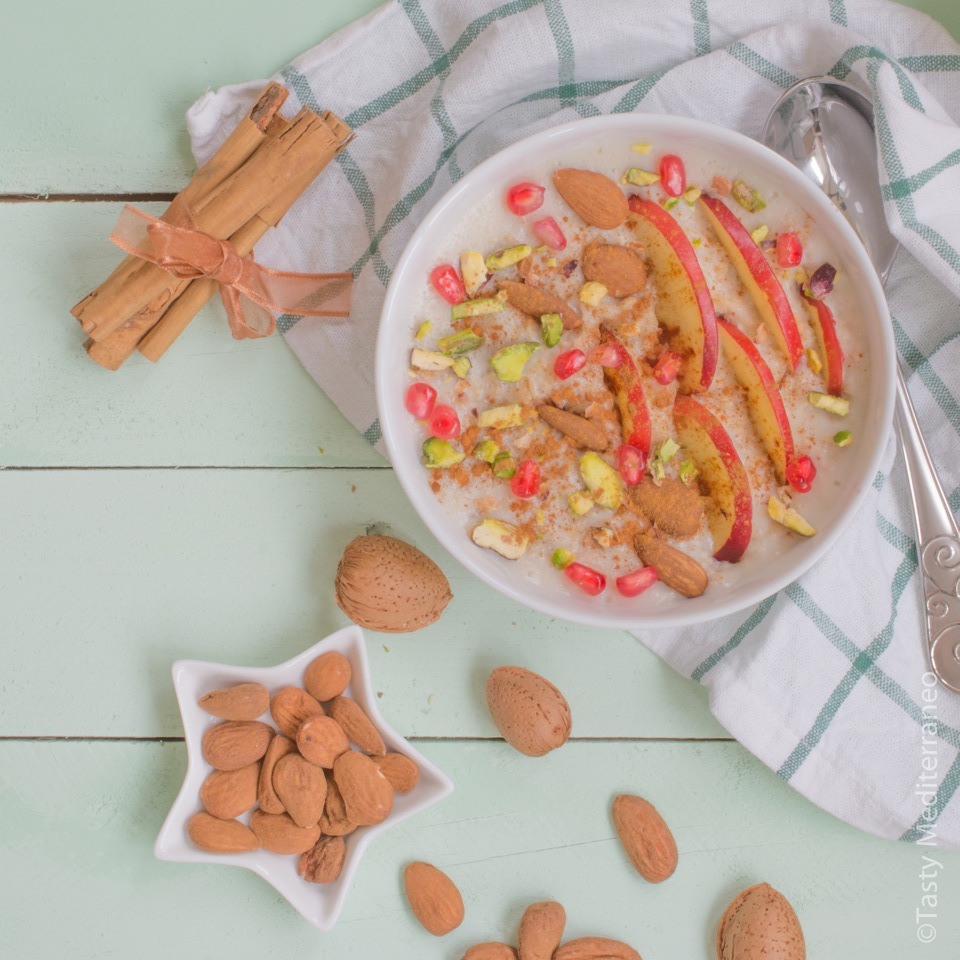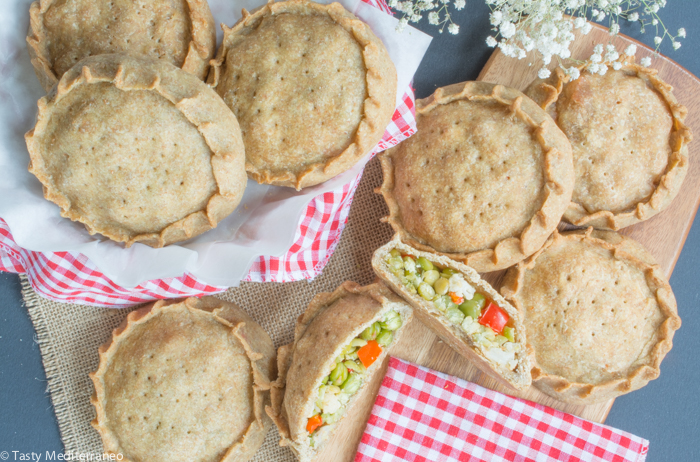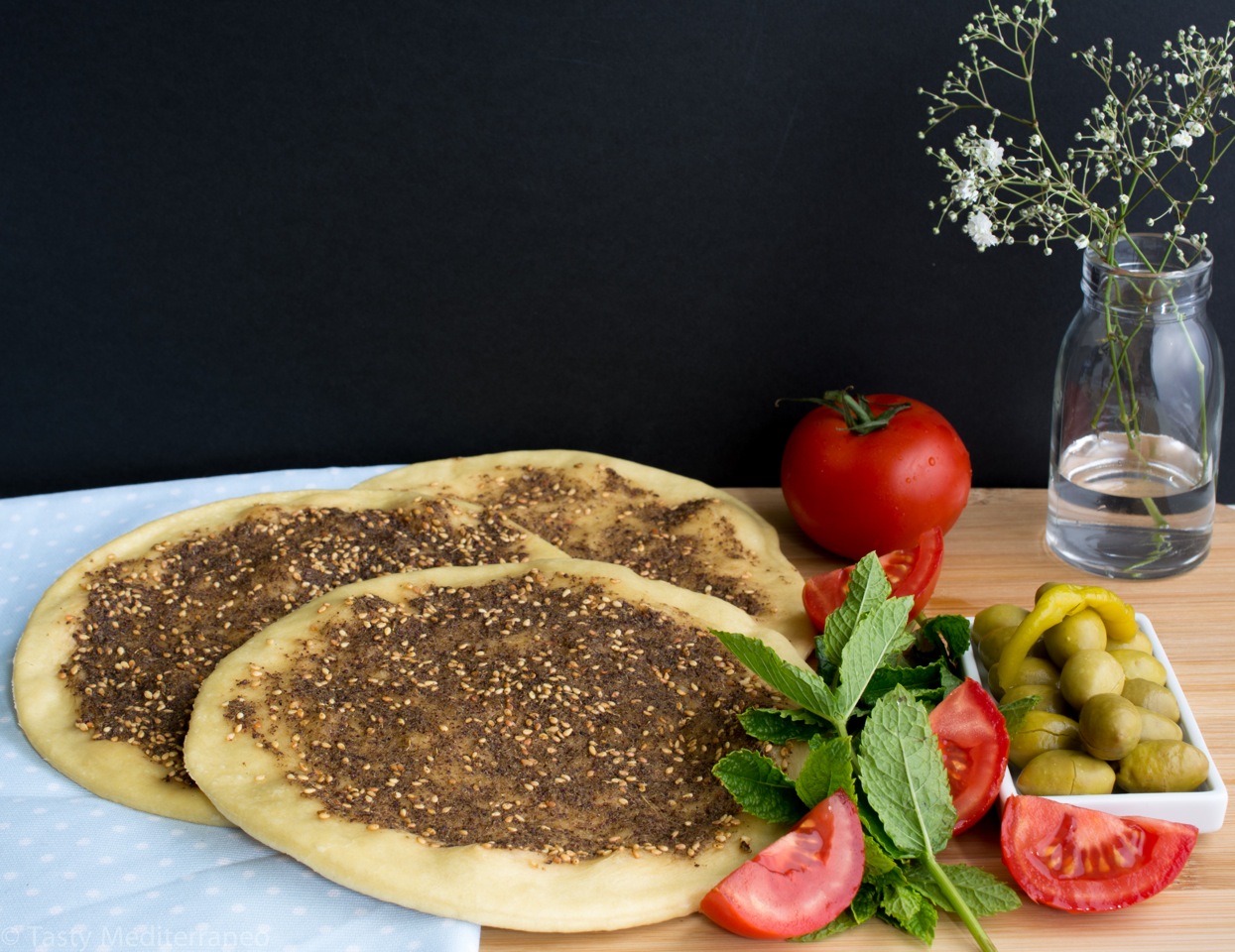 4. FLATBREAD WITH PARSLEY & VEGETABLES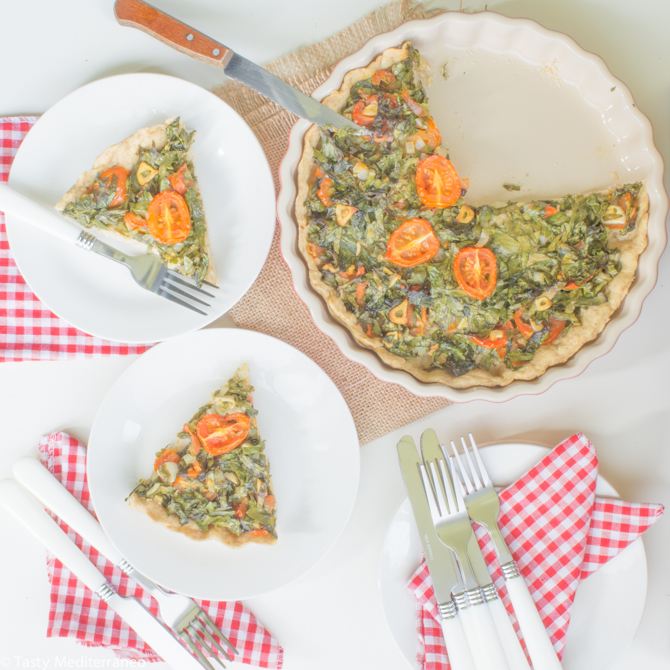 5. SPANISH STYLE TOAST : "PAN TUMACA"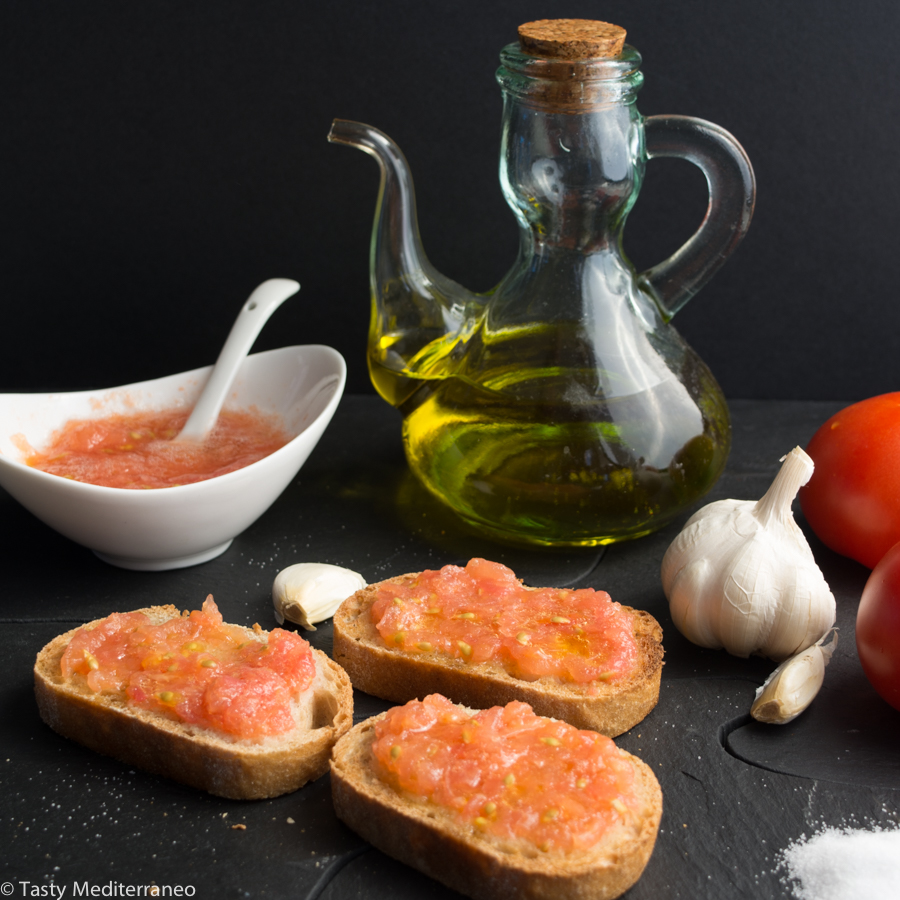 Appetizers
1. BASIL PESTO & ZAATAR FLATBREAD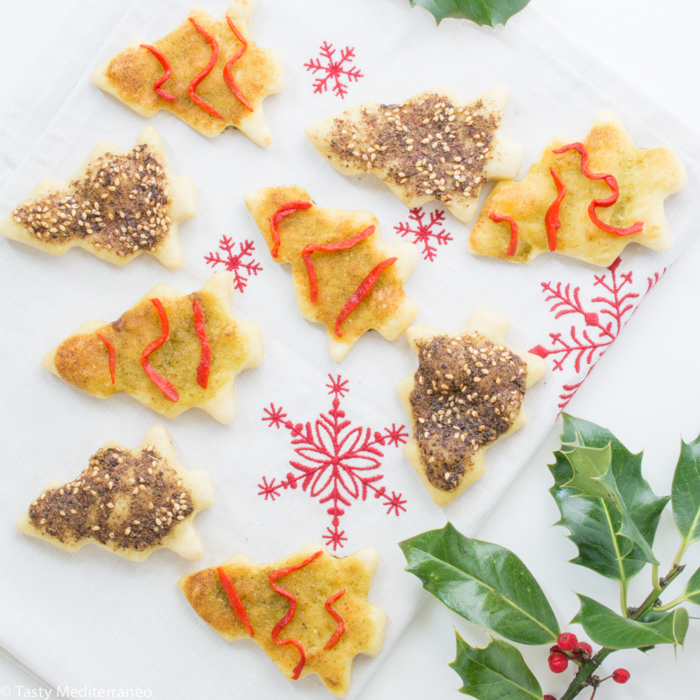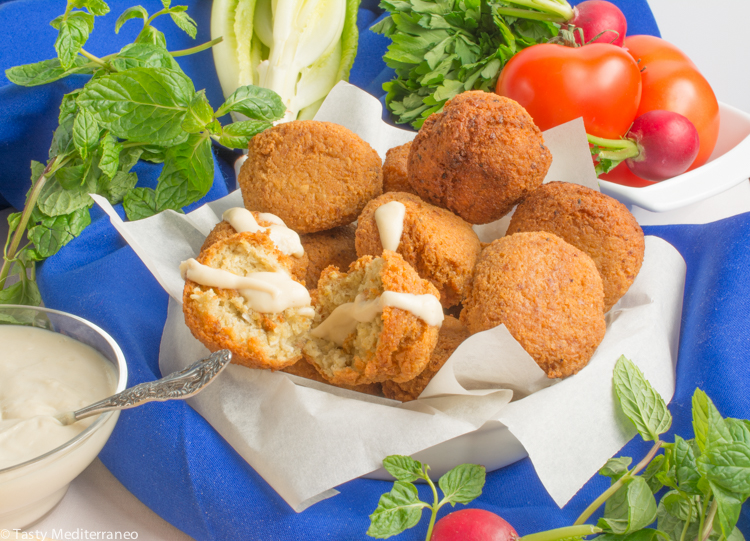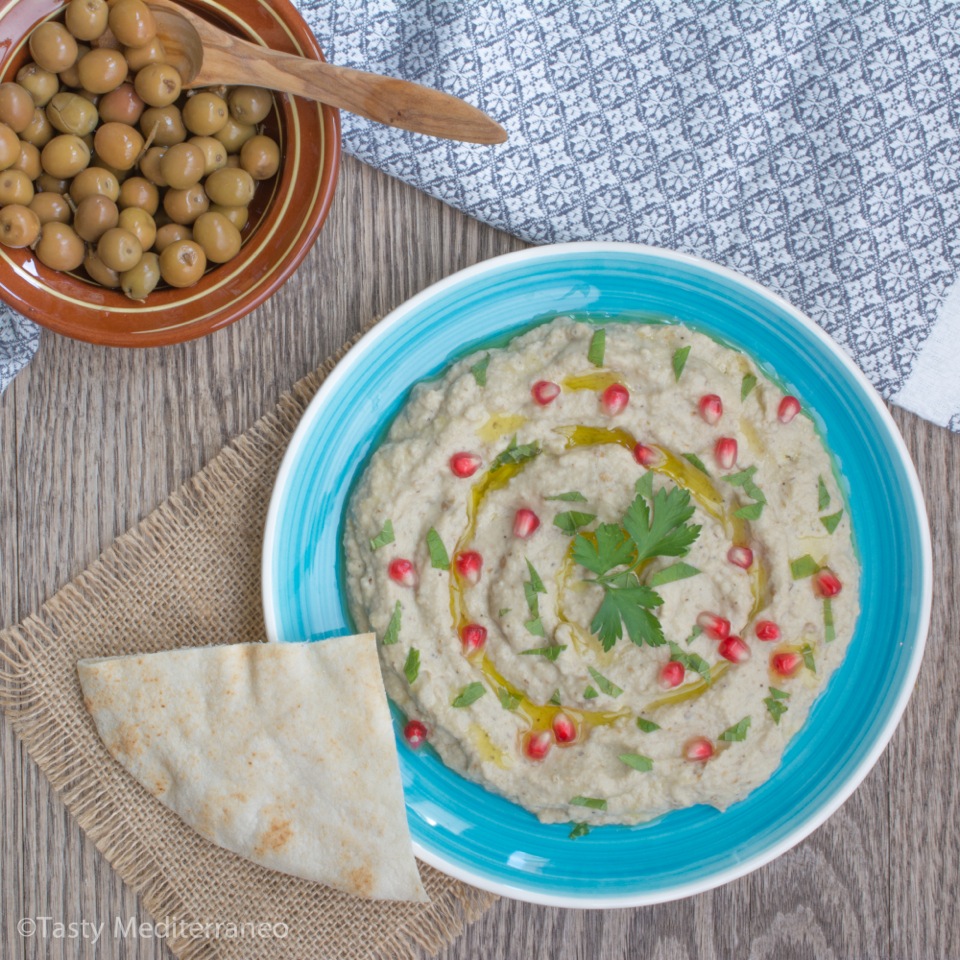 4. VEGAN PATÉ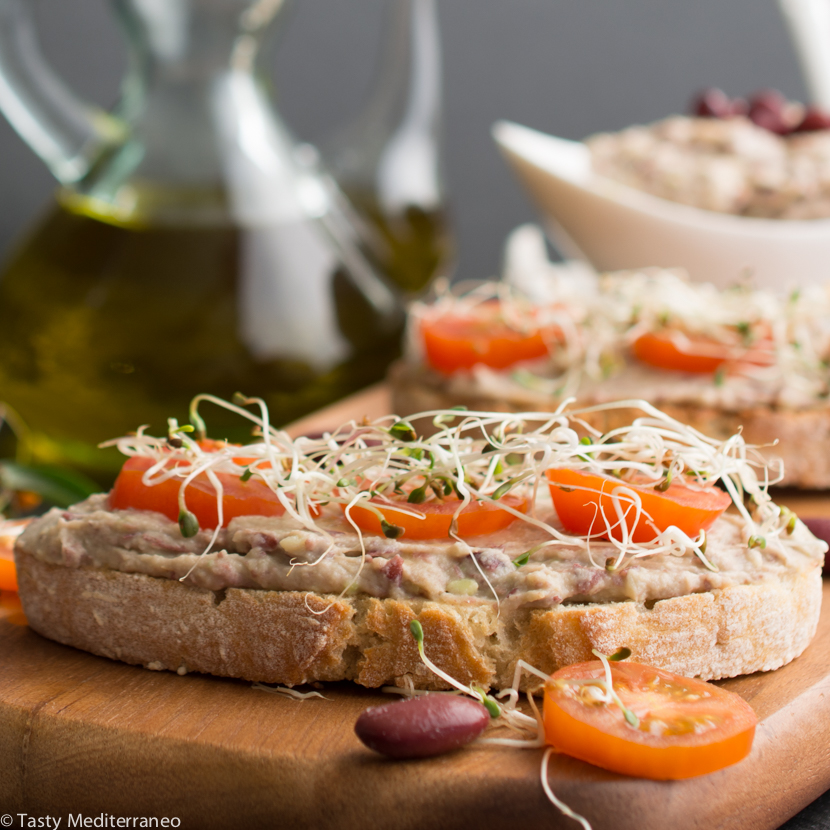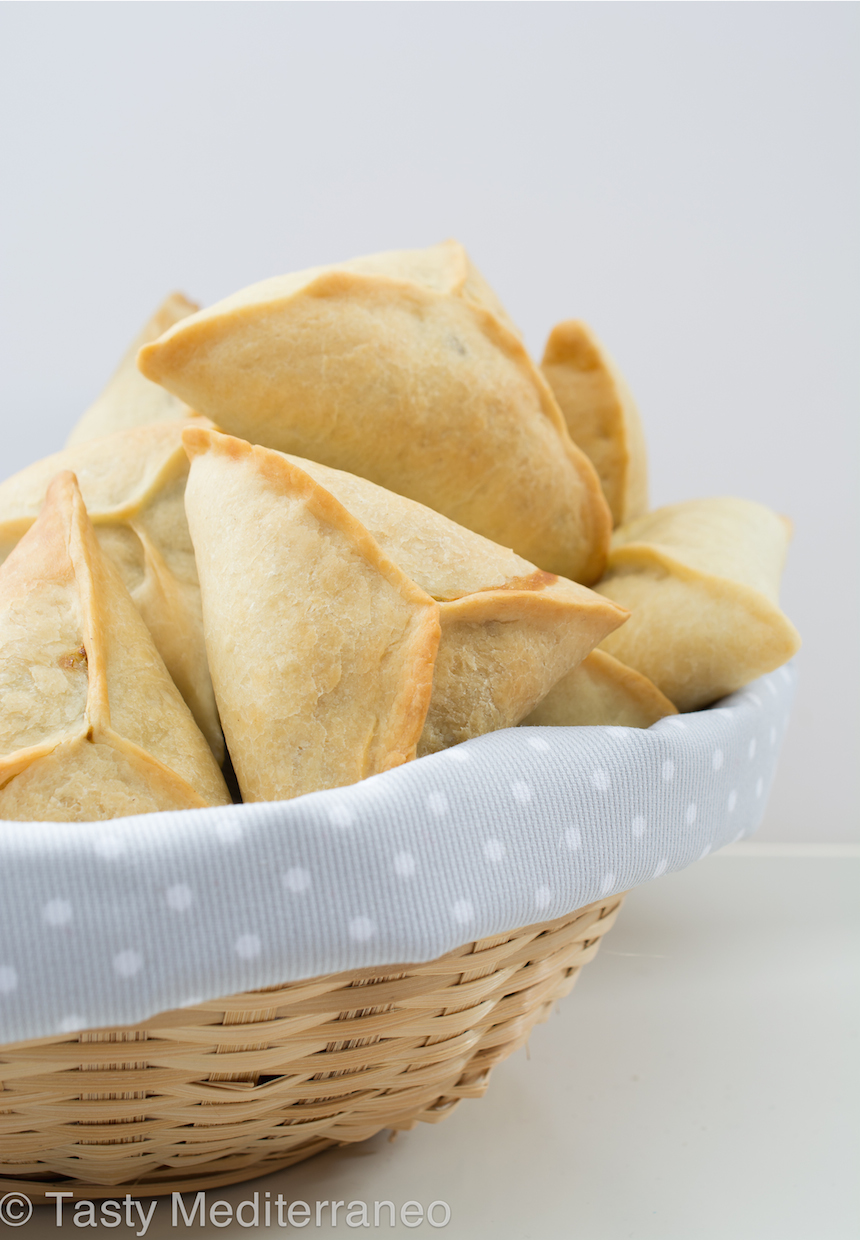 6. HUMMUS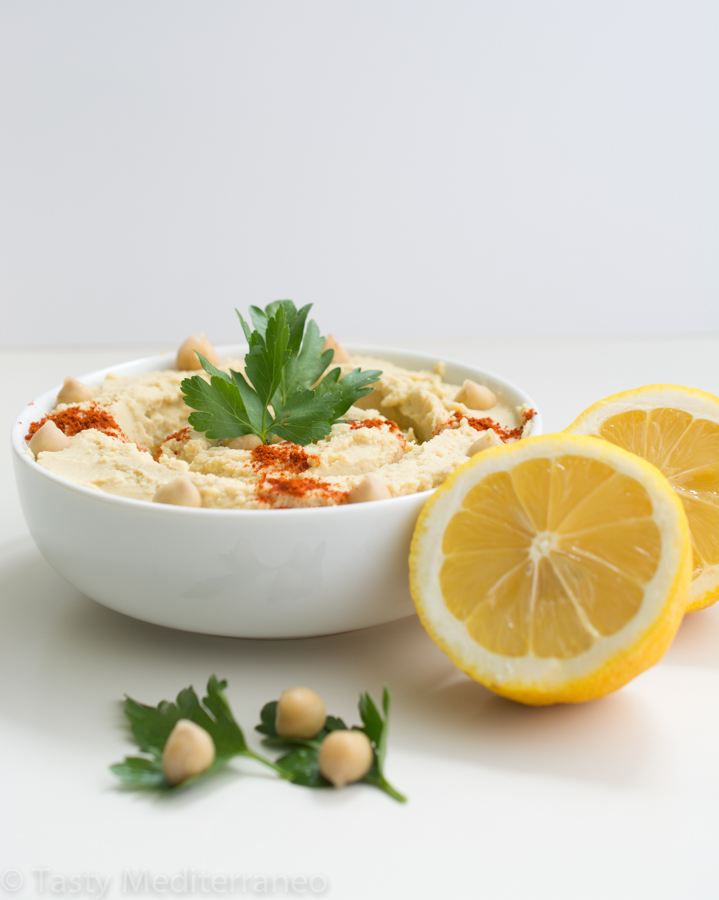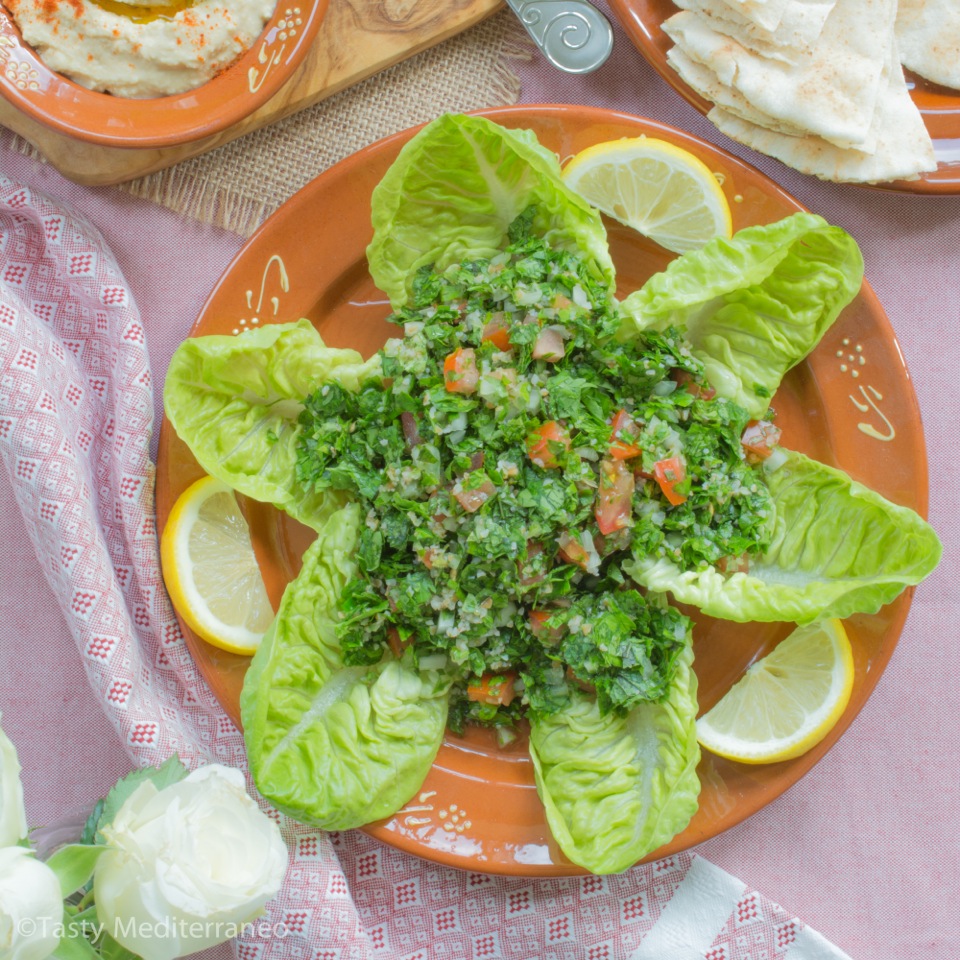 MAIN DISHES
1. ROASTED FENNEL & TOMATO PASTA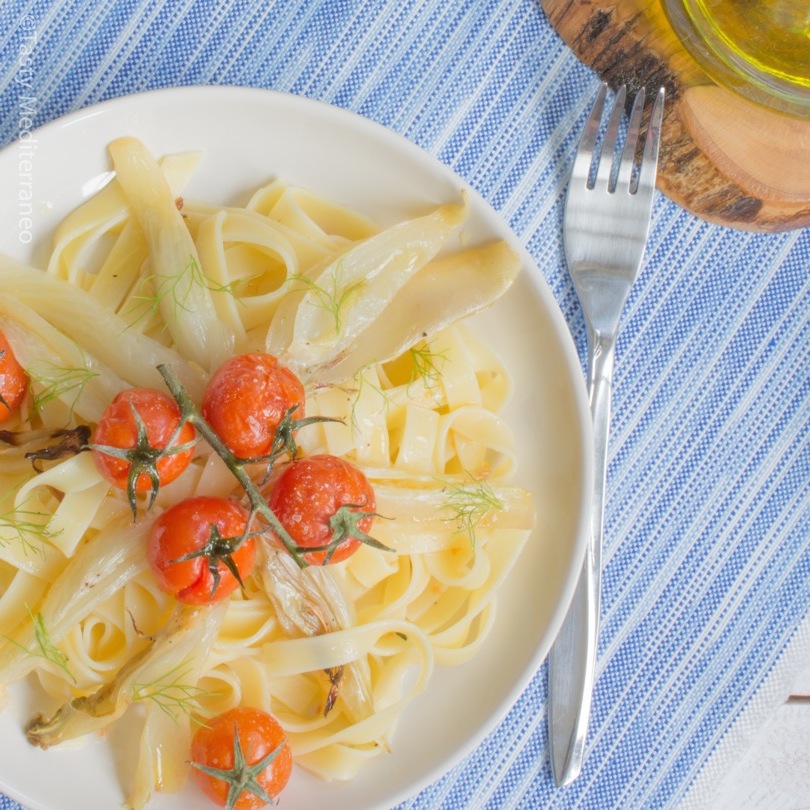 3. VEGAN FIDEUÁ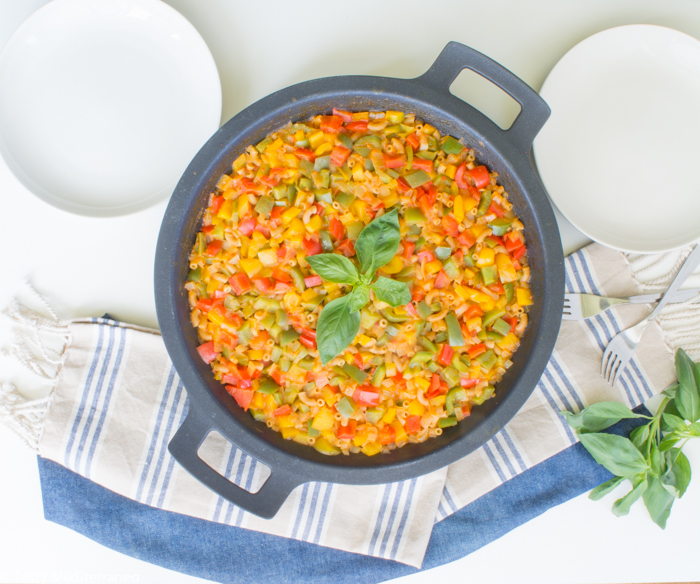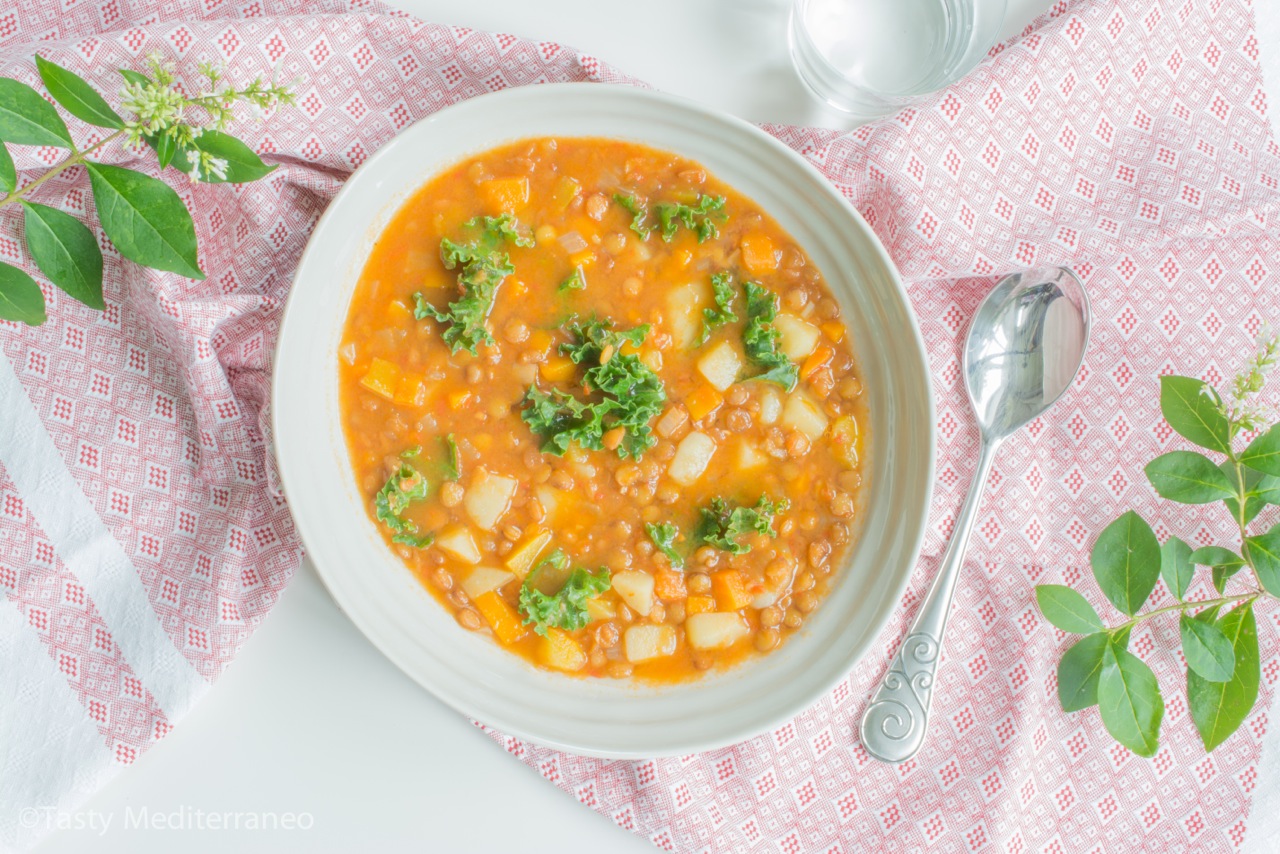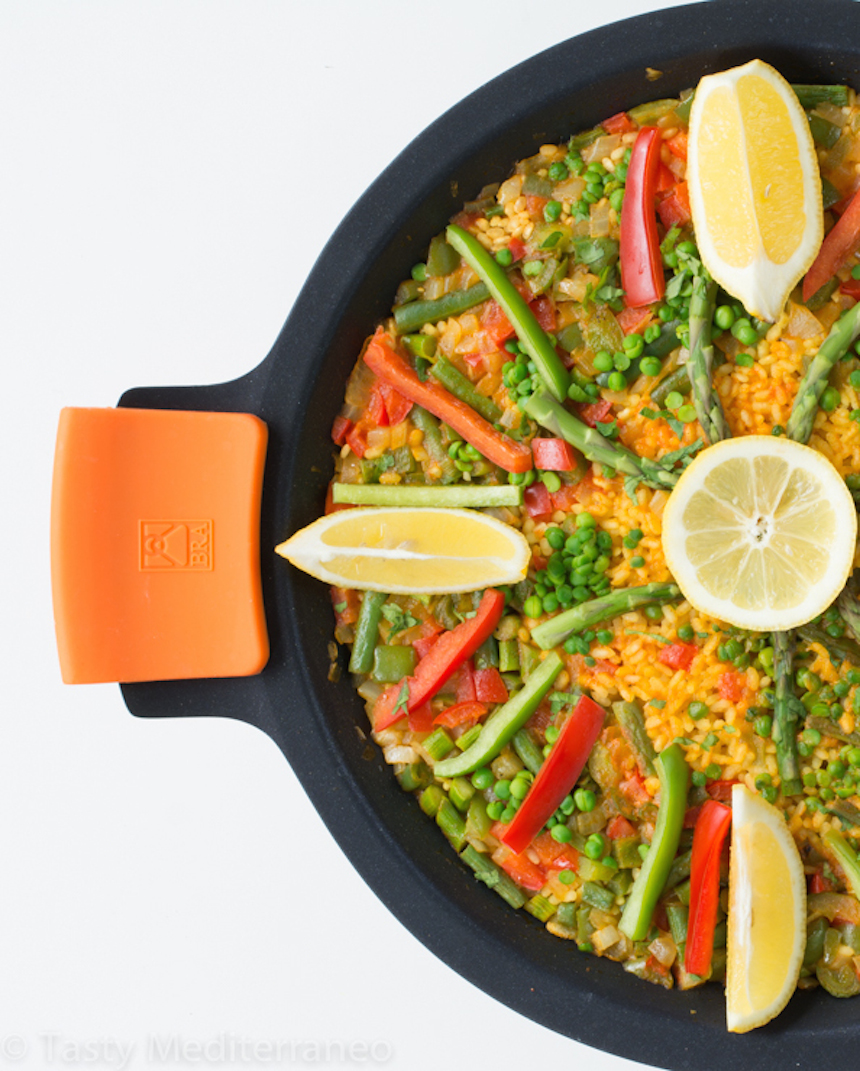 6. WHITE BEAN & VEGETABLE SOUP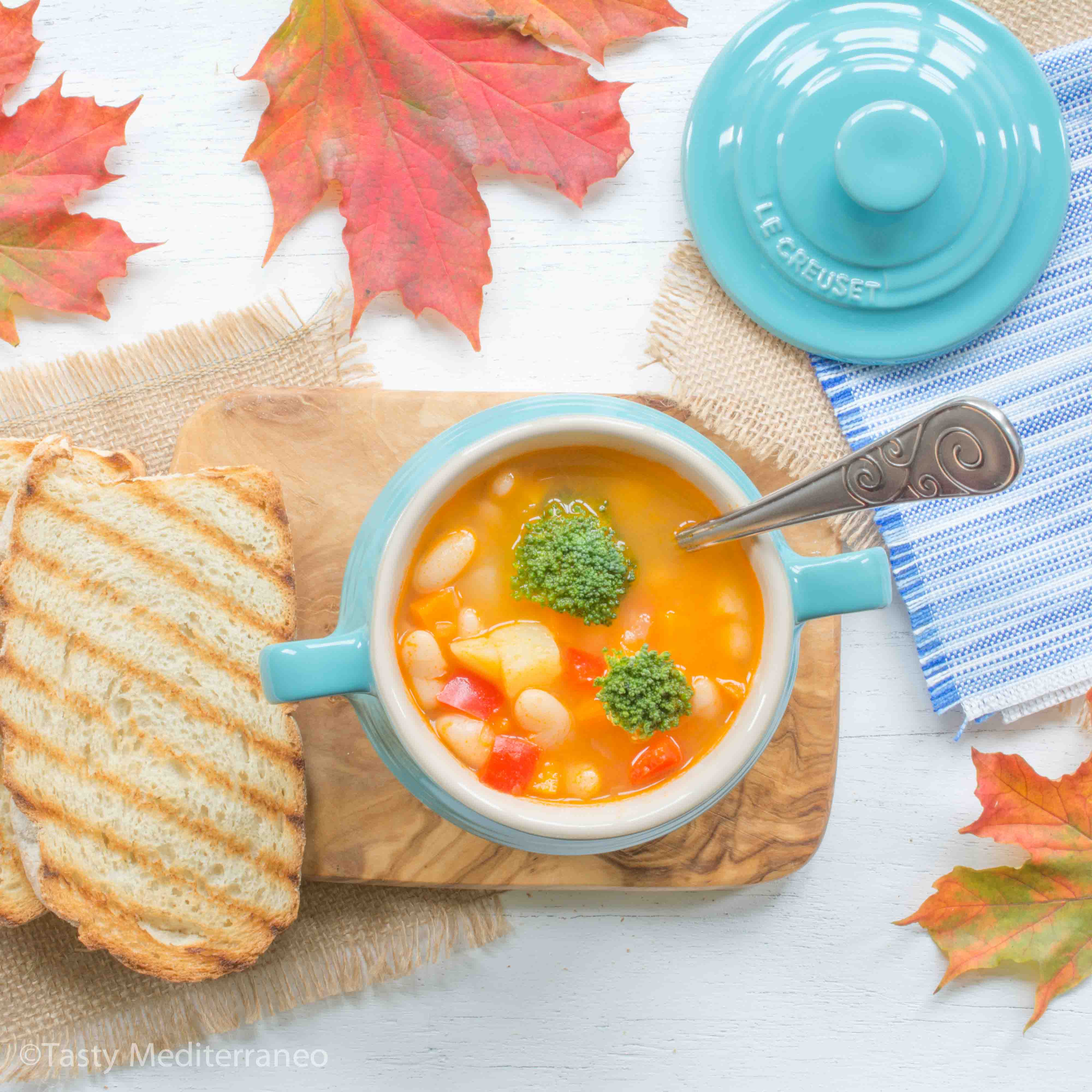 7. ROASTED PUMPKIN & ORANGE SOUP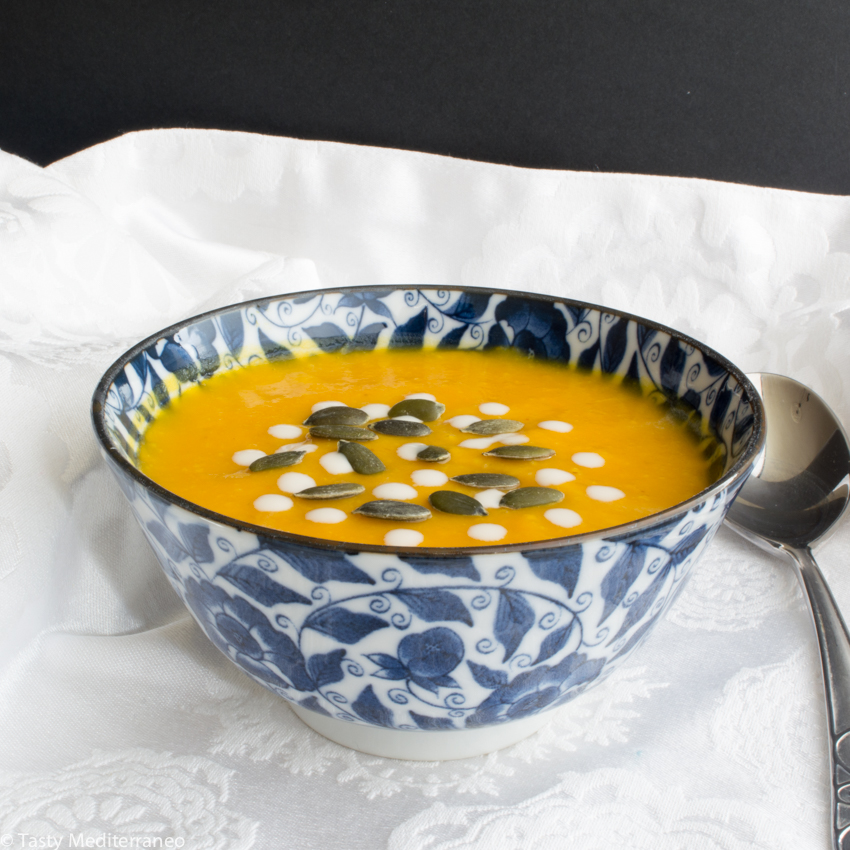 8. LENTIL, RICE & VEGETABLE SOUP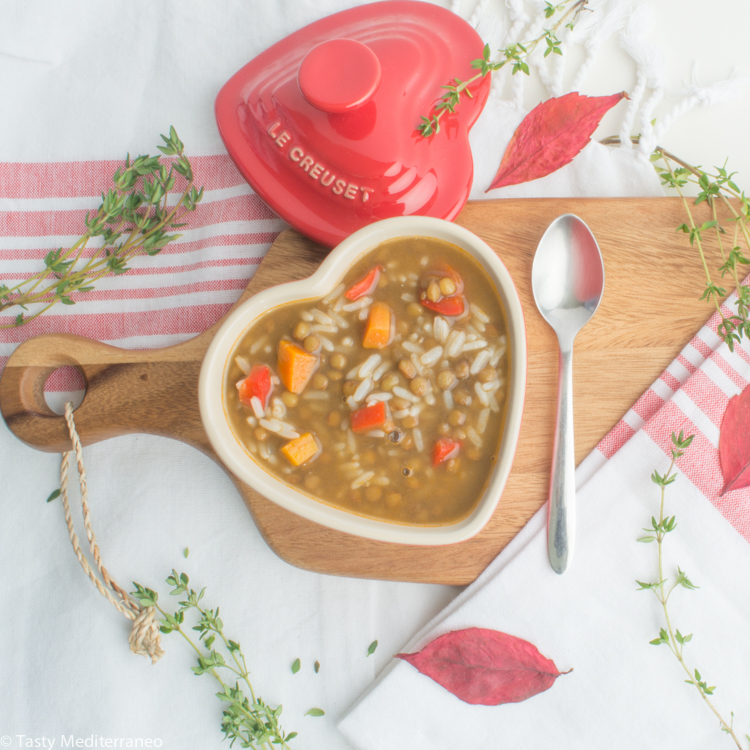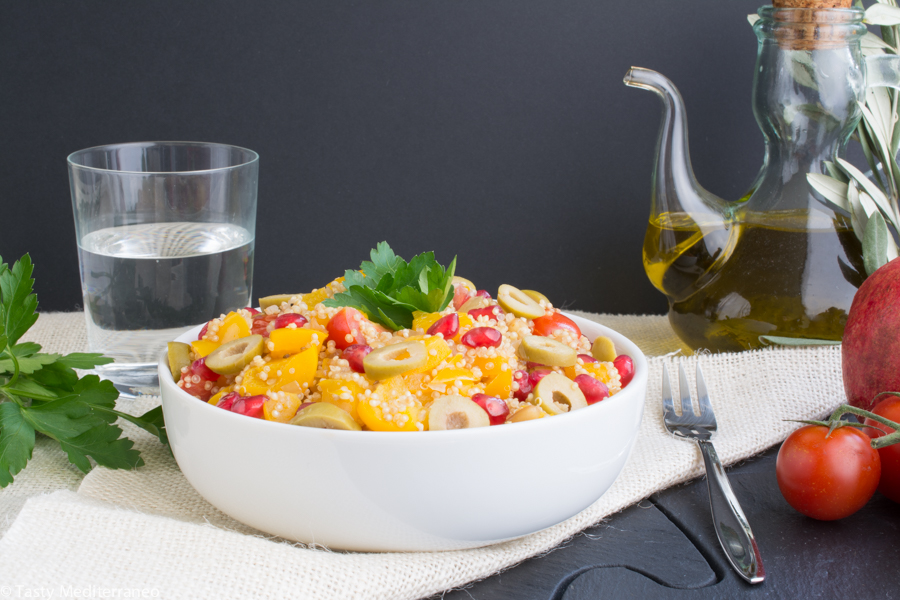 10. MEDITERRANEAN LENTIL SOUP WITH VEGETABLES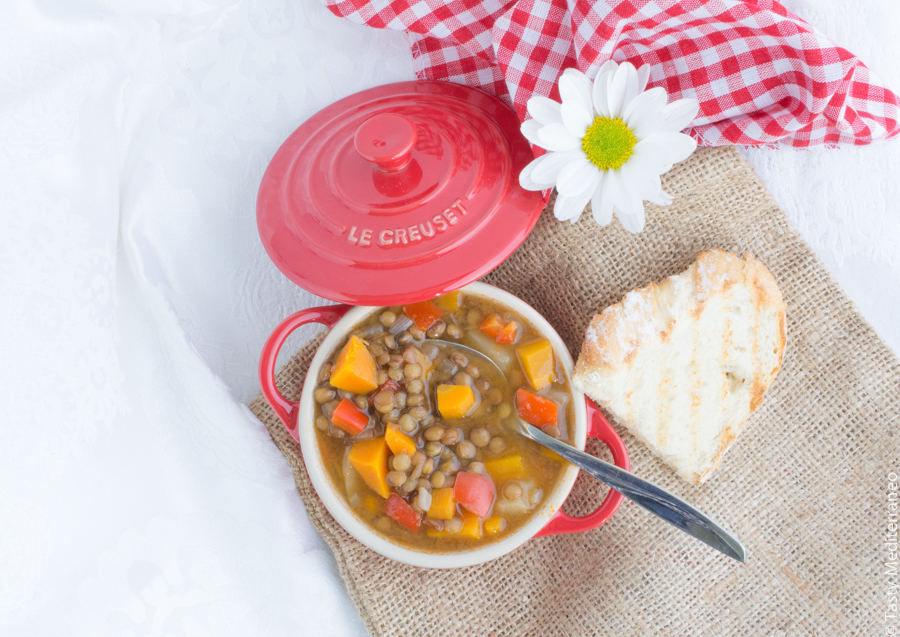 11. POINTED CABBAGE & VEGETABLE SOUP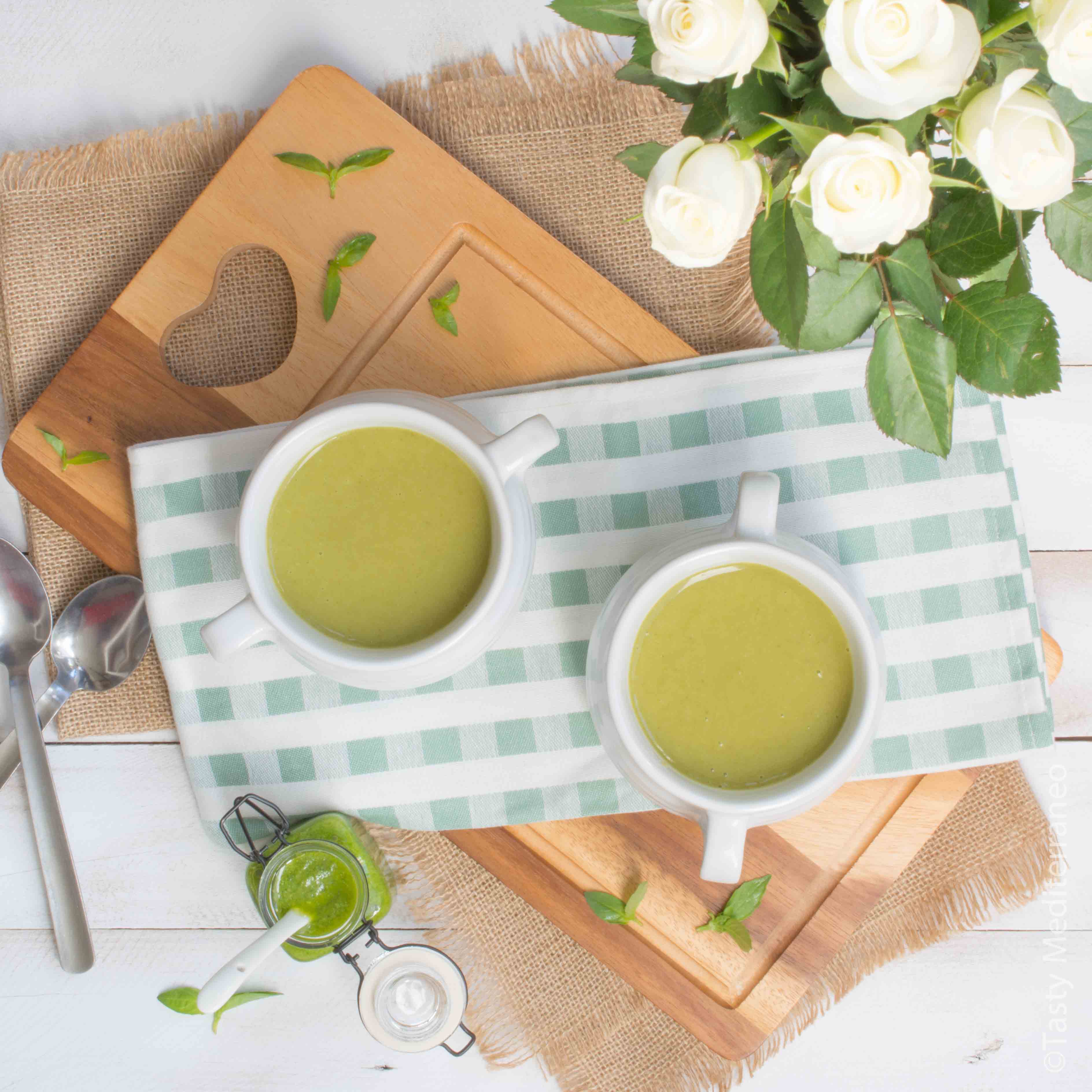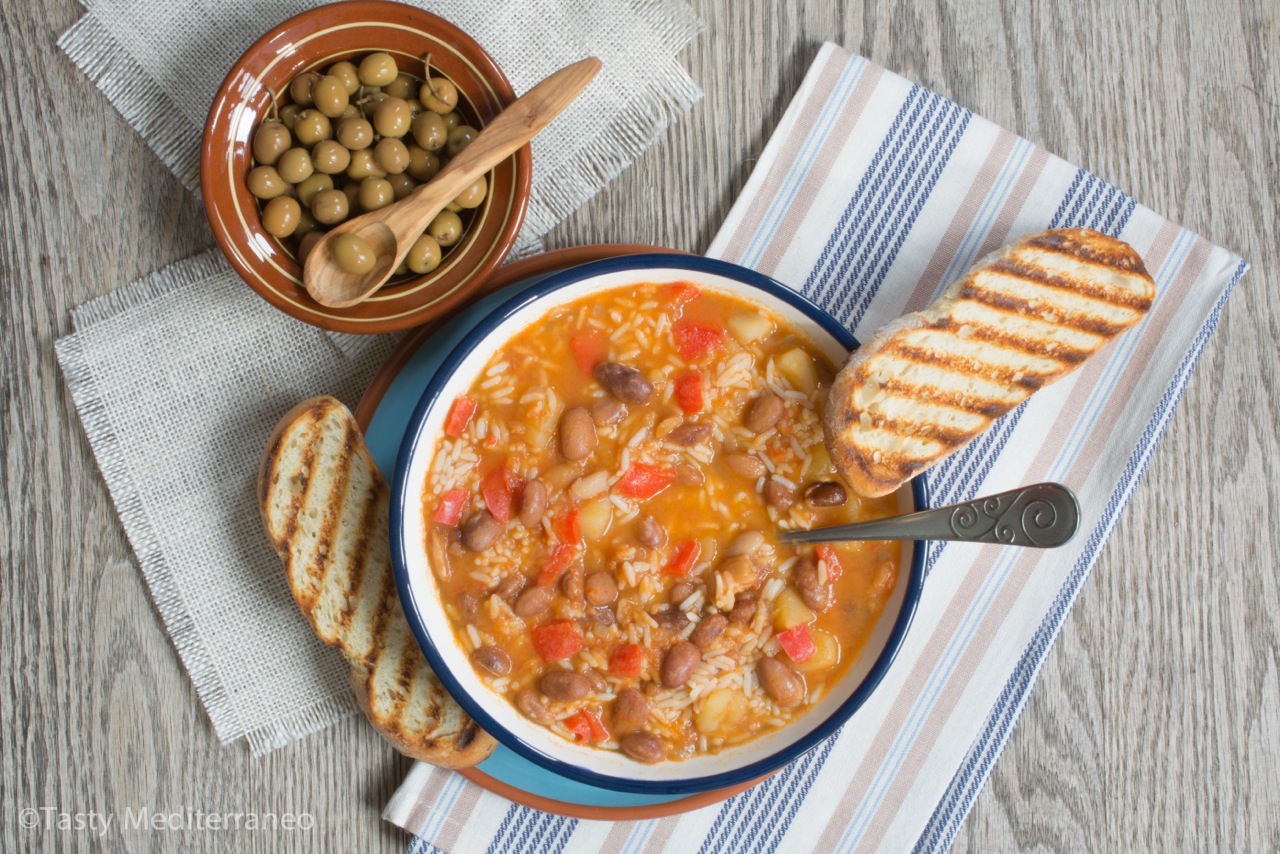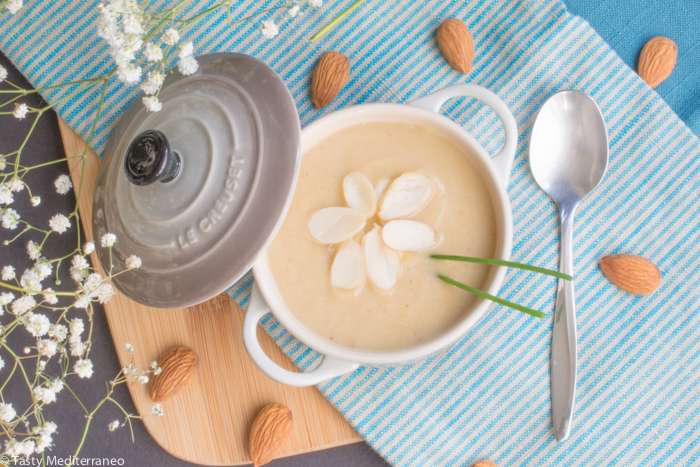 14. MEDITERRANEAN WARM CABBAGE SALAD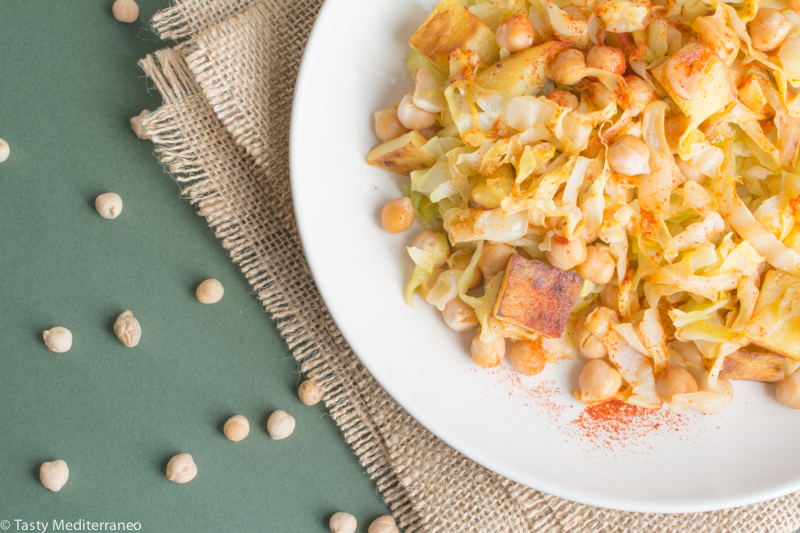 DESSERT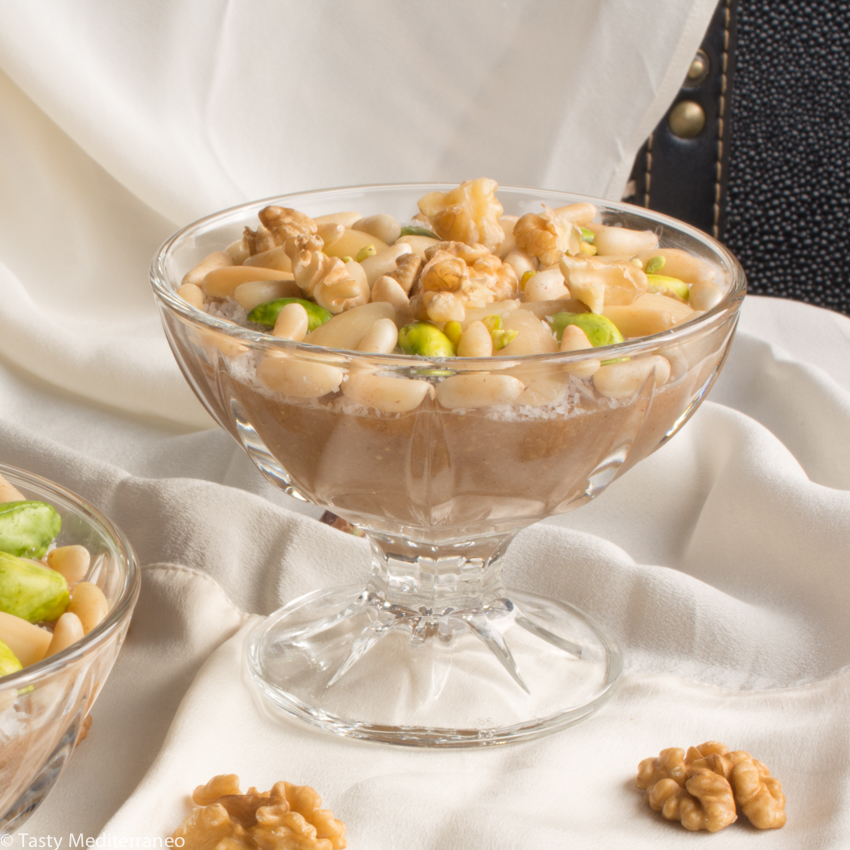 2. DARK CHOCOLATE & ORANGE ZEST TART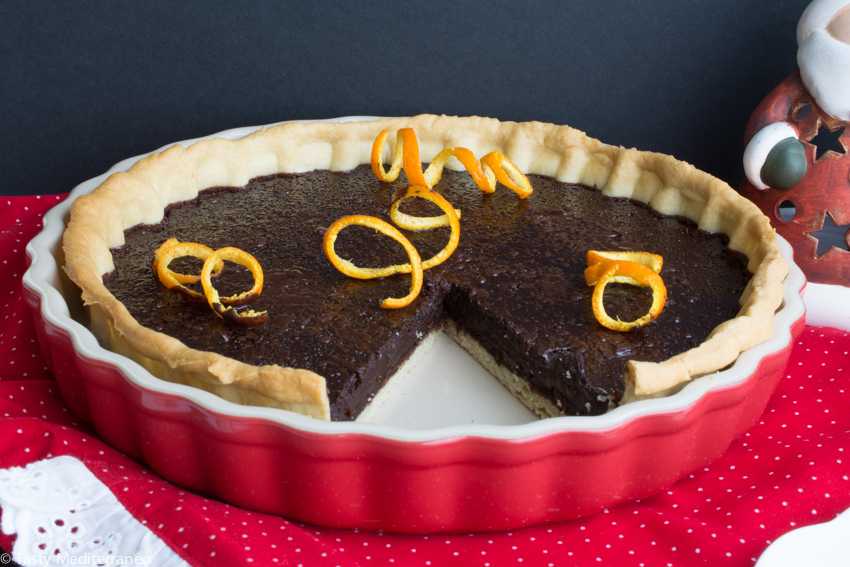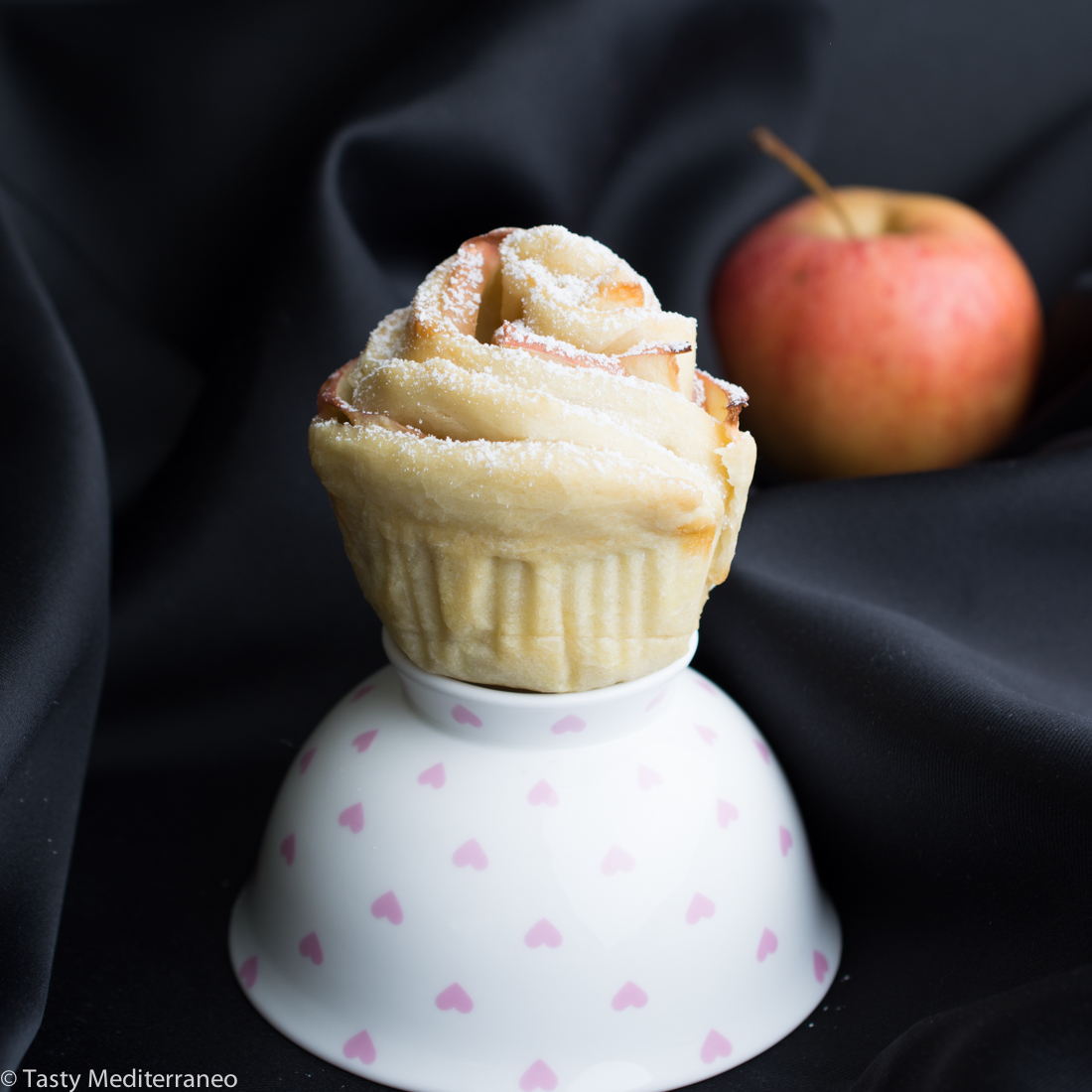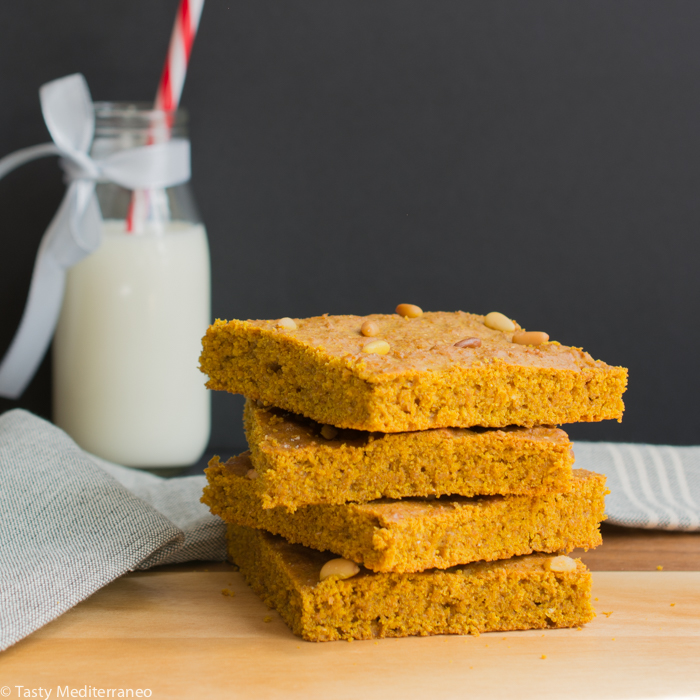 I hope you can spend Christmas holidays with your loved ones and filled with healthy and delicious food!
Thank you for all your support and merry Christmas!