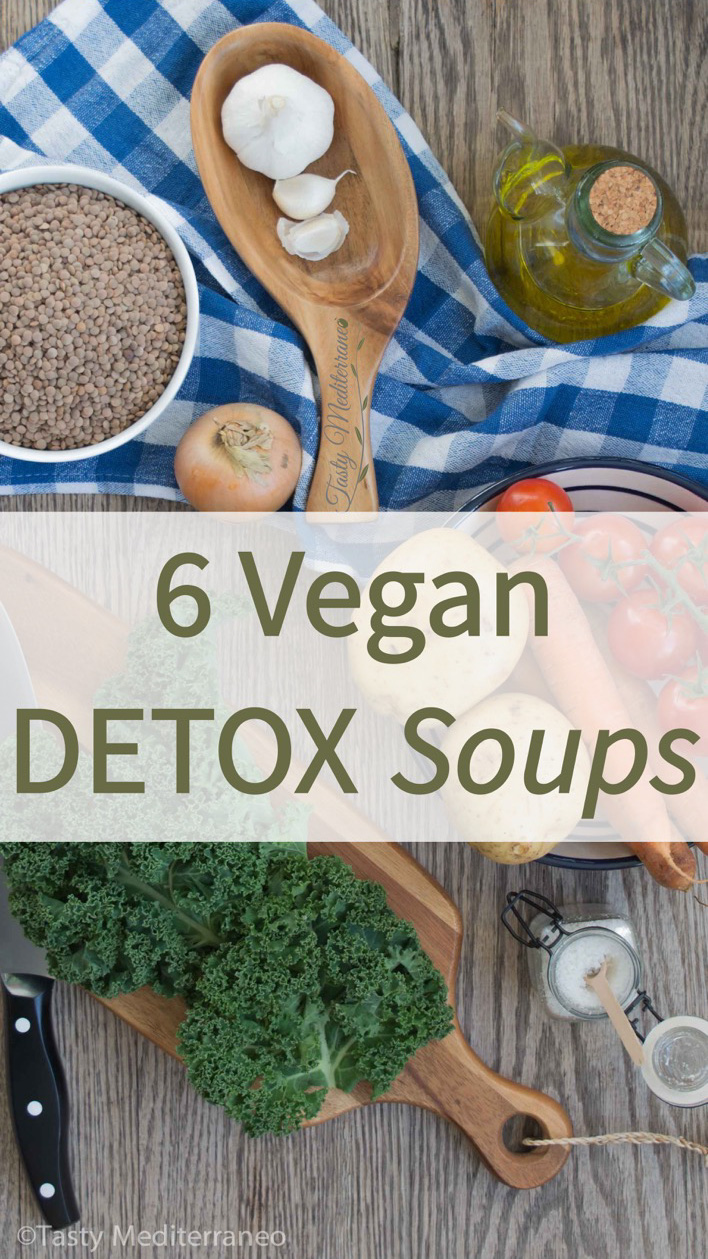 Happy New Year!
I hope you had a wonderful festive period with your loved ones and that your new year is off to a great start!
Some of you may have not finished the holiday's season yet; I speak mainly about my Spanish friends and family who are waiting for the 3 wise men to arrive!
With the New Year, many of us look back and reflect on what we have done the previous year and start hoping and making plans for the months to come.
If healthy eating tops your resolutions list for 2017, I invite you to subscribe to Tasty Mediterraneo newsletter and to follow my recipes on Facebook, Instagram, Pinterest and Twitter.
As I always say: eating well is not something that we just do for a limited period of time but something that should be part of our daily lives, a routine and a pleasure at the same time.
The term "detox" means detoxification, which is a normal process carried out by the body (liver, kidneys, lungs, skin, colon) to remove toxic substances from the body such as ammonia, waste products, drugs and alcohol.
Please, stay away from all the "Nutribabble" of diet supplements or foods that are sold to help you to detox such as juice cleanses and detox supplements and teas. Your body already takes care of detoxification and you only need good and nutritious real food.
In 2017, I will keep on sharing with you plenty of healthy recipes from the Mediterranean diet, but before I jump into my new recipes, I am happy to share with you this round-up of vegan soups that are naturally rich in antioxidants and I have selected to help you reset after the festive period indulgence.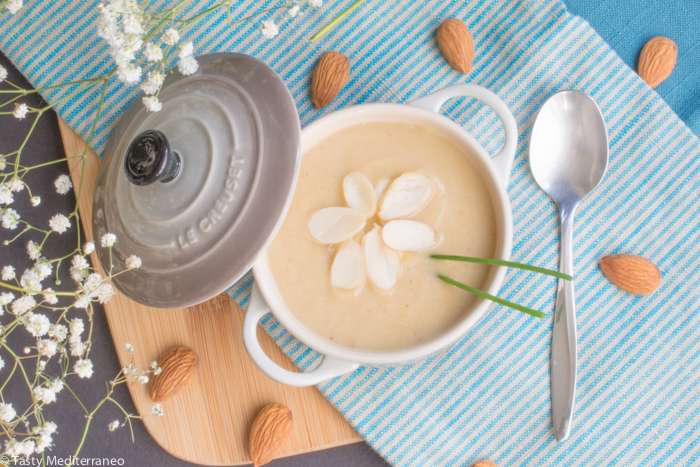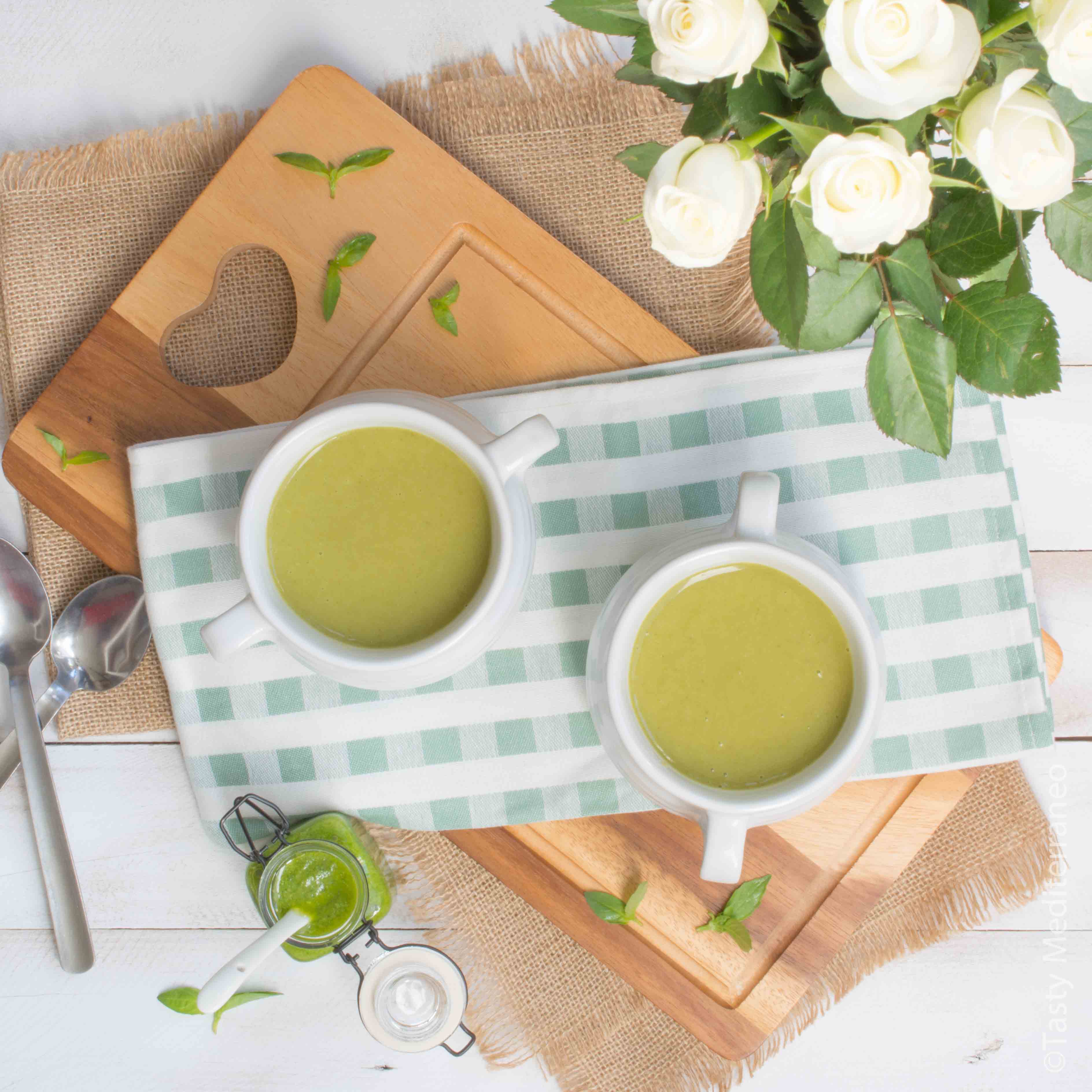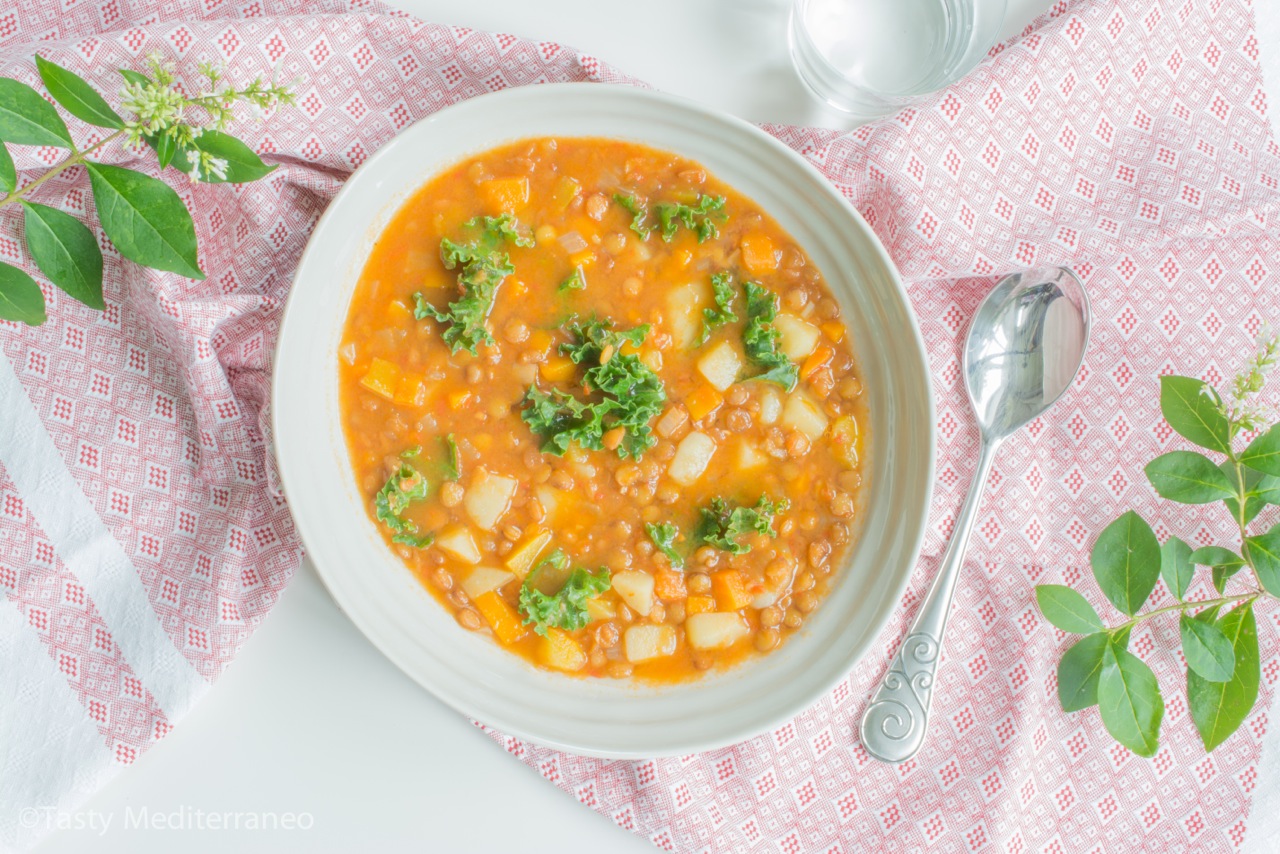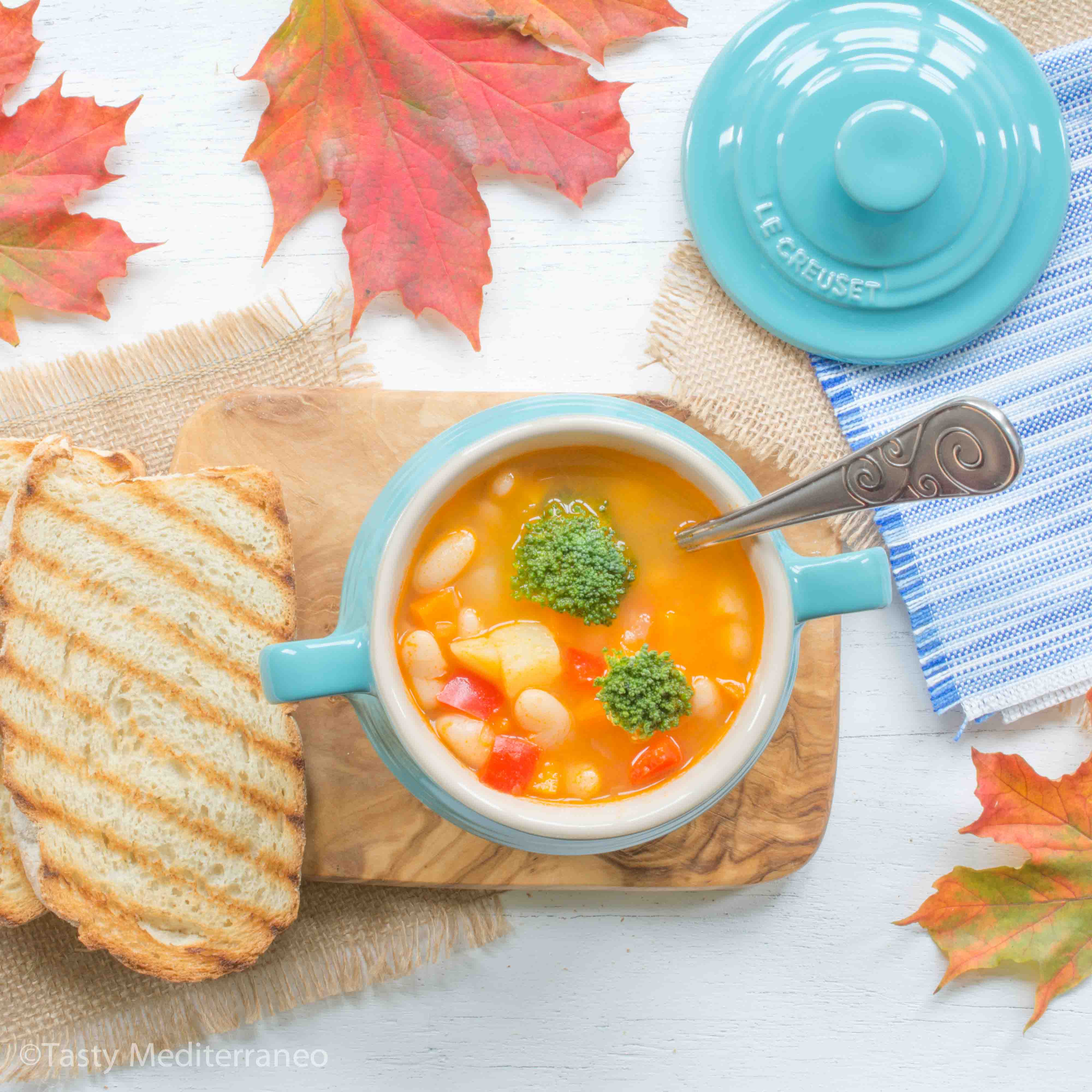 I wish you all the best for 2017, may it be filled with health, love and happiness!