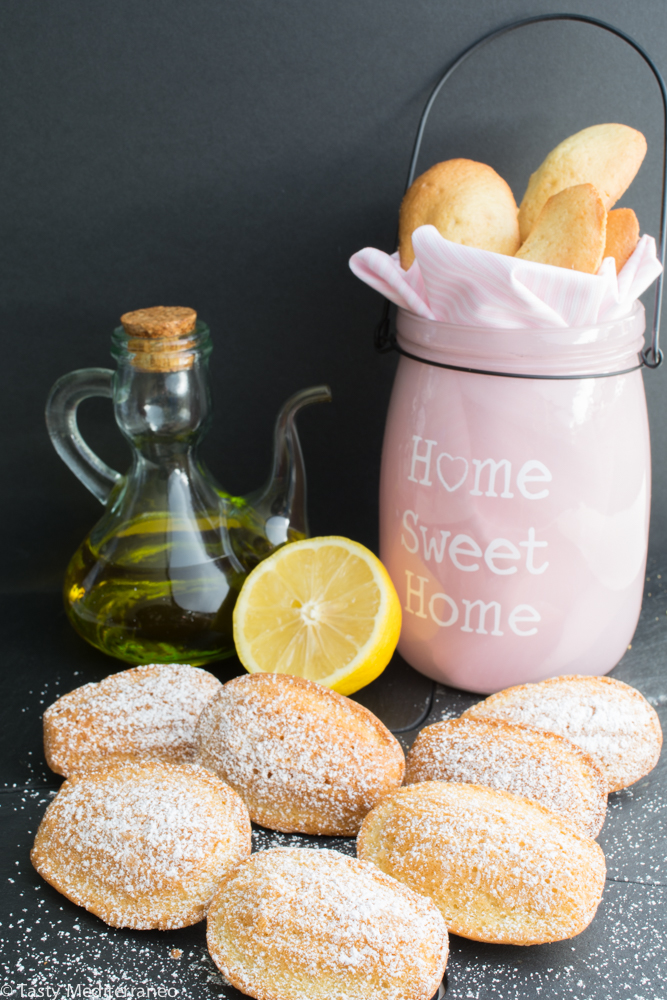 Who has not tried French madeleines? Yes, those little cakes with a scallop shell shape that are perfect as an accompaniment to your afternoon cup of tea, or just as a little sweet treat at any time of the day.
They are very rich, and the traditional French madeleine will have an intense buttery flavour as they are made with melted butter.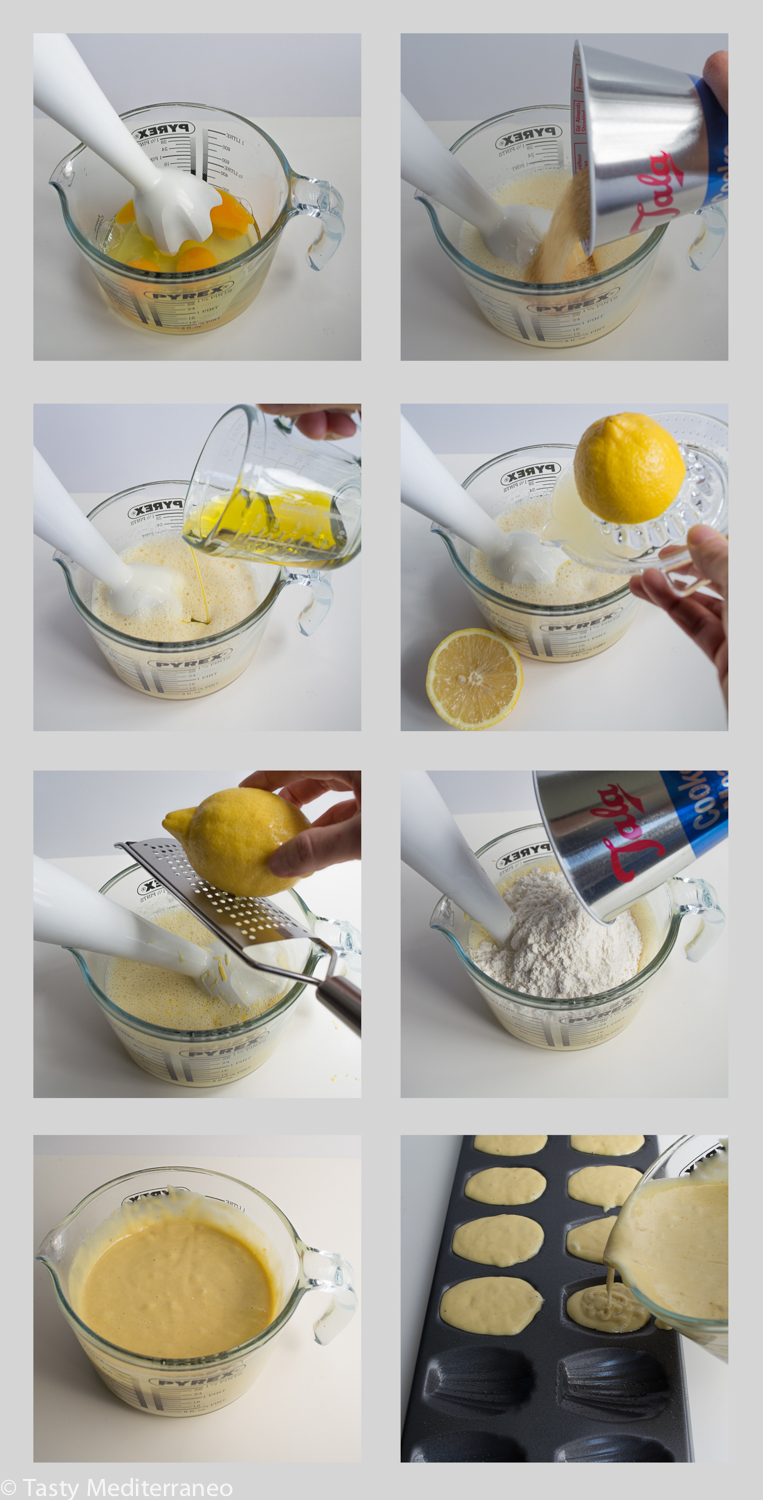 The madeleines recipe that I have prepared for you today is not the traditional French recipe, but my own creation using extra virgin olive oil instead of butter.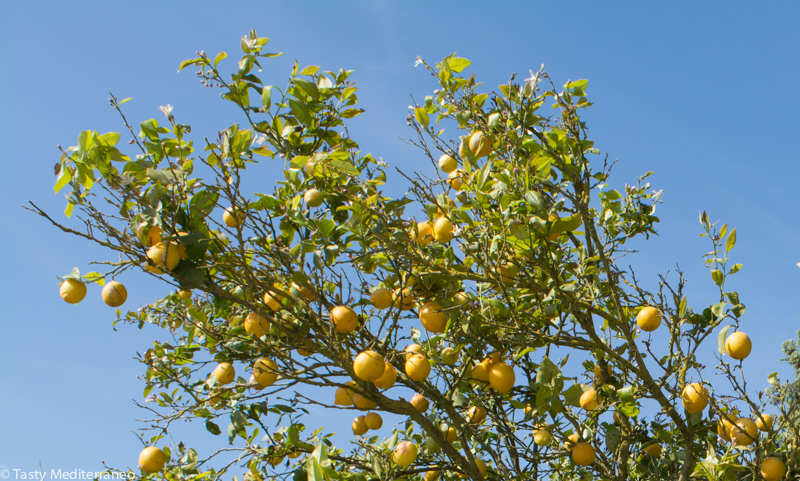 I always try to use olive oil instead of butter in my cakes in order to get a healthier and lighter result more in line with a Mediterranean diet. And in this case I am more than satisfied with the result, as these madeleines are super light, spongy and soft, and their delicate lemon touch makes them taste like heaven!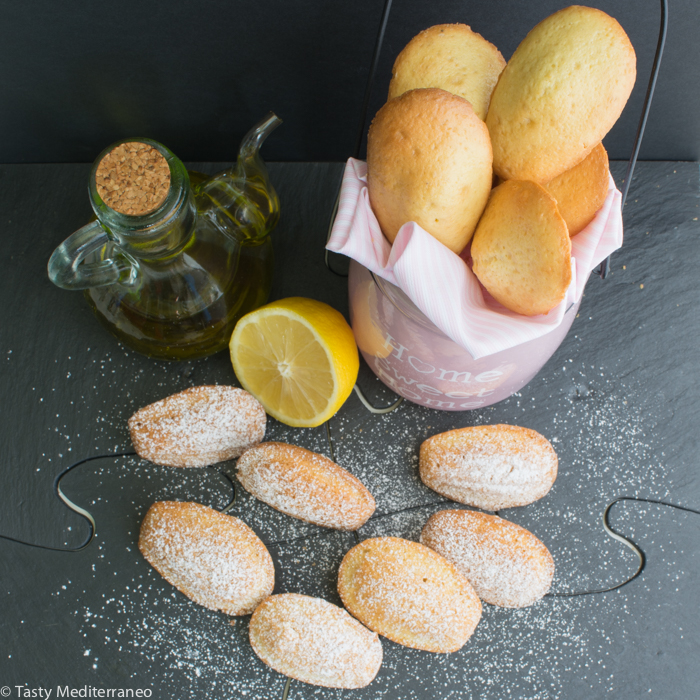 A plus for this recipe is that you do not really need to be an experienced cook to prepare these madeleines. It is actually a very simple recipe, as easy as my muffins recipes: the orange and olive oil muffins, the chocolate and olive oil muffins … and you will be able to enjoy them in less than 30 minutes.
If you try this simple, healthy and delicate madeleines recipe, please let me know, leave a comment and rate it. I would love to know what you come up with. Enjoy!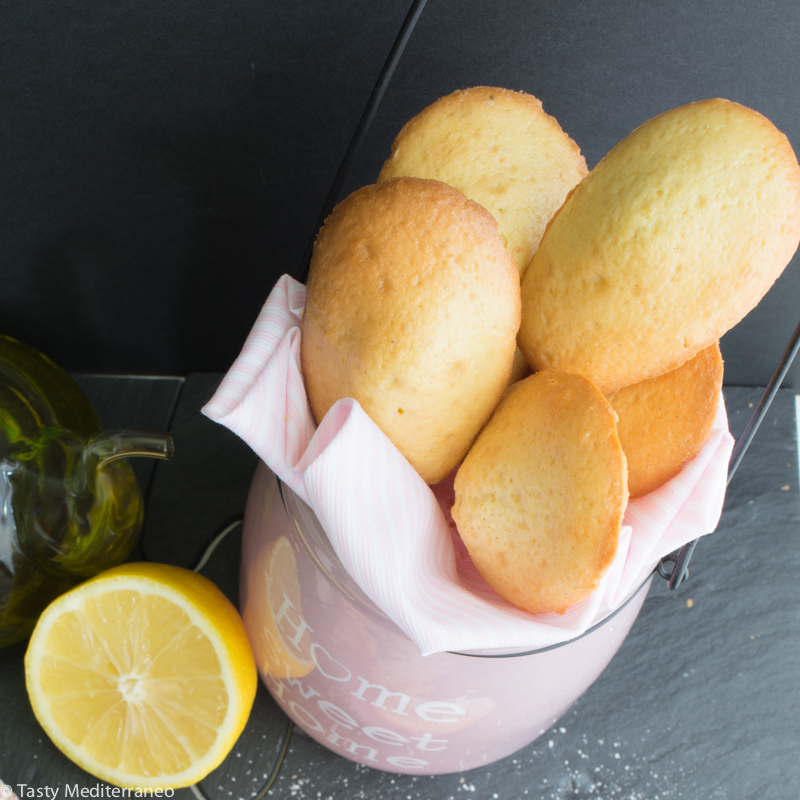 Lemon & olive oil madeleines
Author:
Margarita @ Tasty Mediterraneo
Cuisine:
Mediterranean diet
Serves:
2 dozens madeleines
Ingredients
4 eggs
100g (½ cup) unrefined cane sugar
100ml (3.4 fl oz) extra virgin olive oil
50ml (1.7 fl oz) freshly squeezed lemon juice
1 teaspoon vanilla extract
175g (1⅓ cup) plain flour
⅓ teaspoon salt
2 teaspoon baking powder
The zest of one lemon (avoid the bitter white membrane beneath the lemon peel)
Instructions
Preheat the oven to 175 degrees C (350 degrees F).
Lightly grease a non-stick madeleine pan with olive oil and set aside.
In a large bowl beat the eggs with a hand mixer. Add the sugar and continue mixing until dissolved. Then mix in the olive oil and the freshly squeezed lemon juice.
Add in the plain flour, the vanilla extract, the baking powder, the salt and the zest of one lemon. And mix it all well until just combined.
Keep the batter in the fridge for approximately 10 minutes.
Remove from the fridge and give a final mix before filling the madeleine pan.
Bake in the middle of the oven for 15-16 min at 175 degrees C (350 degrees F).
Remove from the oven and leave to cool.
Notes
You can add a dusting of powdered sugar at the end.