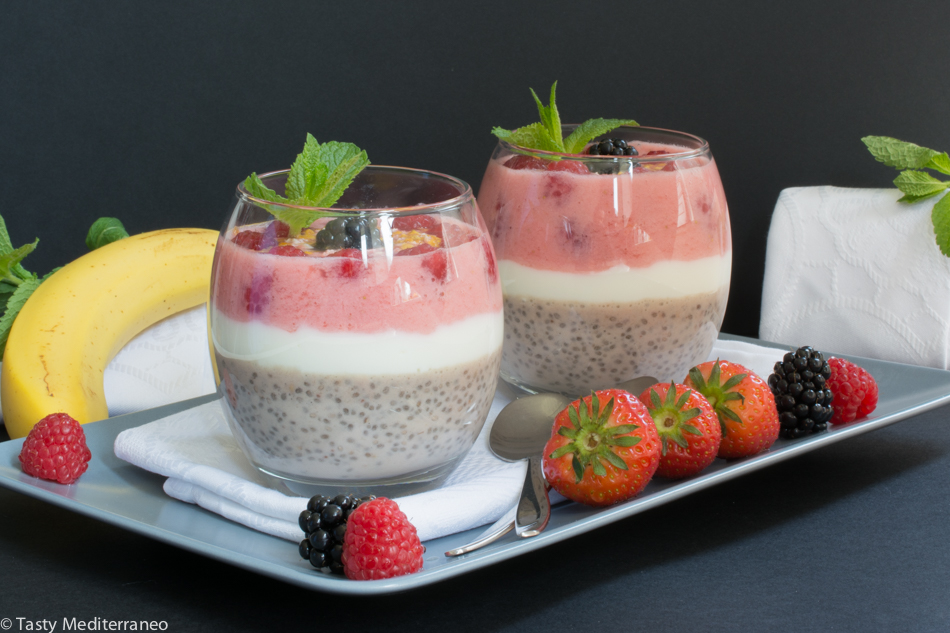 I have to admit that before I started blogging I was under the impression that bloggers spend a lot of time on their own and that there was very little social life involved in the blogging experience, out of the social networks of course!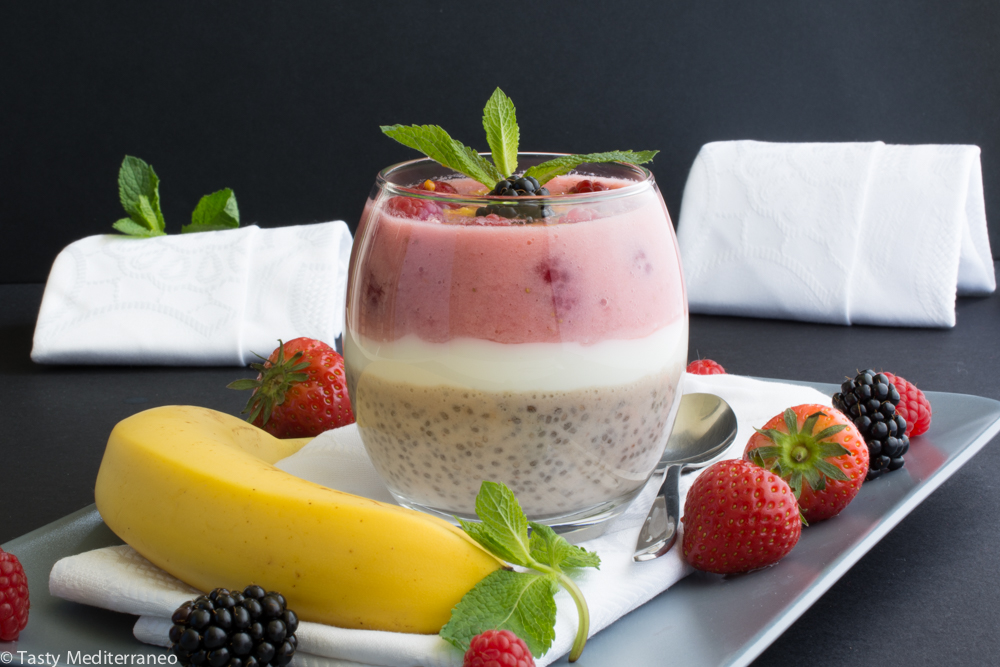 Actually, now that I have been blogging for almost one year I recognize that my past impression could not be further from reality! At least in Ireland the blogging community is amazing!
The first blogger event experience I ever had was last year at the Bloggerconf founded by the brilliant Emma O'Farrell. My blog was only 5 months old at the time and it was great to get blogging tips from the experts and to meet for the first time other bloggers in person.
After that first experience many other meetings with bloggers have followed!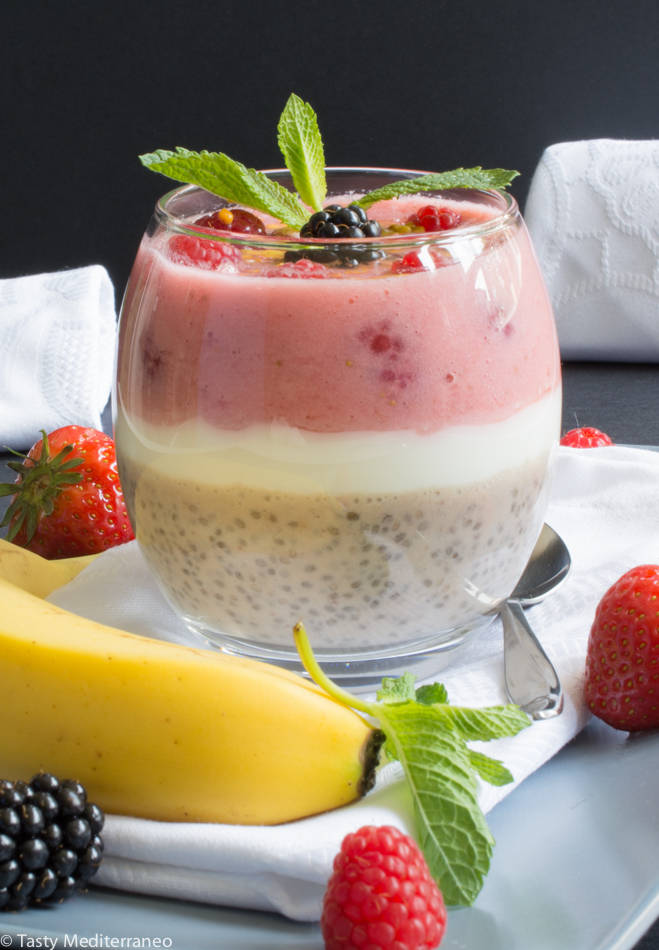 The latest bloggers event I attended was the Irish Blogger Association Conference organised by the lovely Fiona. It was a great event with amazing speakers where again a lot of useful information was shared and another great occasion to spend time with fellow bloggers!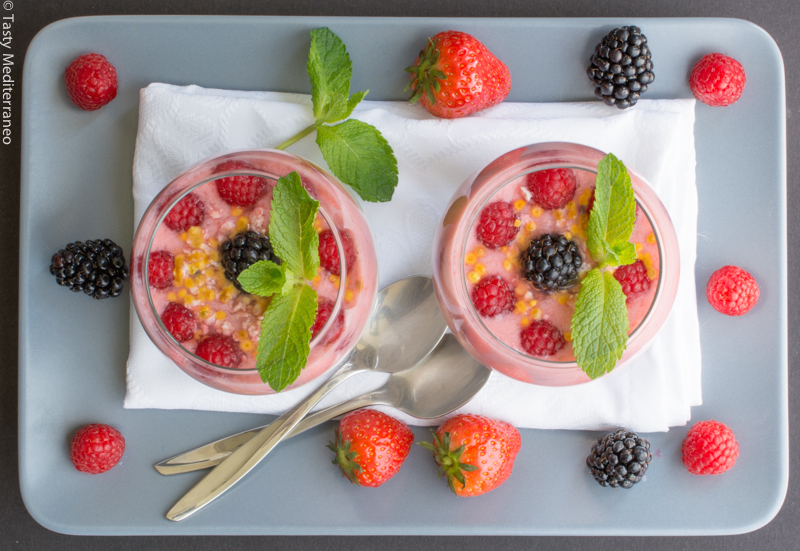 I can happily say I am really enjoying the blogging experience! Obviously there is a lot of work behind each post, work that in my case is multiplied by 4 since I write all my posts in 4 languages, but it is a very rewarding experience and I take great pleasure in it!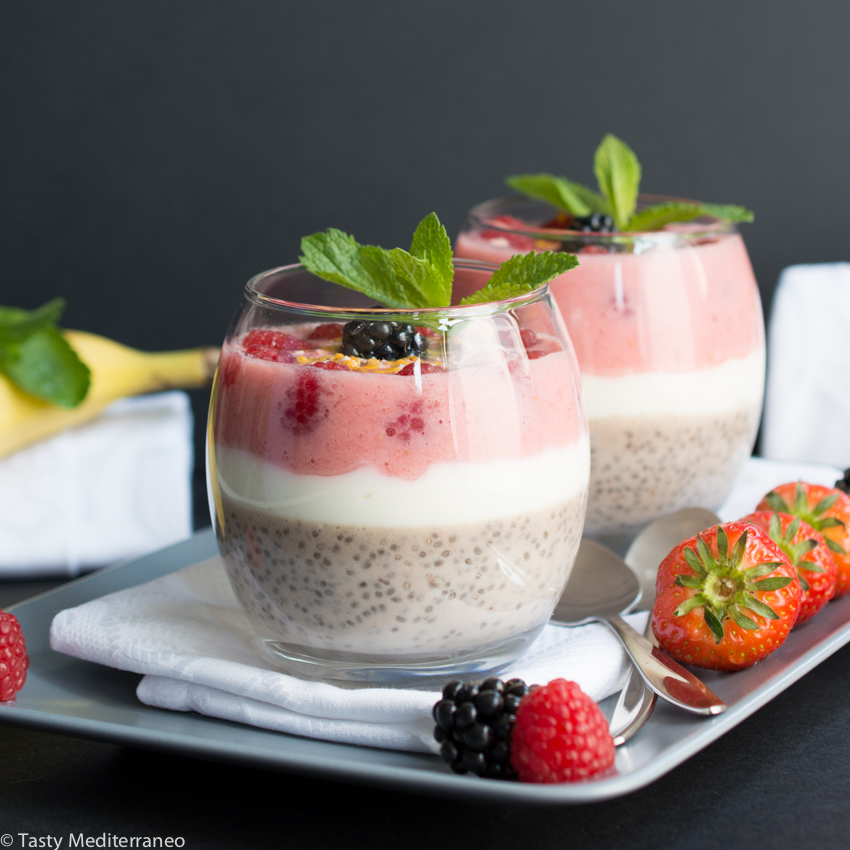 Next June my blog will turn one year old, time really flies! To start the celebrations I have decided to do a GIVEAWAY of a Hard Anodized Aluminium Saucepan (20cm / 3.8l). This giveaway is not sponsored; it is actually a gift I received from Arnotts (Dublin) a few months ago that I decided not to use for me but to keep to give away in a competition for Tasty Mediterraneo's first anniversary.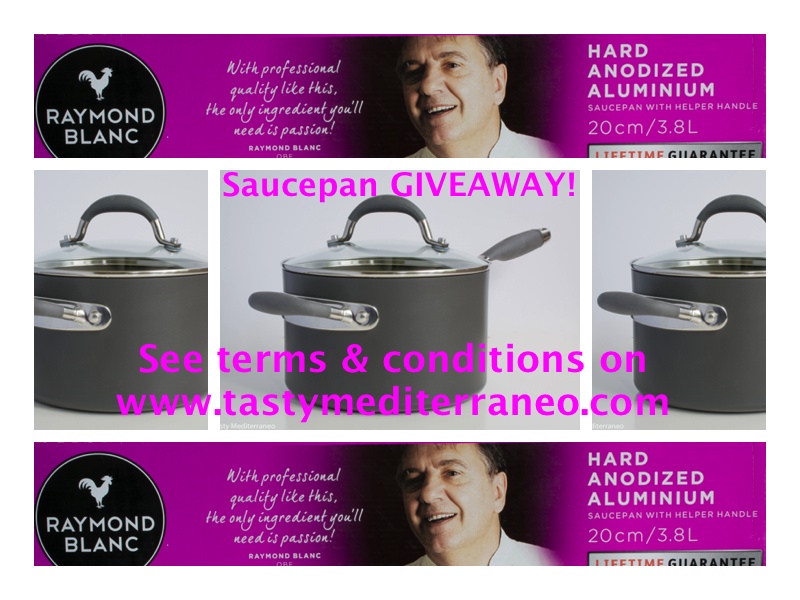 The terms & conditions for a chance to win this great saucepan are the following:
1. Follow Tasty Mediterraneo on Instagram.
2. Prepare one of Tasty Mediterraneo's recipes (choose the one you prefer!) and take a picture of it. Post it on Instagram, tag @tastymediterraneo & use the hashtag #tastymediterraneo
3. Leave a comment on your chosen Tasty Mediterraneo's recipe on the blog letting me know how it went!
4. The winner will be announced on the 1st of July 2016.
And since my blog is all about inspiring healthy eating, today I have prepared for you a delicious Chia Pudding Parfait with berries.  I like to have it for breakfast, but you could also have it for dessert or as a healthy treat. It is rich in antioxidants, vitamins, fibre, protein, Omega 3, calcium, phosphorus, manganese, magnesium… and it will help you keep full and energized all morning!
If you try this healthy, tasty and nutritious chia pudding parfait please let me know, leave a comment and rate it. I would love to know what you come up with. Enjoy and best of luck in the competition!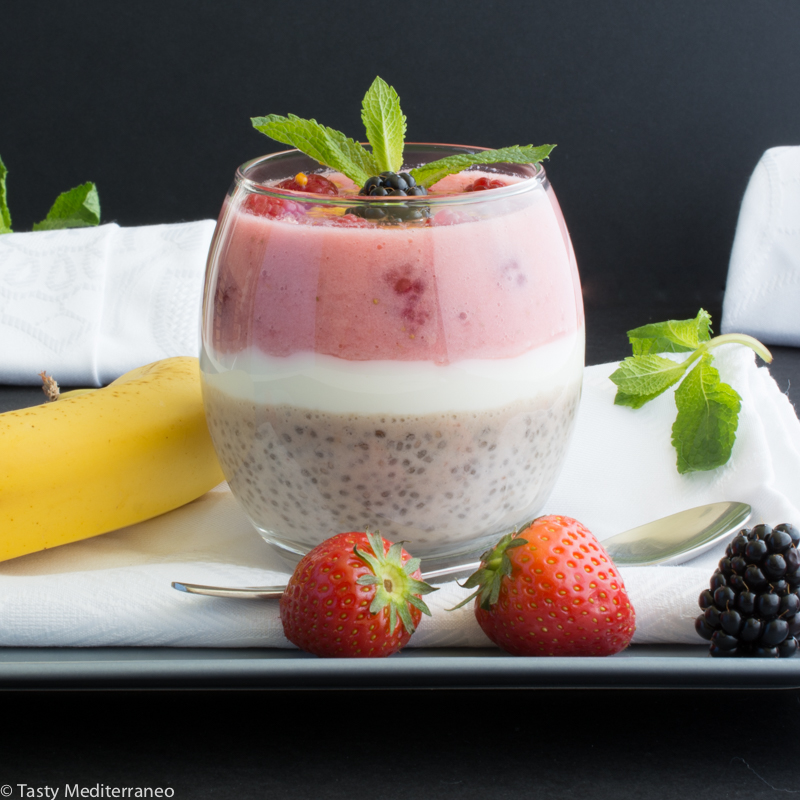 Chia Pudding Parfait with berries
Author:
Margarita @ Tasty Mediterraneo
Cuisine:
Mediterranean diet
Ingredients
500ml (2 cups) Almond milk
1 Banana, peeled
2 Tablespoons strawberry jam
50g (¼ cup) Chia seeds
2 Natural yogurts (250 g or 1 cup) (or your favorite plant based natural yogurt for the vegan & dairy free option)
250g (2cups) Strawberries
125g (1 cup) Raspberries
125g (1 cup) Blackberries
4 Tablespoons organic wholegrain oats
4 Teaspoons bee pollen (replace with pumpkin seeds for the vegan option)
A few fresh mint leaves
Instructions
Wash well the fruits and mint leaves.
For the 1st layer of the parfait, blend 400ml (1 ¾ cups) almond milk, the banana and the 2 tablespoons strawberry jam together. Add the chia seeds and mix well with the help of a spoon. Pour the mix equally into the 4 serving glasses and leave to cool in the fridge for at least 4 hours (I usually leave it overnight to have it ready for breakfast).
For the 2nd layer, add 3 tablespoons of yogurt on top of each of the 4 already cooled chia puddings.
For the 3rd layer, blend the strawberries with 100ml (1/4 cup) almond milk and add it on top of the yogurt layer. Add now raspberries and blackberries to taste, one tablespoon of organic wholegrain oats and one teaspoon of bee pollen on each of the 4 parfaits. Decorate with some fresh mint leaves.
Notes
The preparation time is only 10 minutes, but it is best to allow the chia pudding to rest in the fridge before serving as indicated in the instructions.