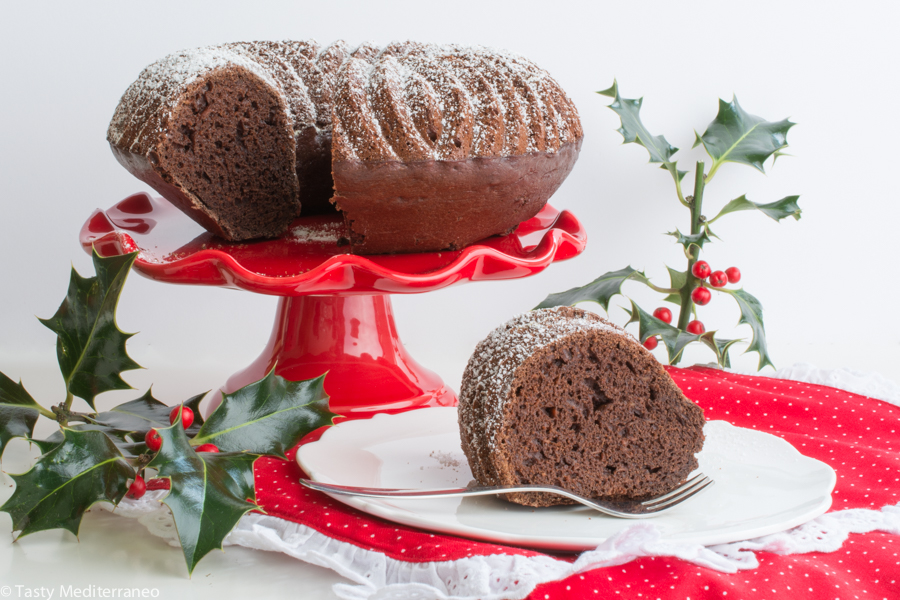 On Monday I was invited, together with 4 of my fellow students of the Irish Institute of Nutrition and Health, to join the audience of the Irish TV program Claire Byrne Live on RTÉ One.
The debate highlighted the rising levels of obesity in Ireland, particularly amongst children, and the rising concern of health problems that obesity generates.
Not only in Ireland, but also in other European countries obesity and type 2 diabetes are increasing and this is due to diets with too much saturated fats and too much sugar combined with very little exercise.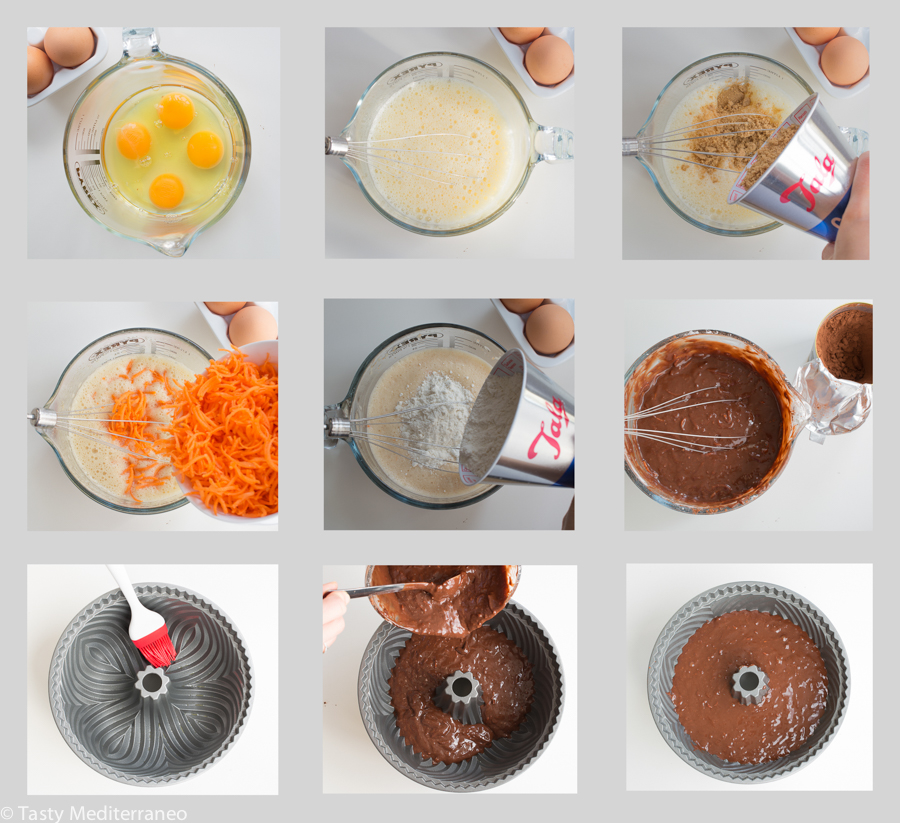 The WHO (World Health Organisation) calls on countries to reduce sugars intakes amongst adults and children, and to consume no more than 25g (6 teaspoons) per day. Did you know that a fizzy drink already contains more than 6 teaspoons of sugar?
There is sugar added not only to fizzy drinks but also to processed foods, most of the refined sugar in our diet is in fact hidden.
The bad eating habits of modern society involve raising a generation of children that will have a lower life expectancy than their parents.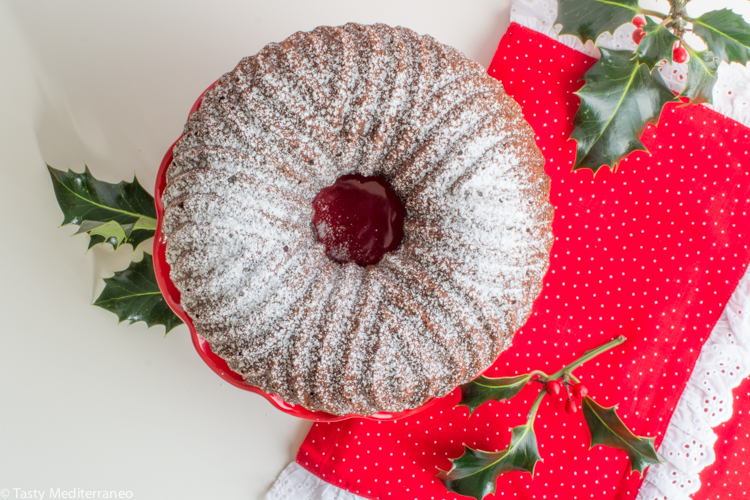 Healthy eating is possible even on a restricted budget. It is important to take the time to cook healthy meals at home and to eat less fast food and processed meals. Believe it or not cooking can fit in a busy lifestyle.
I believe that a balanced diet such as the Mediterranean diet is the key to live healthy longer.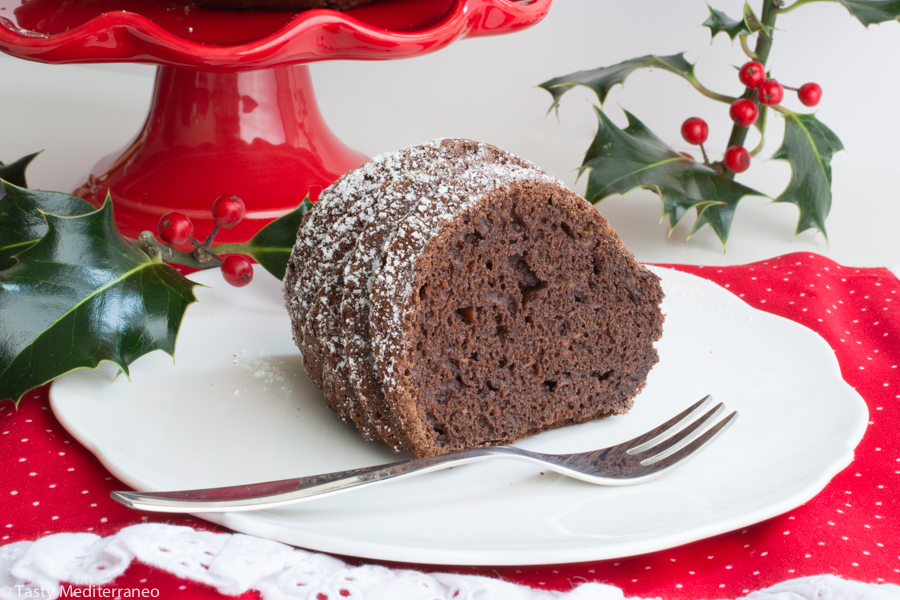 My blog has been online for 6 months already, time really flies! And to celebrate the 6 months of my blog I have prepared this delicious carrot and chocolate cake. For those who wonder, there are 4.5 teaspoons of unrefined sugar per portion of this cake.
There is nothing bad with baking some cake at home from time to time.
It is important to understand that carbohydrates are necessary in our diet as the brain uses sugar pretty much as its sole source of energy to fuel it. Natural sugars within moderation are needed. What we have to do is to cut down on processed foods, refined sugars and artificial sweeteners in our diet.
If you try this delicious recipe, please let me know, leave a comment and rate it. I would love to know what you come up with. Enjoy!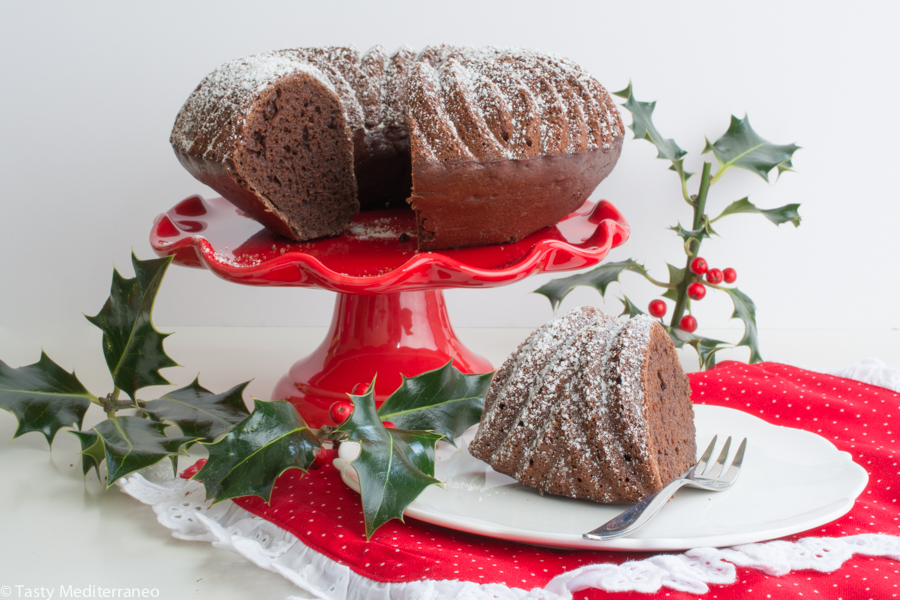 Carrot & chocolate cake
Author:
Margarita @ Tasty Mediterraneo
Cuisine:
Mediterranean Diet
Ingredients
4 Free-range eggs
150g (3/4 cup) Unrefined dark muscovado sugar
2 Medium carrots, peeled and thinly shredded
1 Tablespoon baking powder
175g (1⅓ cup) Organic plain flour
3 Tablespoon organic cocoa
Instructions
Preheat the oven to 175 degrees C (350 degrees F).
Lightly grease a Bundt pan with olive oil and set aside.
In a large bowl beat the eggs. Add the sugar and continue mixing until dissolved. Then mix in the carrots and continue mixing. Add the flour, the baking powder and the cocoa, and mix it all well until just combined.
Pour the batter into the lightly greased Bundt pan and bake in the middle of the oven for approximately 25 minutes at 175 degrees C (350 degrees F).
Remove from the oven and leave to cool.
Notes
Before serving you can add a small dusting of powdered sugar.