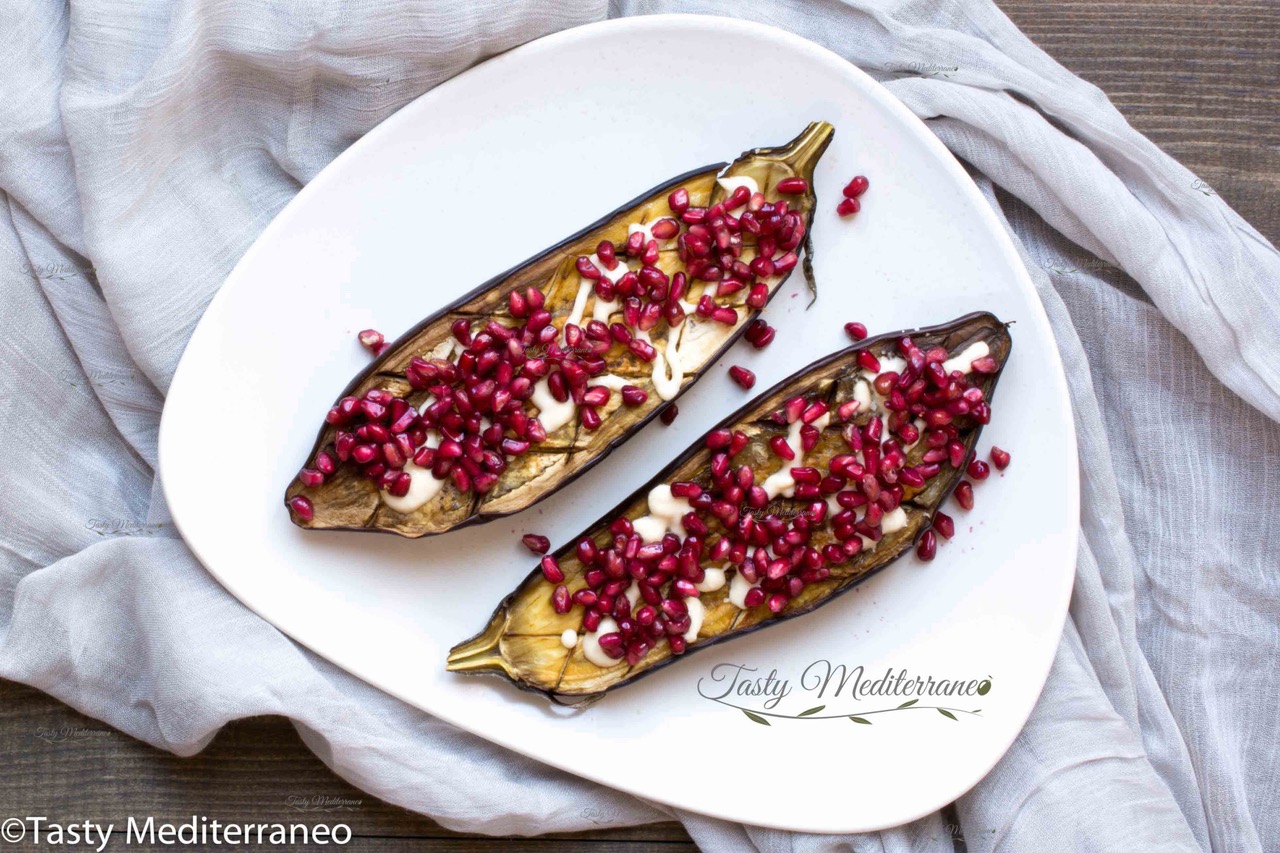 Healthy eating is a crucial part of keeping us healthy.
The food choices we make every day affect our overall health. It affects how we feel today, tomorrow and in the future. Healthy eating means you are getting the correct amount of nutrients (protein, carbohydrates, fat, vitamins & minerals) that you need to be in good health.
Both eating healthy and being physically active have an important role on leading a healthy lifestyle that can help you to improve your health.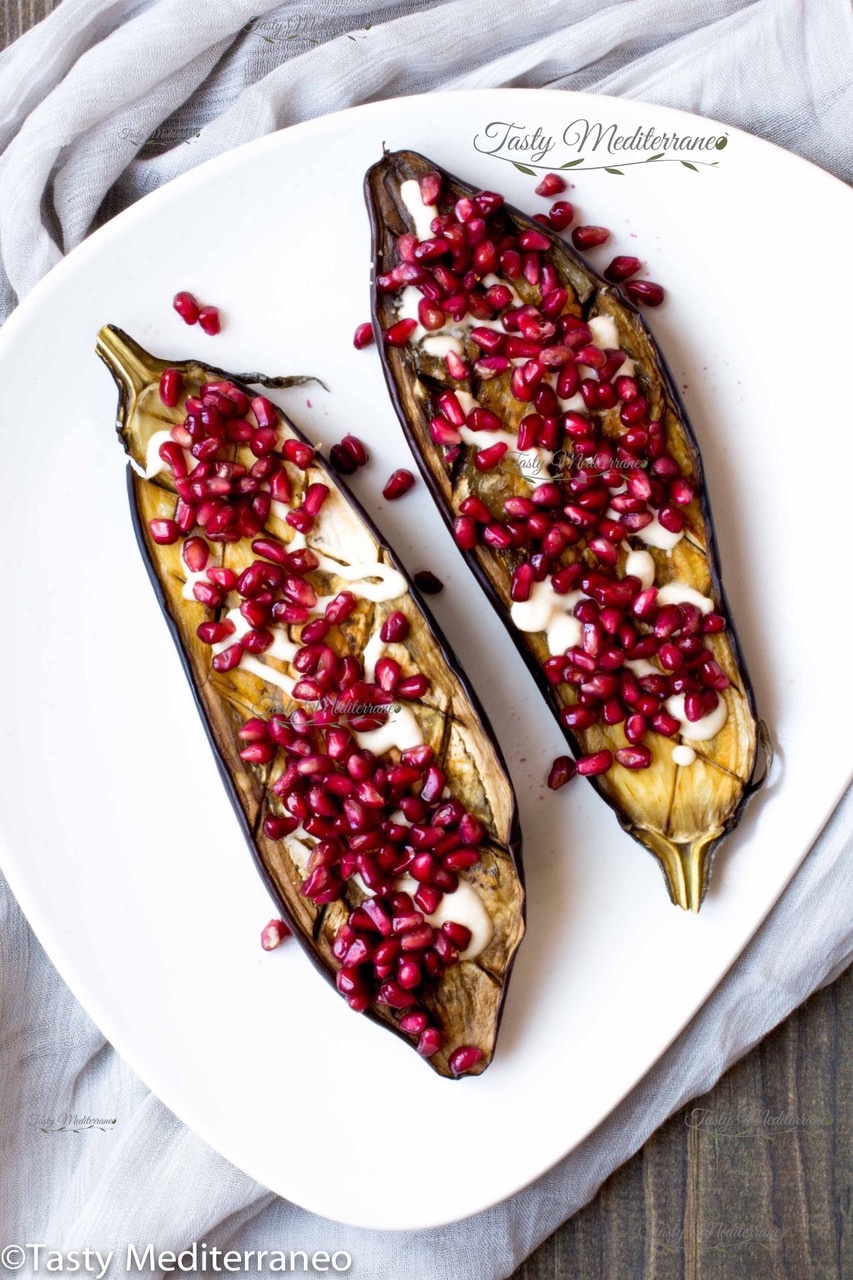 Studies show that unhealthy eating habits contribute to the obesity epidemic.
Countries worldwide are facing a major health problem in the high prevalence of obesity and its underlying cause – an imbalance between energy intake and energy requirements. Energy balance means that the energy we get from food and drinks equals the energy our bodies use.
The consequences of obesity are well documented by the World Health Organization (WHO) obesity reports, with an estimated 2.8 million adults dying each year from related conditions; overweight and obesity have also been linked to chronic conditions, also known as non communicable diseases (NCDs), such as cardiovascular disease, Type II diabetes, respiratory diseases, and certain types of cancer.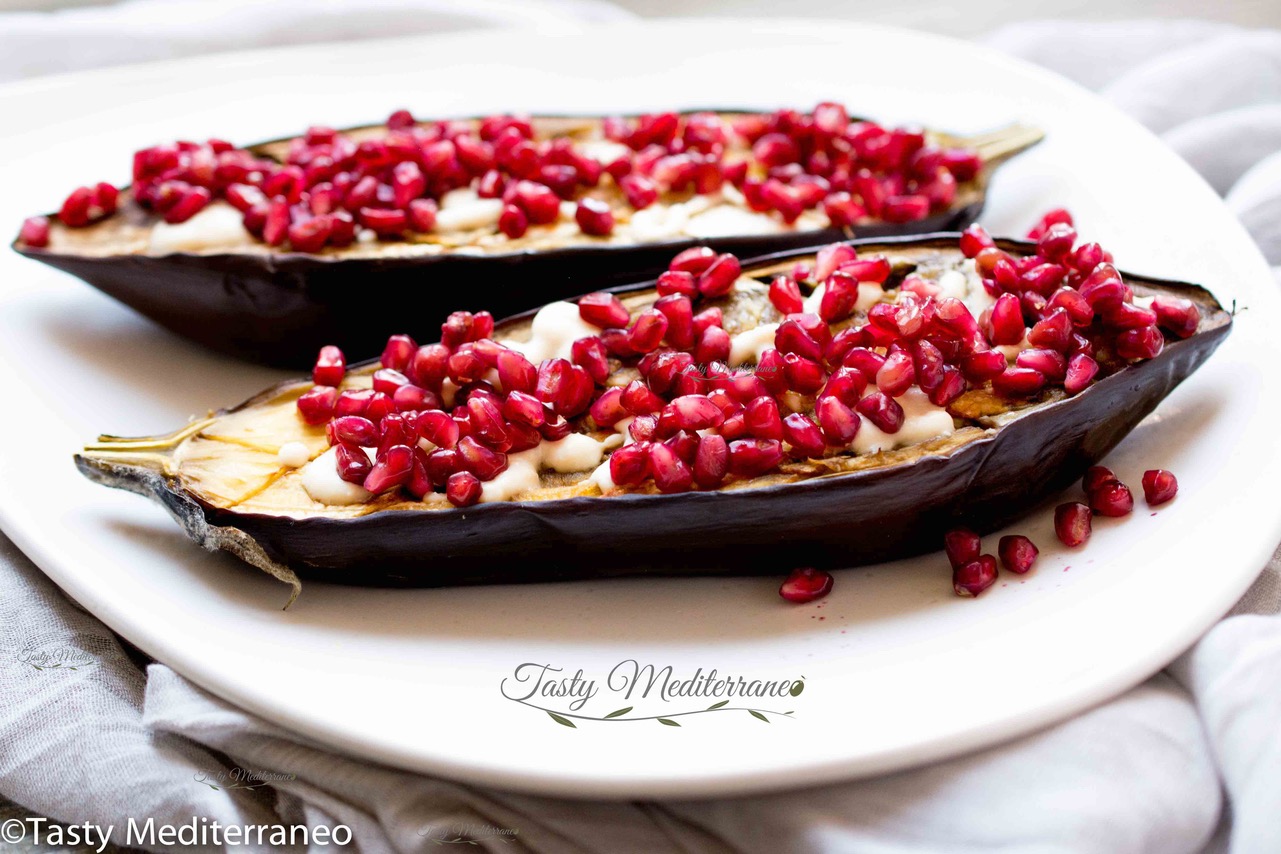 To start eating healthy is easier than you think. The Mediterranean Diet is one of the healthiest dietary patterns in the world, and studies suggest that following a Mediterranean style diet can help you to be at a lower risk for cancer and other chronic diseases. The Mediterranean diet is mainly plant based, it is healthy yet indulgent, with a huge amount of delicious meals what makes it easy to be sustained over long periods of time as an appealing lifestyle.
The Mediterranean diet includes a wide variety of seasonal colourful fruits and vegetables, pulses, whole grains, nuts and extra virgin olive oil. We get different nutrients from each food, and by eating a variety of foods you enhance your ability to eat all the nutrients that your body needs.
On my blog you can find plenty of healthy, tasty and nutritious vegetarian and vegan recipes from the Mediterranean diet.
It is important for you to know that healthy eating is most effective for your overall health when accompanied by good hydration, sufficient sleep and enough physical activity.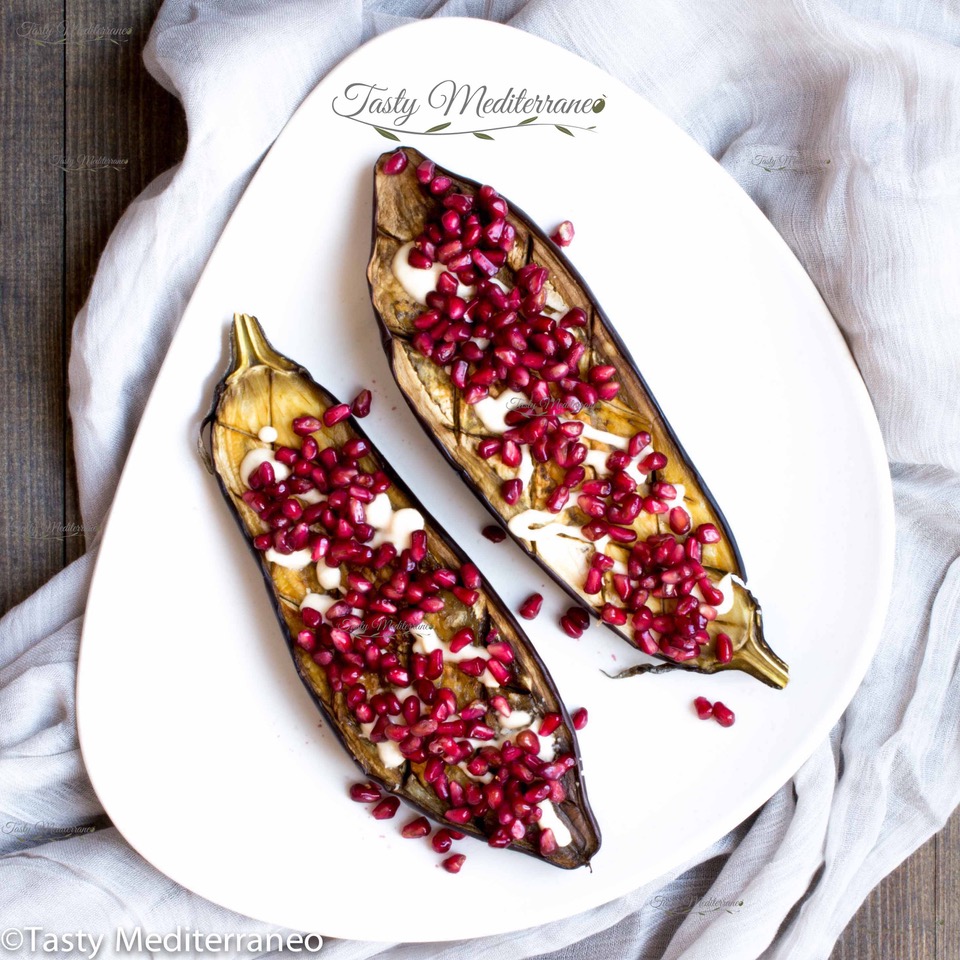 Today I share with you yet another tasty and nutritious vegan recipe from the Mediterranean diet: "Roasted aubergine with tarator sauce and pomegranate seeds". The tarator sauce is a Lebanese tahini-based sauce that you can find on my blog.
If you try this tasty and healthy vegan Mediterranean diet recipe of "Roasted aubergine with tarator sauce and pomegranate seeds", please let me know, leave a comment and rate it. I would love to know what you come up with. Enjoy and happy healthy cooking!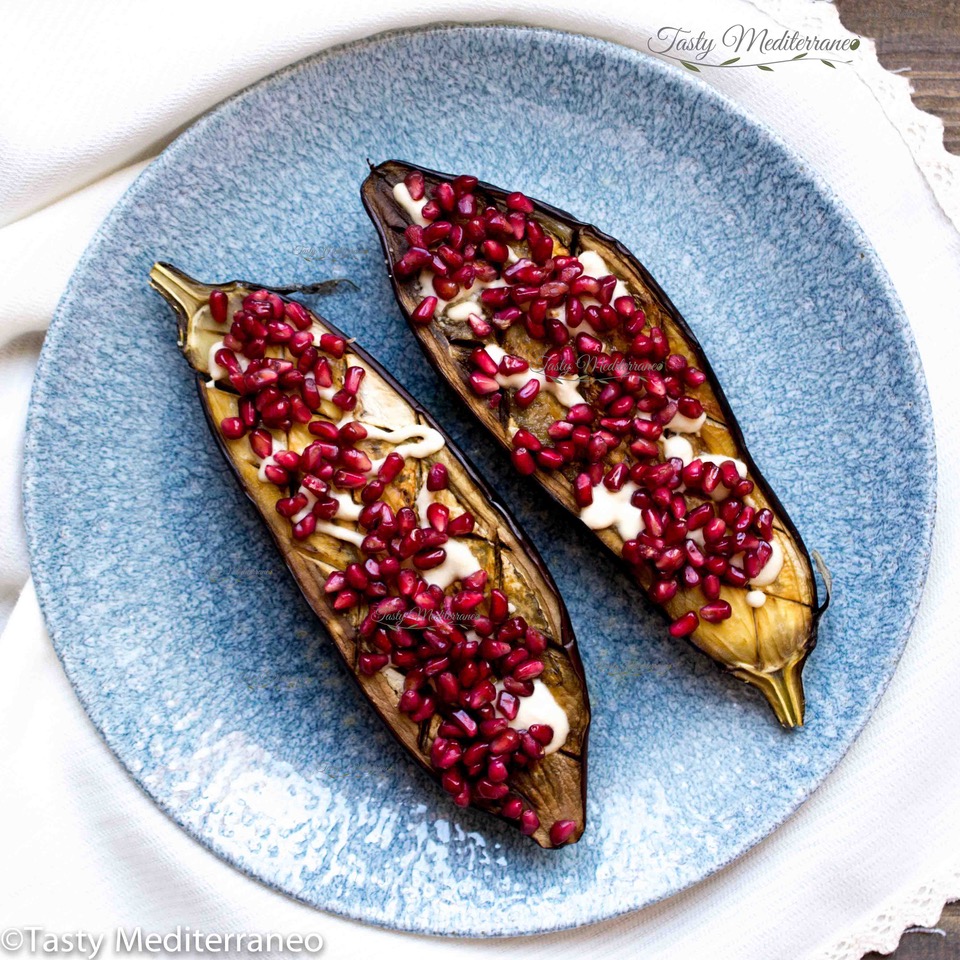 Roasted aubergine with tarator sauce and pomegranate seeds
Author:
Margarita @ Tasty Mediterraneo
Cuisine:
Mediterranean Diet
Ingredients
1 Aubergine (eggplant)
½ Teaspoon coarse sea salt (or salt to taste)
1 Tablespoon extra virgin olive oil (EVOO)
2 Tablespoons tarator sauce
2 Tablespoons pomegranate seeds
Instructions
Preheat the oven to 200 degrees C (392 degrees F).
Wash well the aubergine and cut it in half lengthways and score the flesh in a criss-cross pattern. Brush the flesh with the EVOO and then sprinkle with ½ teaspoons of coarse sea salt (or salt to taste).
Put the aubergine in a baking dish, previously greased with a bit of EVOO, and cook them in the oven for approximately 30 minutes or until the flesh is cooked through and they are golden-brown.
While the aubergine is in the oven prepare the tarator sauce, the recipe is on my blog .
Once the aubergine is cooked through, remove it from the oven and serve hot. Add the tarator sauce and the pomegranate seeds on top.
Notes
This dish can be a main dish if served with a salad.