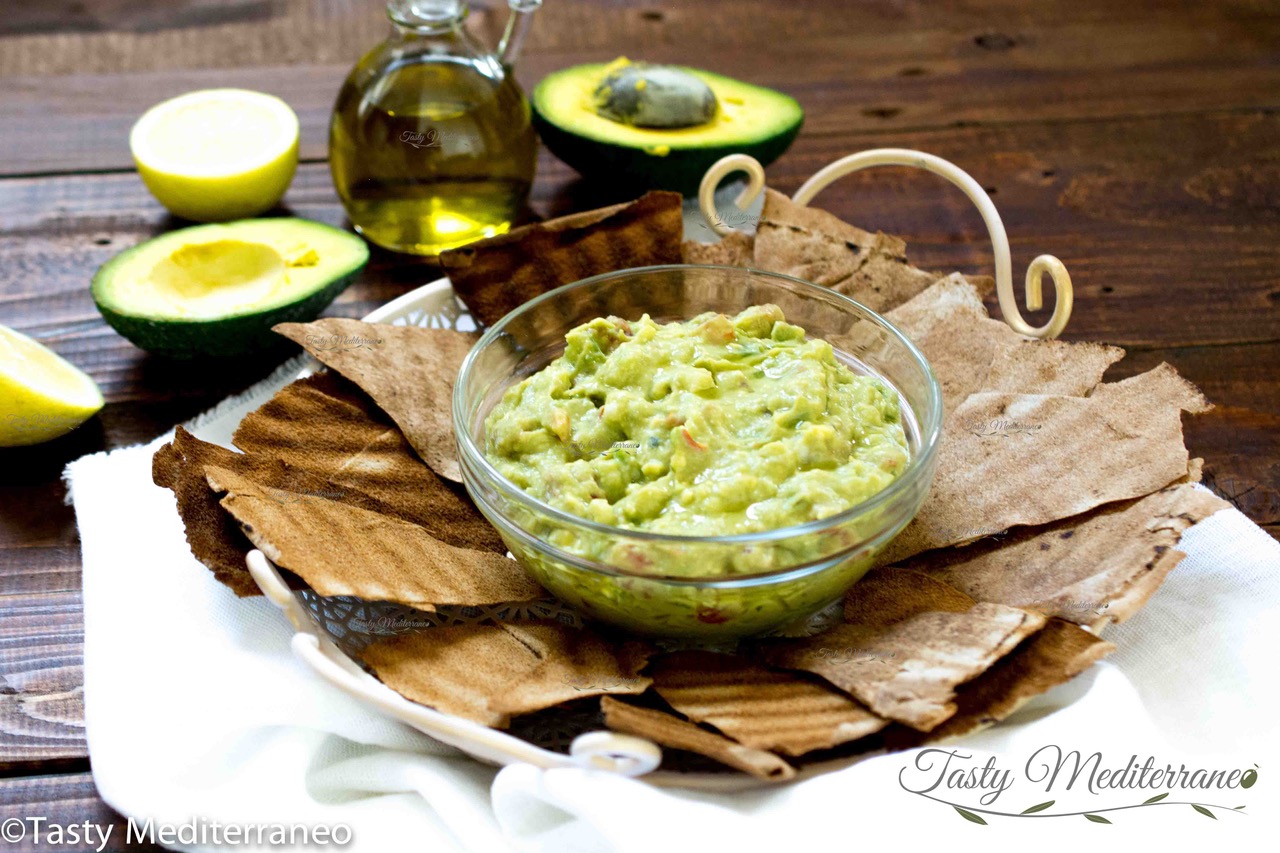 According to figures from the World Health Organization, non-communicable diseases (NCDs) kill more than 40 million people each year, equivalent to 71% of deaths in the world.
NCDs, also known as chronic diseases, tend to be long lasting and result from the combination of genetic, physiological, environmental and behavioural factors.
The main types of NCDs are cardiovascular diseases (such as heart attacks and strokes), cancer, chronic respiratory diseases (such as chronic obstructive pulmonary disease and asthma) and diabetes.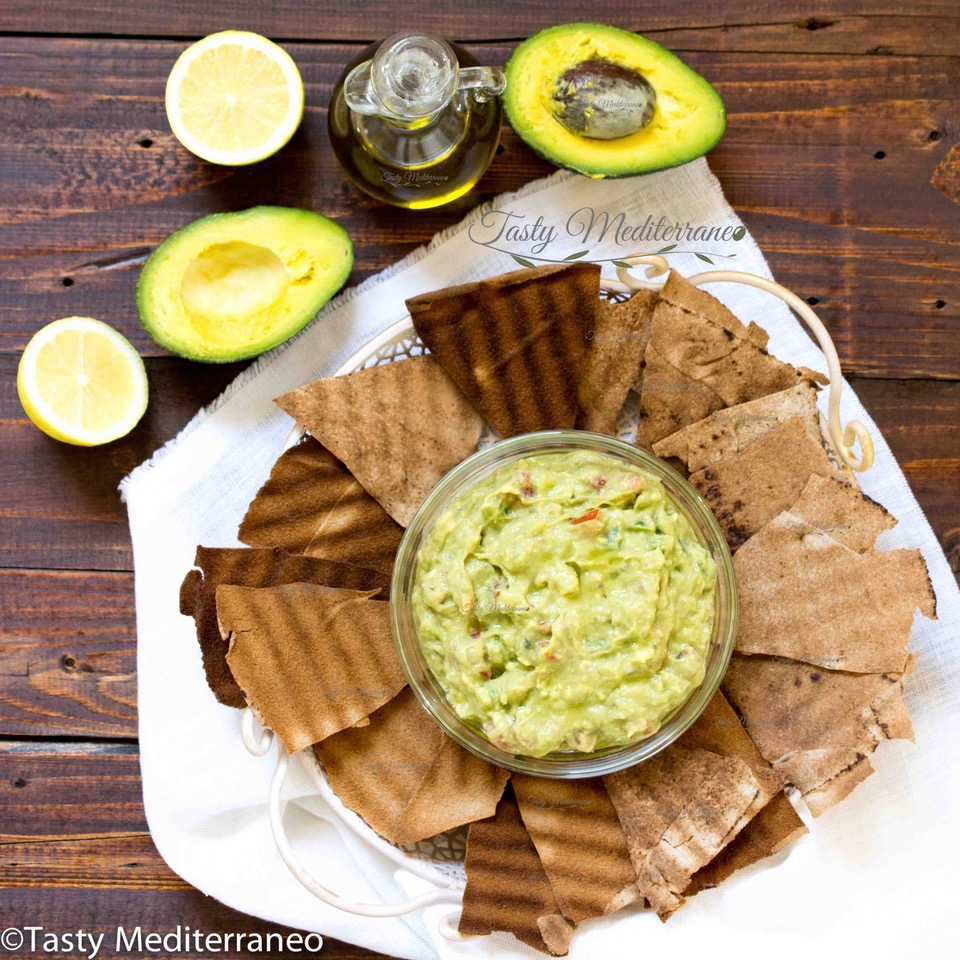 The third episode of my podcast is now live, and in it we talk about NCDs with Aitor Sánchez author of the blog "Mi Dieta Cojea".
The Mediterranean diet can help you to fight NCDs. It is healthy yet indulgent, with a huge amount of delicious meals what makes it easy to be sustained over long periods of time as an appealing lifestyle.
Scientific research has proven the many advantages of following a Mediterranean style of eating and living including healthy weight management, heart health and mental health to name a few.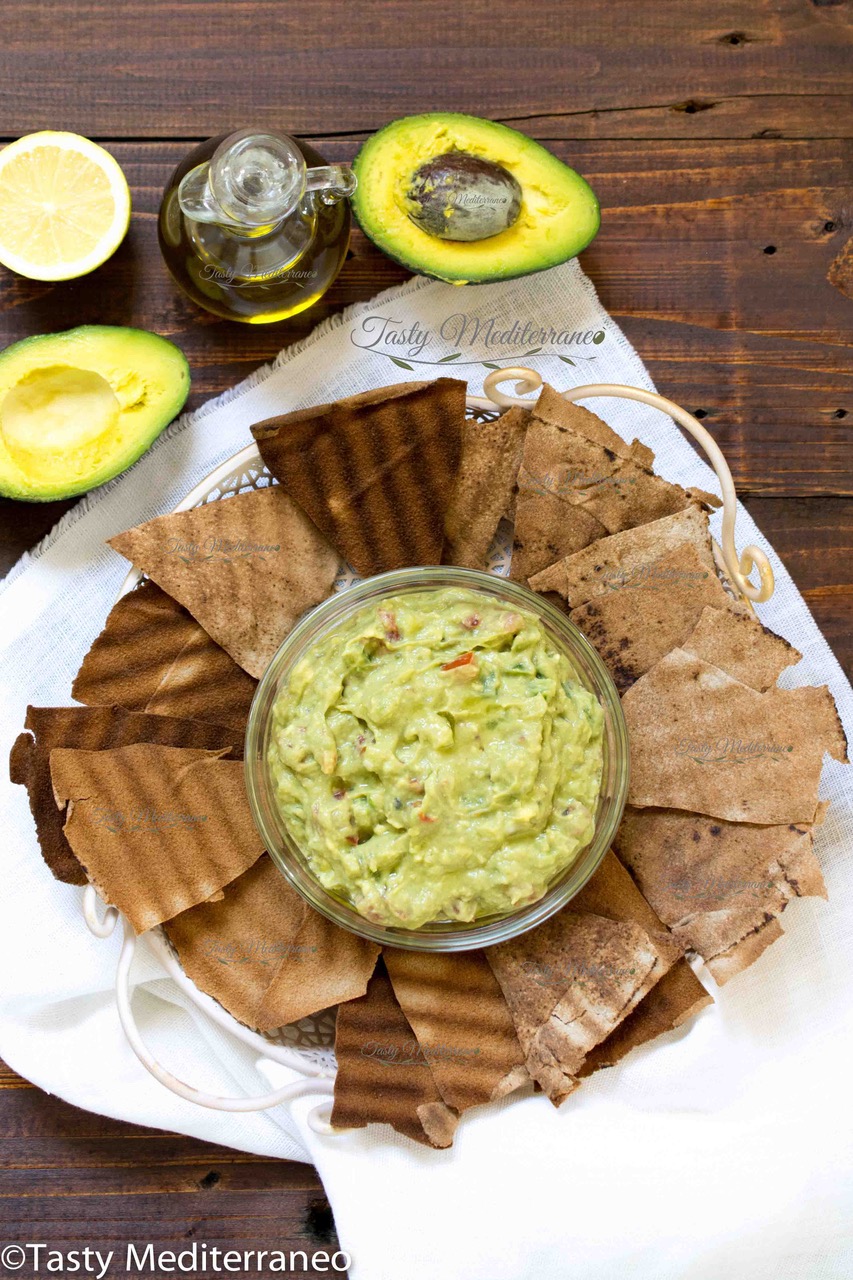 Today I share my "Mediterranean style guacamole" recipe. I usually serve it with toasted Lebanese bread or with my "EVOO pita breads".
If you try this tasty and nutritious vegan Mediterranean diet recipe of "Mediterranean style guacamole", please let me know, leave a comment and rate it. I would love to know what you come up with. Enjoy and happy healthy cooking!
Mediterranean style guacamole
Author:
Margarita @ Tasty Mediterraneo
Cuisine:
Mediterranean Diet
Ingredients
4 Large fresh ripe avocados
1 Small onion, thinly chopped
1 Medium Tomato, thinly chopped
1 Green or Red bell pepper, thinly chopped
2 Tablespoons of freshly squeezed lemon or lime juice
¼ Cup of fresh cilantro, finely chopped (optional)
Sea salt to taste
A small drizzle of Extra Virgin Olive Oil (EVOO)
Instructions
Cut the avocados in half and remove the core. With the help of a spoon remove the meat of the avocado. In a large bowl mash the avocado with the help of a fork until it reaches your desired consistency.
Add the thinly chopped onion, the tomato, the green or red bell pepper and the fresh cilantro and mix it all well.
Add the freshly squeezed lemon or lime juice, salt to taste and drizzle with a bit of EVOO.