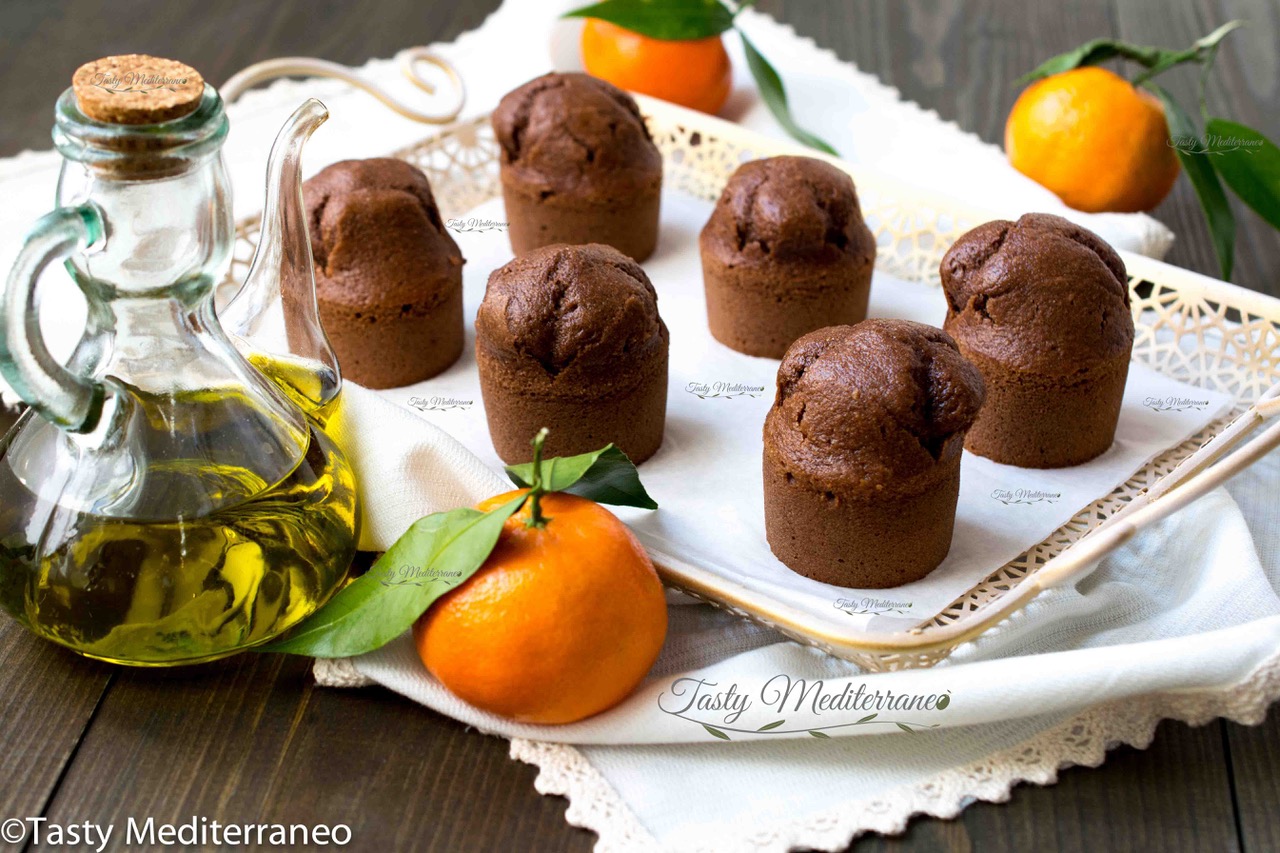 The year is coming to an end, time really flies!
2019 has been a very busy year for me but full of success and I am very grateful for that. I would like to highlight some events of 2019:
I hope the New Year will bring many good things for all of us, but mainly good health!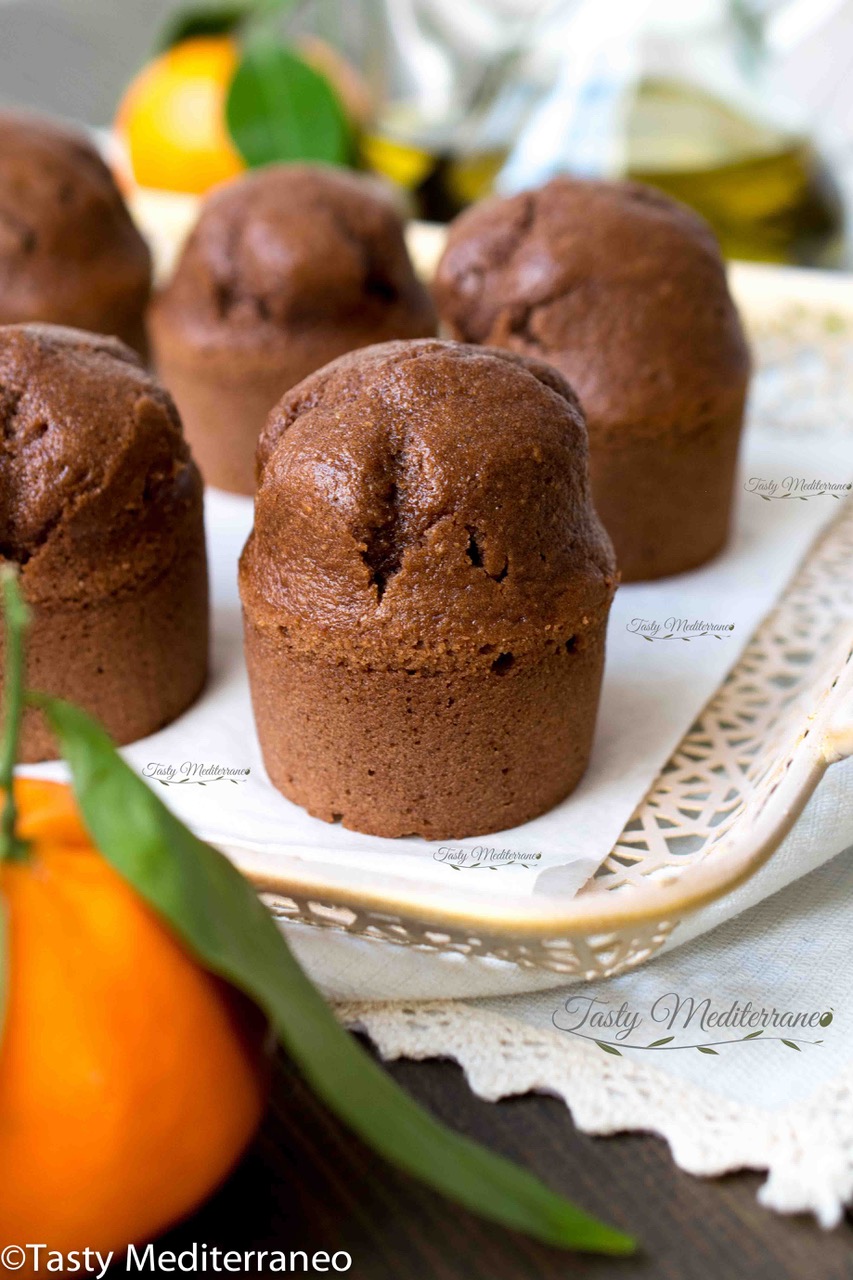 For 2020 I encourage you to follow a healthy diet and lifestyle, such as the Mediterranean diet, to enjoy food without counting calories, to avoid food waste by being conscious to use all of your ingredients wisely and to save your leftovers, to be careful about portion size, expiration dates and reuse of meals as one of the easiest ways to save natural resources. I also encourage you to have an active lifestyle.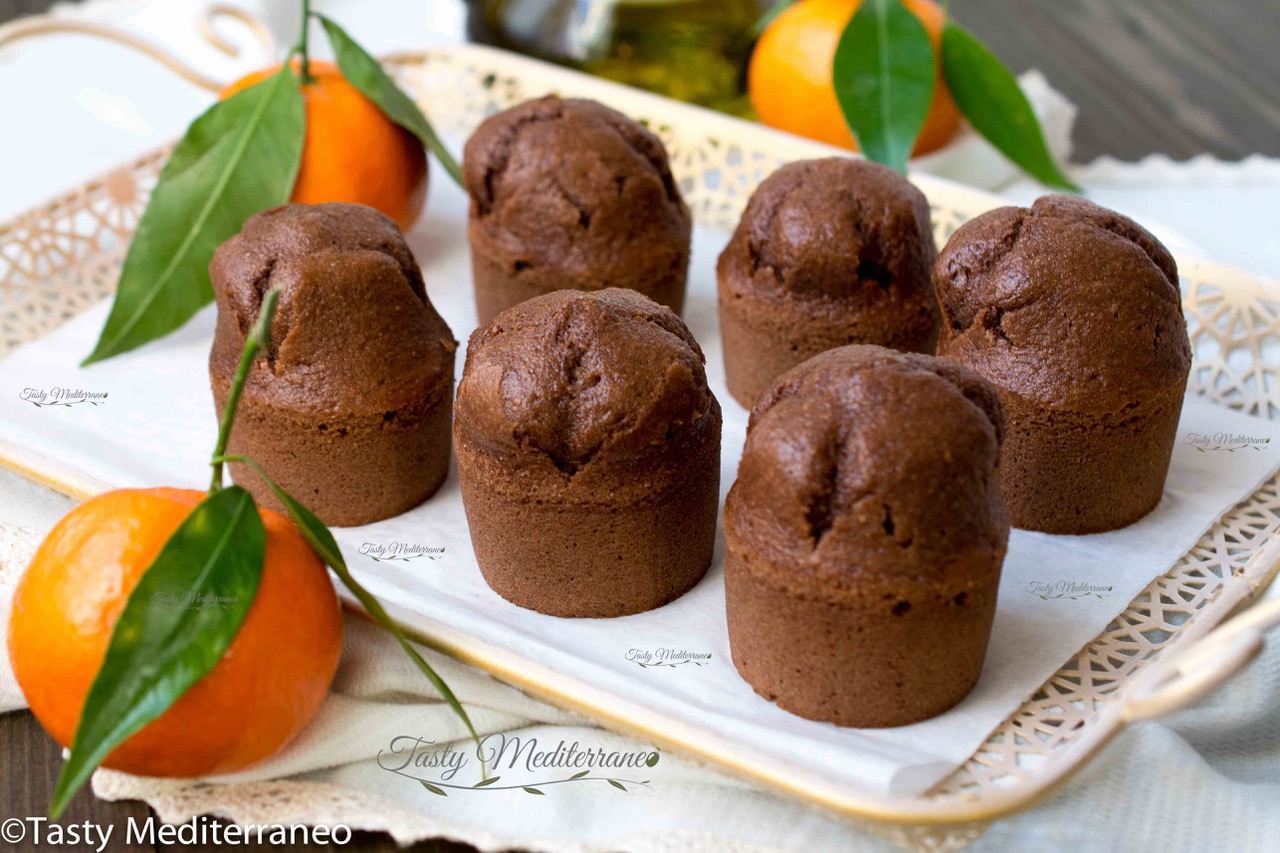 The Sustainable Development Goals (SDGs) of United Nations want to reduce, by 2030, by one-third premature mortality from Non Communicable Diseases (NCDs) through prevention and treatment, SDG 3. And following a Mediterranean diet style of eating can help in this goal. Also, following the Mediterranean diet can help to reduce Green House Gas (GHG) emissions by 72%.
You can find plenty of healthy vegetarian and vegan recipes from the Mediterranean cuisine on my blog. And the latest recipe I share with you for 2019 is my "Mandarin orange, cacao & EVOO muffins", a tasty and nutritious dessert perfect for the holiday season.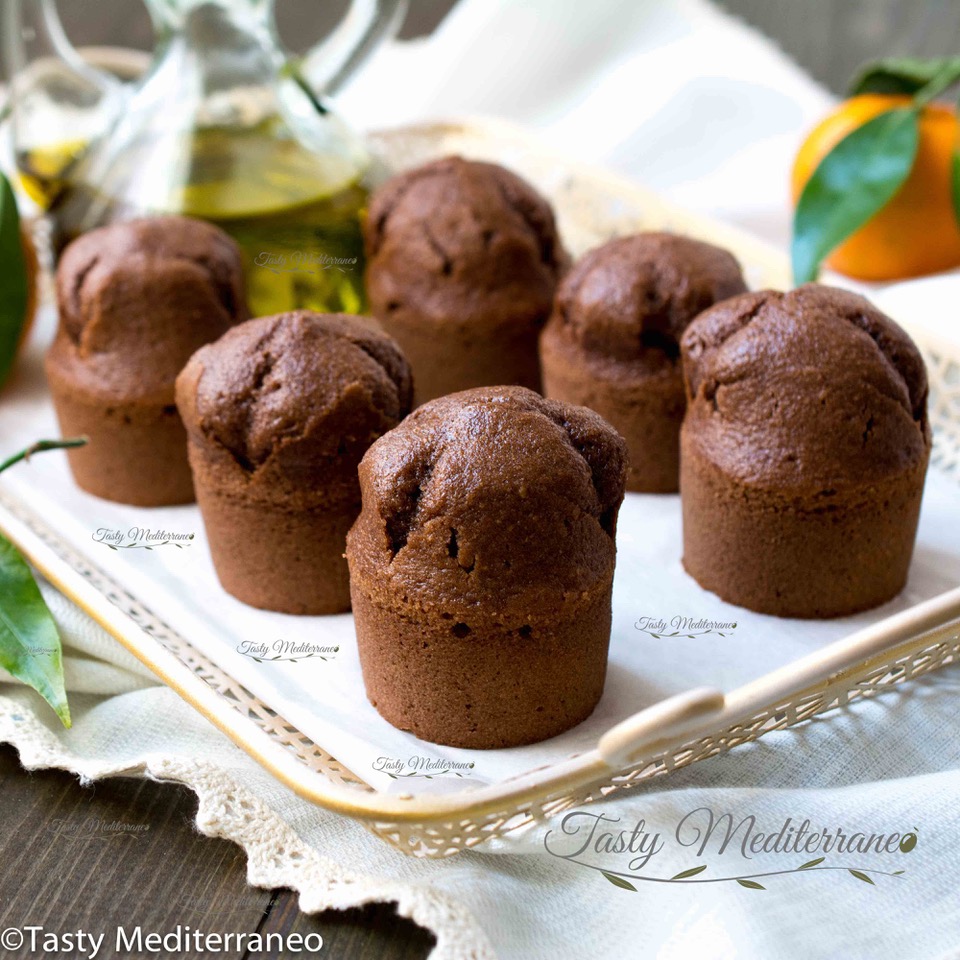 If you try this tasty and nutritious Mediterranean diet recipe of "Mandarin orange, cacao & EVOO muffins", please let me know, leave a comment and rate it. I would love to know what you come up with.
Enjoy, happy healthy cooking and my best wishes for 2020!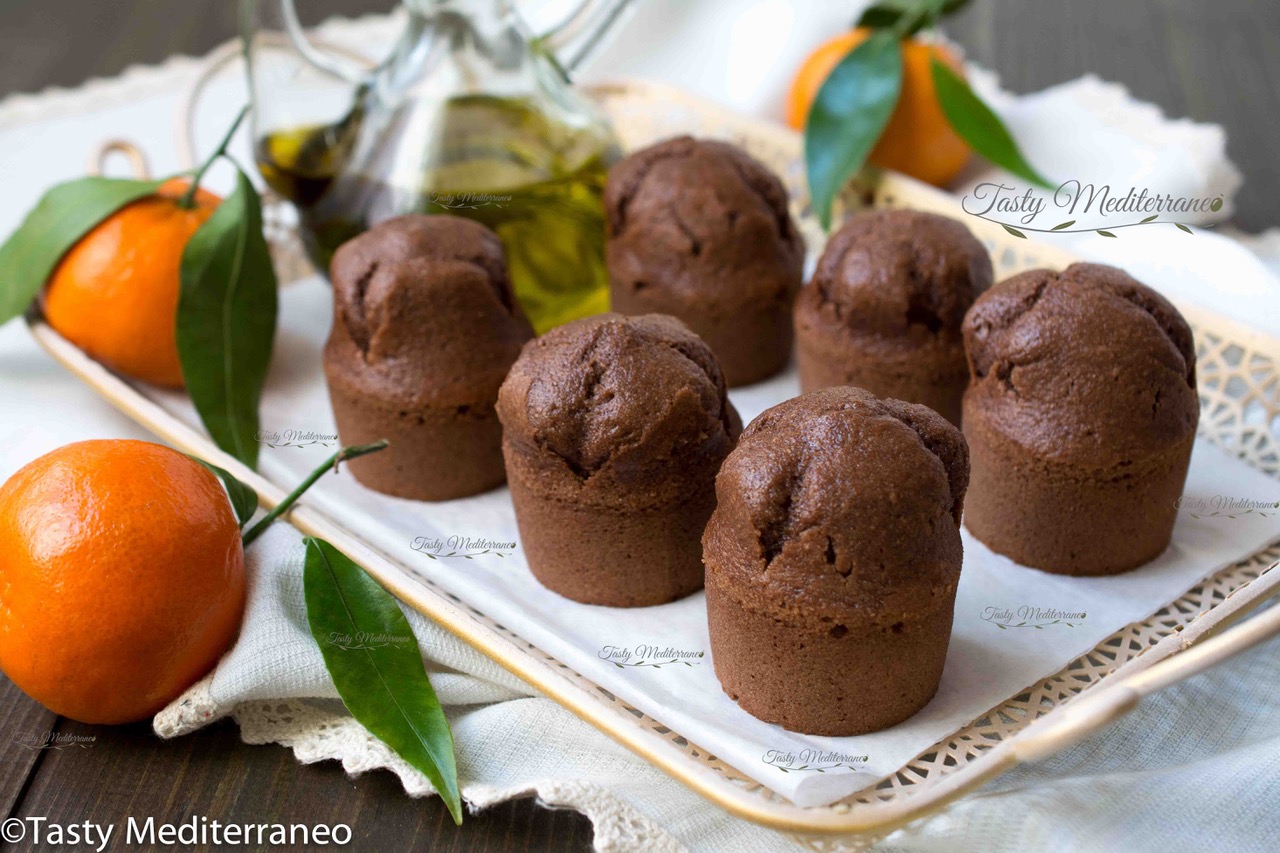 Mandarin orange, cacao & EVOO muffins
Author:
Margarita @ Tasty Mediterraneo
Cuisine:
Mediterranean Diet
Ingredients
4 Organic eggs
100g (½ cup) Unrefined cane sugar
75ml (2.7 fl oz) Extra virgin olive oil (EVOO)
75ml (2.7 fl oz) Freshly squeezed mandarin orange juice
100g (3/4 cup) Plain flour
70g (1/2 cup) Whole wheat flour
3 Tablespoons 100% raw cacao
One pinch of sea salt
2 Teaspoons baking powder
The zest of one organic mandarin orange (avoid the bitter white membrane beneath the mandarin peel)
Instructions
Preheat the oven to 175 degrees C (350 degrees F).
Line a muffin tray with muffin paper cases, or if you prefer not to use muffin paper cases then lightly grease the muffin tray with olive oil and set aside.
In a large bowl beat the eggs with a hand mixer. Add the sugar and continue mixing until dissolved. Then mix in the olive oil, the freshly squeezed mandarin juice and the mandarin zest.
Next add in the plain and the whole-wheat flours, the raw cacao, the baking powder and the pinch of sea salt. And mix it well until just combined.
Fill the muffin cases with the muffin batter ¾ full.
Bake in the middle of the oven for 18 min at 175 degrees C (350 degrees F).
Remove from the oven and leave to cool.