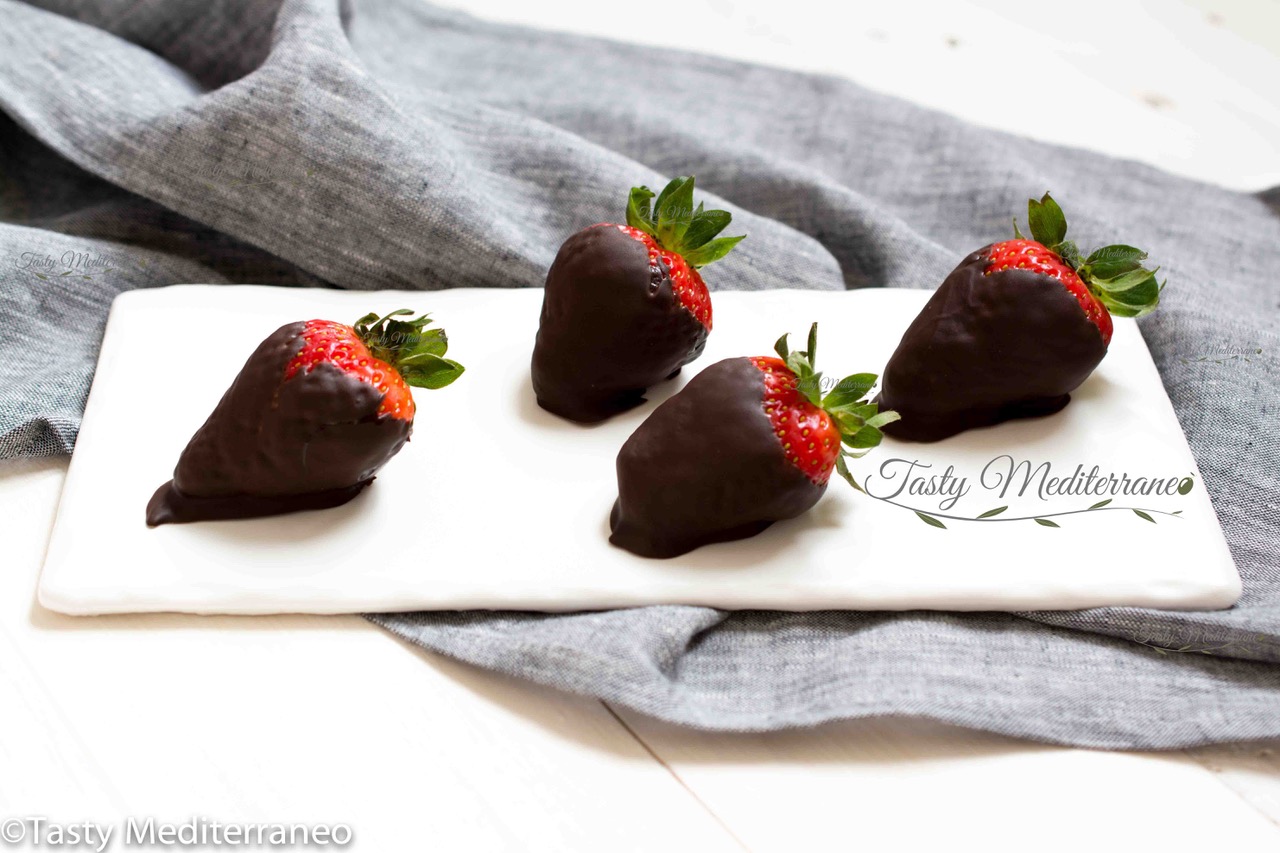 Overweight and obesity are defined as "an abnormal or excessive accumulation of fat that presents a health risk."
Childhood obesity is one of the most serious public health challenges of the 21st century. The problem is global and the prevalence has increased at an alarming rate. Globally, in 2016, the FAO estimated that the number of overweight children under the age of five exceeded 41 million.
Childhood obesity in Spain is one of the highest in Europe, which implies that Spanish children will have a lower life expectancy than their parents.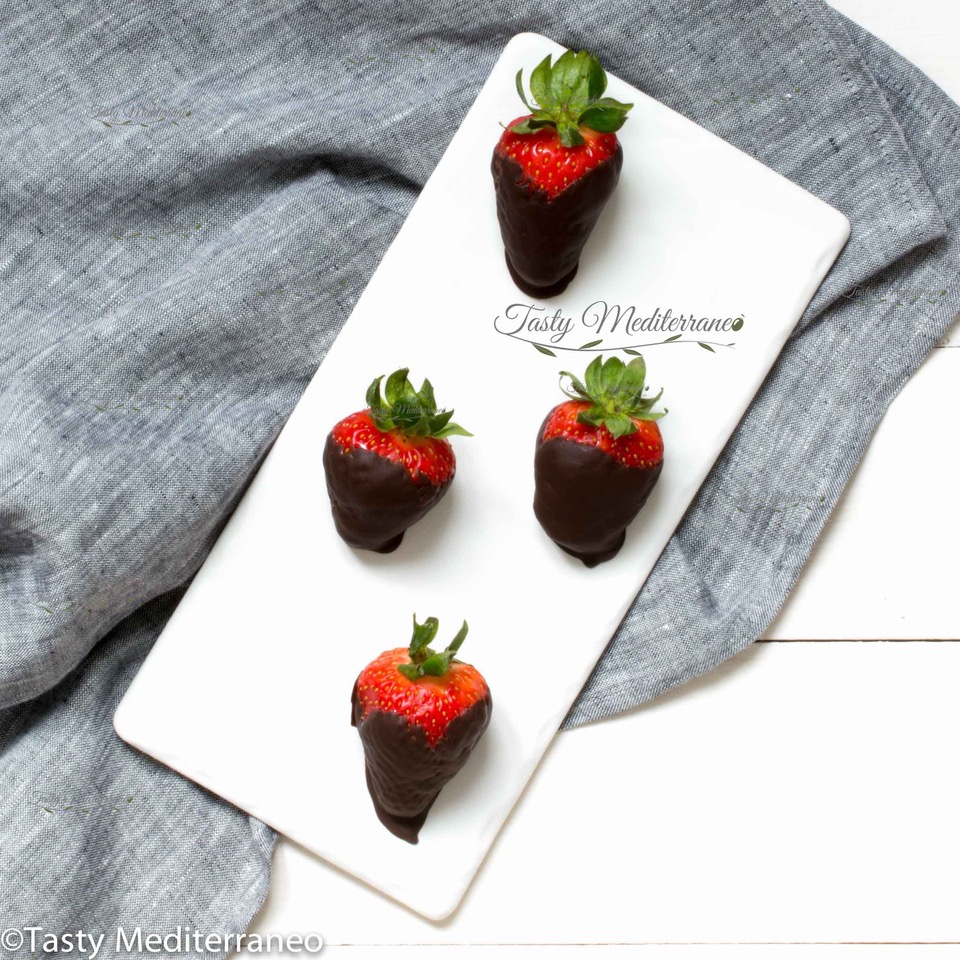 In addition, overweight and obese children are very likely to remain obese into adulthood and are more likely to develop non-communicable diseases such as diabetes and cardiovascular disease at a younger age. Overweight and obesity, as well as their related illnesses, can be largely prevented. Prevention of childhood obesity, therefore, needs high priority.
On the 5th episode of Tasty Mediterraneo's podcast I interview Dr. Luis Moreno and we talk about this important topic of childhood obesity. My podcast is recorded in Spanish and in each episode I interview different experts in the field of nutrition and health, so that together we can enhance our happiest and healthiest version with trusted, expert advice. If you understand Spanish I would highly encourage you to listen to it.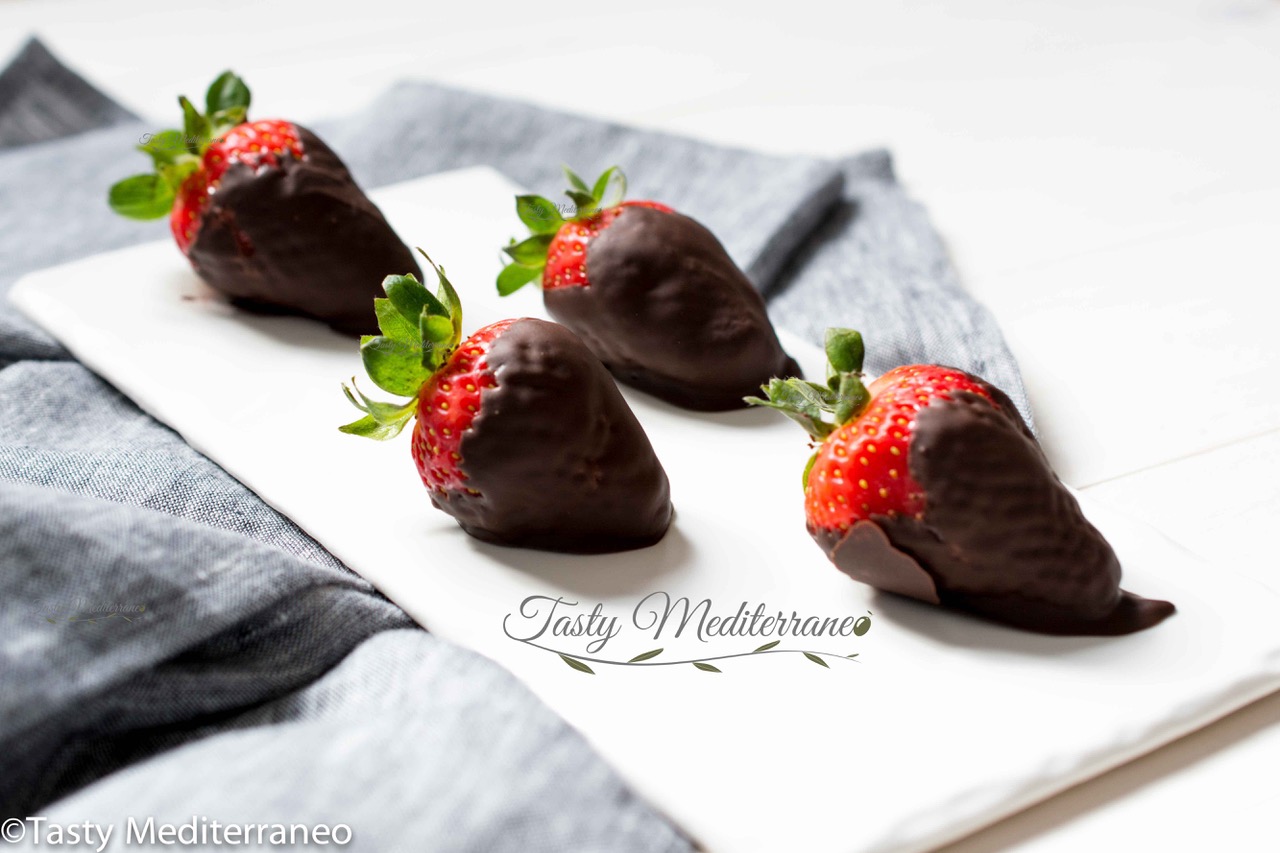 On my blog you can find plenty of tasty and nutritious vegetarian and vegan Mediterranean Diet recipes. The recipe I share with you today, "Dark chocolate covered strawberries" is a nutritious dessert or snack that all the family can have, adults and children alike.
If you try this tasty vegan Mediterranean diet recipe of "Dark chocolate covered strawberries", please let me know, leave a comment and rate it. I would love to know what you come up with. Enjoy and happy healthy cooking!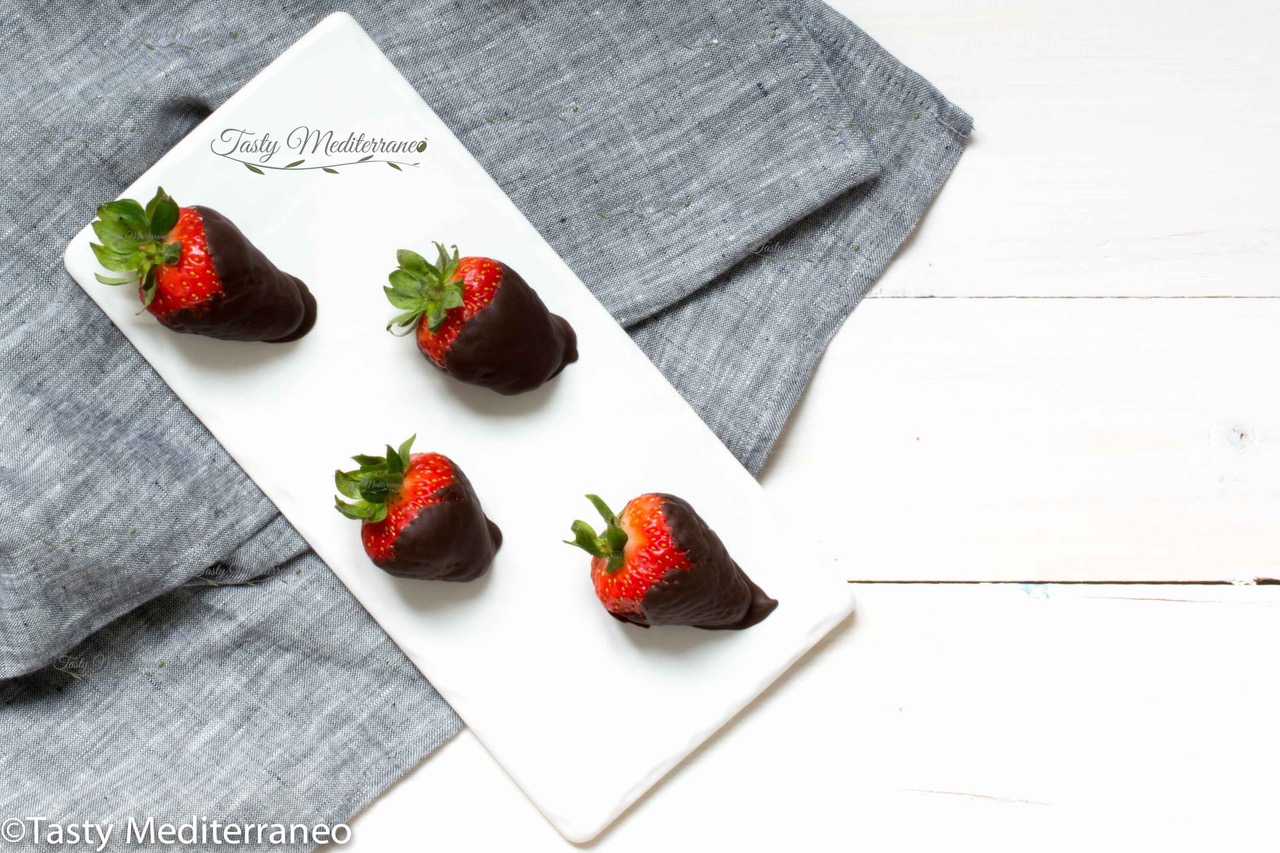 Dark chocolate covered strawberries
Author:
Margarita @ Tasty Mediterraneo
Cuisine:
Mediterranean Diet
Serves:
12-15 strawberries
Ingredients
350g (1 ¾ cups) Fresh strawberries
85g (2/3 cup) of 85% dark chocolate bar, chopped into small pieces
Instructions
Wash well the strawberries.
Place the chopped dark chocolate into a heatproof bowl.
In a small saucepan add 1 cup water, bring to a boil and remove from the heat.
Sit the heatproof bowl containing the chocolate over the saucepan of barely simmering water and do a "bain marie" allowing the chocolate to melt stirring until it is totally melted.
Dip each of the strawberries into the melted chocolate and put them in the fridge, for about 20 minutes, so that the chocolate solidifies.