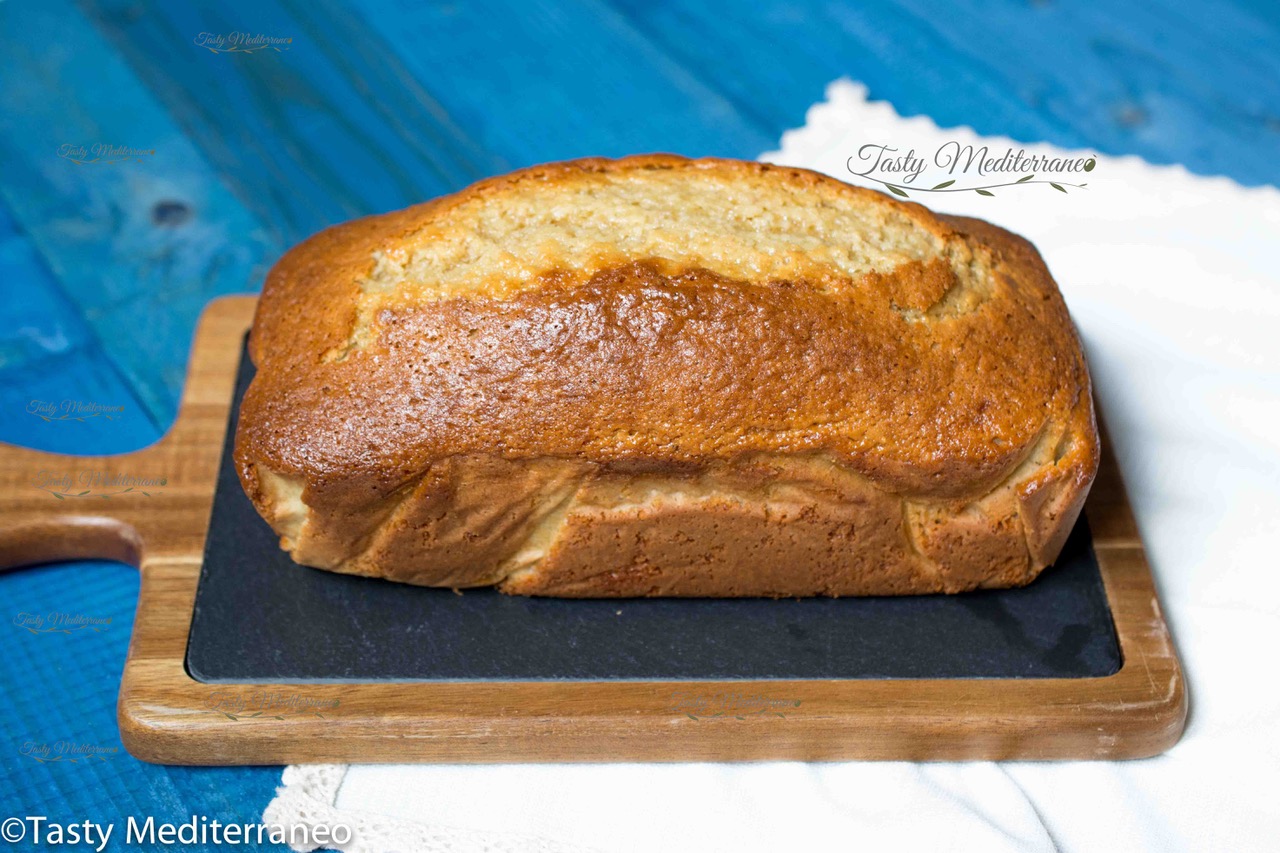 Obesity impacts millions of people worldwide. According to the World Health Organization (WHO), in 2016, more than 1.9 billion adults were overweight, of which 650 million were classified as obese.
As time passes, it becomes more apparent that people with obesity are at increased risk of COVID-19 infections.
I have recorded an episode of my podcast where I interview Dr. Ascensión Marcos and we talk about the risk of COVID-19 infections in overweight and obese people. My podcast is in Spanish and if you understand it I would highly encourage you to listen to it.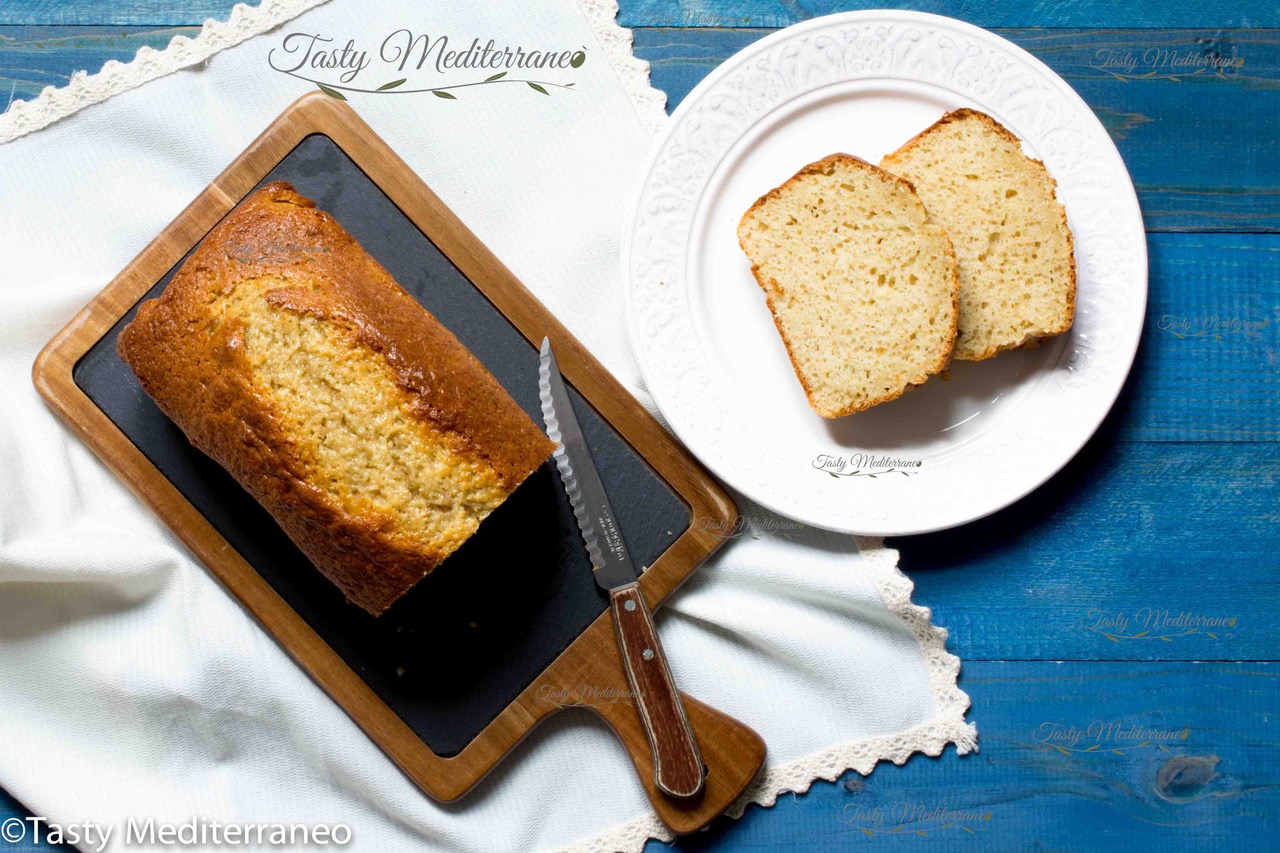 Following a Mediterranean Diet style of eating can help you to fight overweight and obesity. The Mediterranean Diet is one of the healthiest dietary patterns in the world. It is healthy yet indulgent, with a huge amount of delicious meals what makes it easy to be sustained over long periods of time as an appealing lifestyle.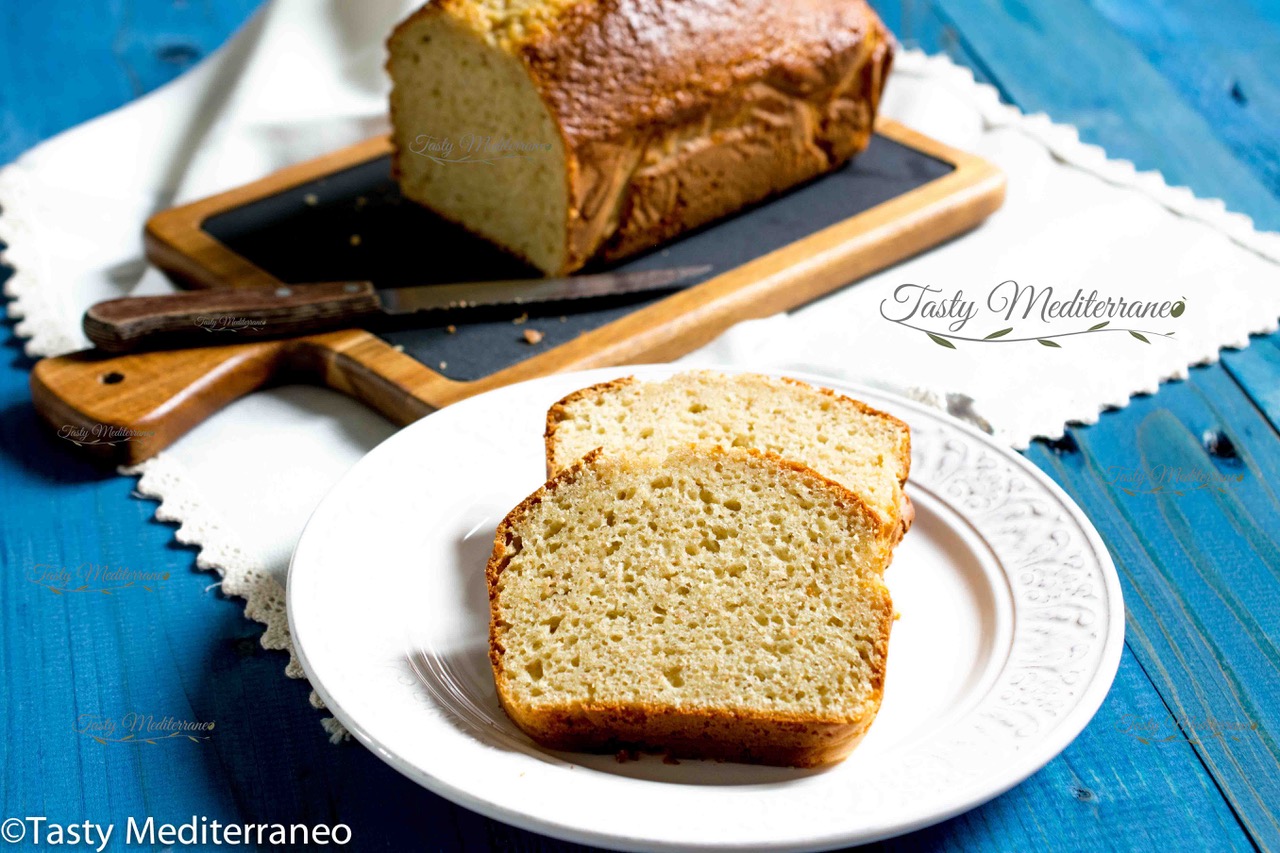 You can find plenty of tasty and nutritious vegetarian and vegan recipes on my blog. And today I am sharing another tasty and nutritious cake, my "EVOO & Yogurt Cake", this cake is healthy yet indulgent as the majority of recipes from the Mediterranean Diet.
If you try this tasty vegetarian Mediterranean diet recipe of "EVOO & Yogurt Cake", please let me know, leave a comment and rate it. I would love to know what you come up with. Enjoy and happy healthy cooking!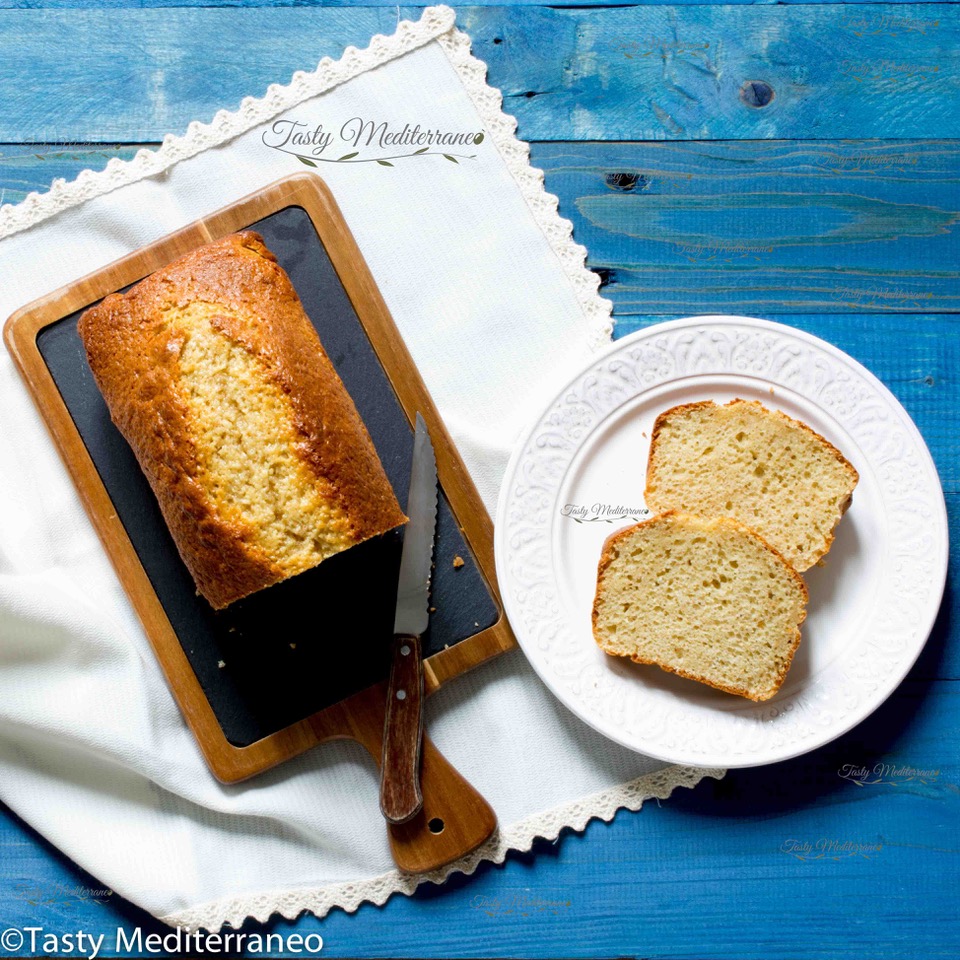 EVOO & Yogurt Cake
Author:
Margarita @ Tasty Mediterraneo
Cuisine:
Mediterranean Diet
Serves:
8 portions of cake
Ingredients
4 Organic eggs
100g (1/2 cup) Demerara or panela sugar or any unrefined sugar
75ml (2.7 fl oz) Extra virgin olive oil (EVOO)
125g (5 tablespoons) Organic natural yogurt, if you have lactose intolerance you can replace it by your favourite natural plant based yogurt
100g (3/4 cup) Organic whole wheat flour
70g (1/2 cup) Organic plain flour
One pinch of sea salt
2 Teaspoons baking powder
Instructions
Preheat the oven to 175 degrees C (350 degrees F).
Line a loaf tin with nonstick baking paper and set aside.
In a large bowl beat the eggs with a hand mixer. Add the unrefined sugar and continue mixing until dissolved. Then mix in the extra virgin olive oil and the natural yogurt.
Next add in the whole-wheat and the plain flours, the pinch of salt and the baking powder. And mix it well until just combined.
Fill the loaf tin with the batter and bake in the middle of the oven for about 40 min at 175 degrees C (350 degrees F) until a toothpick or any thin skewer inserted into the middle of the cake comes out clean.
Remove from the oven and leave to cool on a cooling rack.