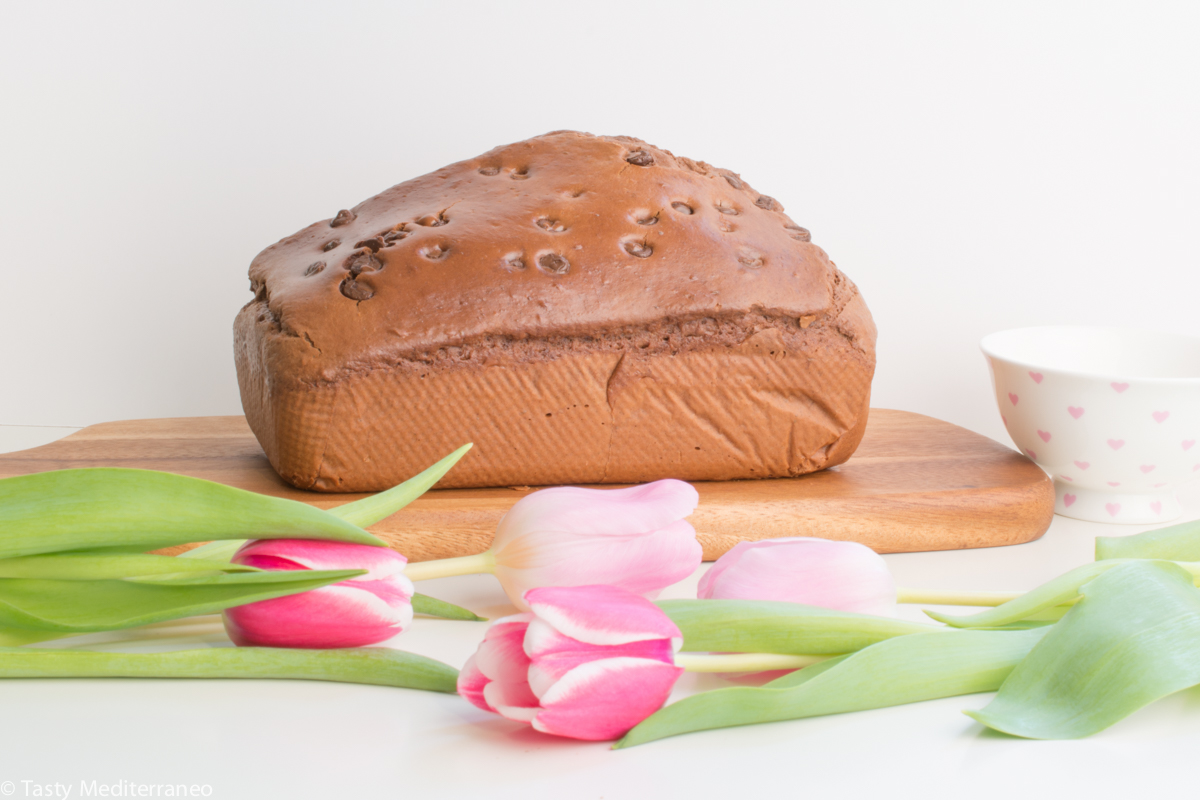 The eating habits of modern society have dramatically changed when compared to the ones our grandparents used to have.
During World War II there were plenty of technological advances that accelerated post-war innovation in many aspects of agriculture. Not only with increasingly powerful and sophisticated farm machinery but also with fertilization and pesticides. The industrialization of farming had started.
When I look deeper into the effects of these highly industrialised farming practises I think about: pollution and degradation of the environment, declining soil and food quality, antibiotic resistance… let alone the fact that in many countries food contains GMOs…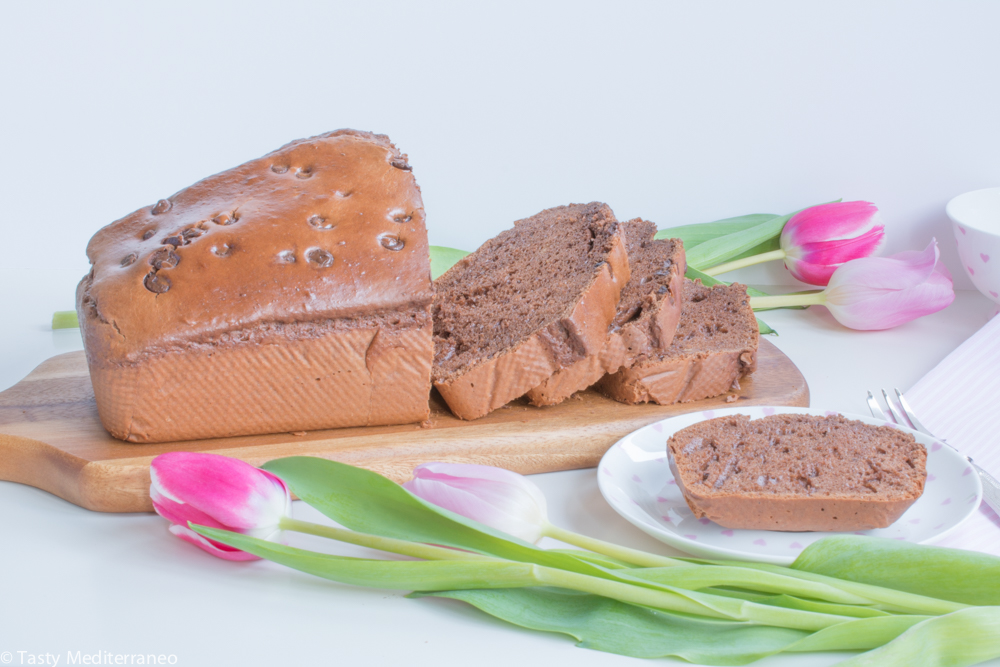 I believe that consumer awareness is very important to allow people to choose what is better for their health and to demand organic and more sustainable farming. Foods that are produced in a respectful and sustainable way – therefore richer in nutrients – will definitely have a positive impact on our health.
In today's diet we find plenty of prepared food products, refined products that lose most of their nutritional properties. A high percentage of people are over-consuming sugar, fats and refined products. The lack of quality and nutrients of that food has a big impact on their health and contributes to the increase in chronic diseases.
With the hectic lives that we lead in today's society, many people do not seem to find the time to cook and to develop healthy eating and lifestyle habits. There are so many hidden and unnecessary ingredients and chemicals on a prepared food label, that it is important to find the time to prepare a healthy meal at home from scratch.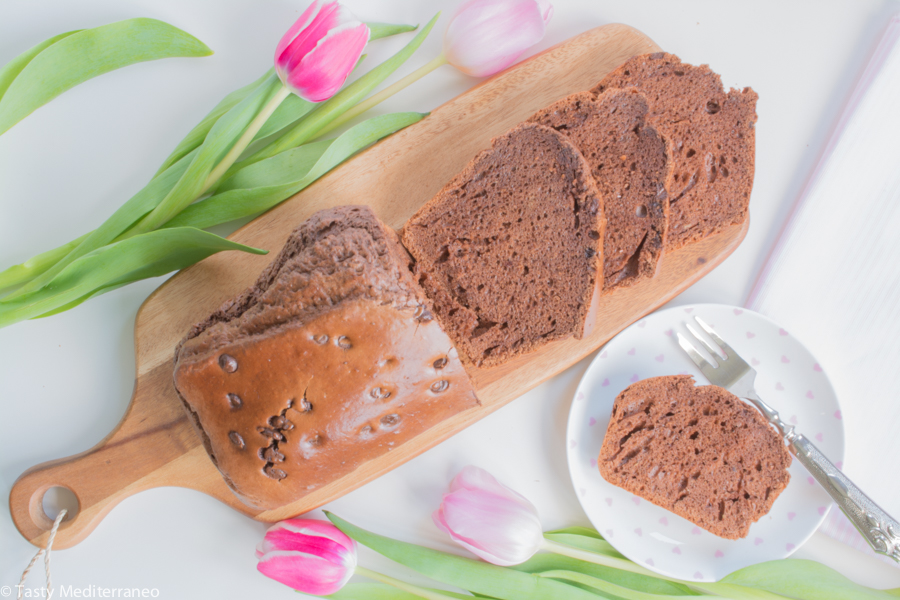 With the hope of encouraging many of you to preparing healthy recipes at home I created Tasty Mediterraneo, where you can find plenty of healthy, hearty and delicious vegetarian and vegan recipes from the Mediterranean diet. Recipes that are very easy to prepare and most of them are ready in 30 minutes or little more than that.
Today's recipe is an extra virgin olive oil and chocolate brioche. It does not contain refined sugars and it is a perfect treat for breakfast. This brioche is a good source of proteins, fibre and vitamins and even of Omega 3 as it contains flax seeds. Add to your breakfast a homemade smoothie and a glass of freshly squeezed orange juice and you will get the right balance of all your nutritional needs that will keep you full and energized all morning.
If you try this healthy and nutritious brioche recipe, please let me know, leave a comment and rate it. I would love to know what you come up with. Enjoy!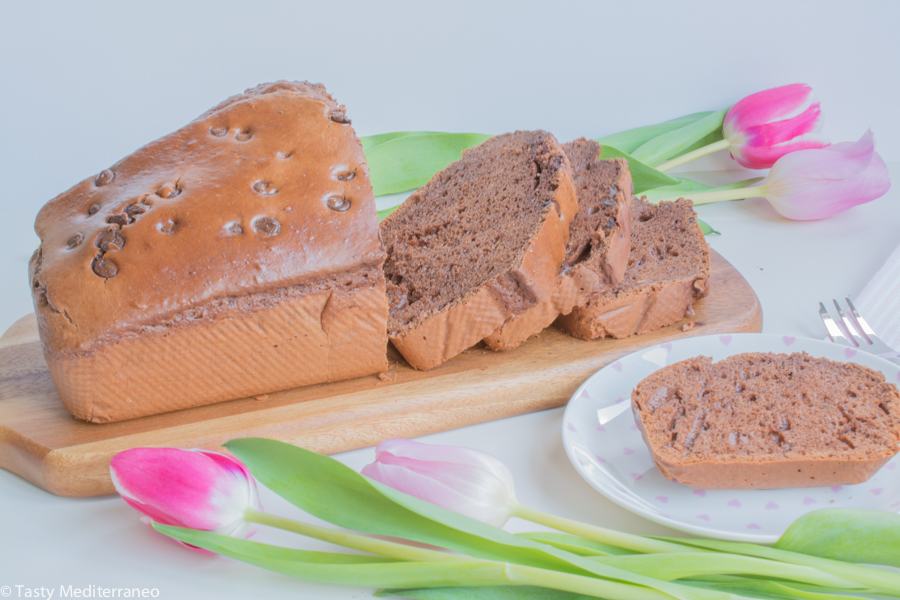 Chocolate & EVOO brioche
Author:
Margarita @ Tasty Mediterraneo
Cuisine:
Mediterranean Diet
Ingredients
4 Organic eggs
100g (½ cup) Unrefined dark muscovado sugar
100ml (3.4 fl oz) Extra virgin olive oil
50ml (1.7 fl oz) Almond milk
1 Teaspoon vanilla extract
70g (1/2 cup) Organic plain flour
70g (1/2 cup) Organic whole wheat flour
2 Tablespoons milled flax seeds
30g (1/4 cup) Organic Cocoa
1 Tablespoon baking powder
A Pinch of salt
50g (1/4 cup) Dark chocolate chips
Instructions
Preheat the oven to 175 degrees C (350 degrees F).
Line a loaf tin with nonstick baking paper and set aside.
In a large bowl beat the eggs with a hand mixer. Add the dark muscovado sugar and continue mixing until dissolved. Then mix in the extra virgin olive oil and the almond milk.
Next add in the plain and the whole-wheat flours, the milled flax seeds, the cocoa, the vanilla extract, the pinch of salt and the baking powder. And mix it well until just combined.
Fill the loaf tin with the batter. Add on top of the loaf a few dark chocolate chips. And bake in the middle of the oven for 35 min at 175 degrees C (350 degrees F).
Remove from the oven and leave to cool on a cooling rack.