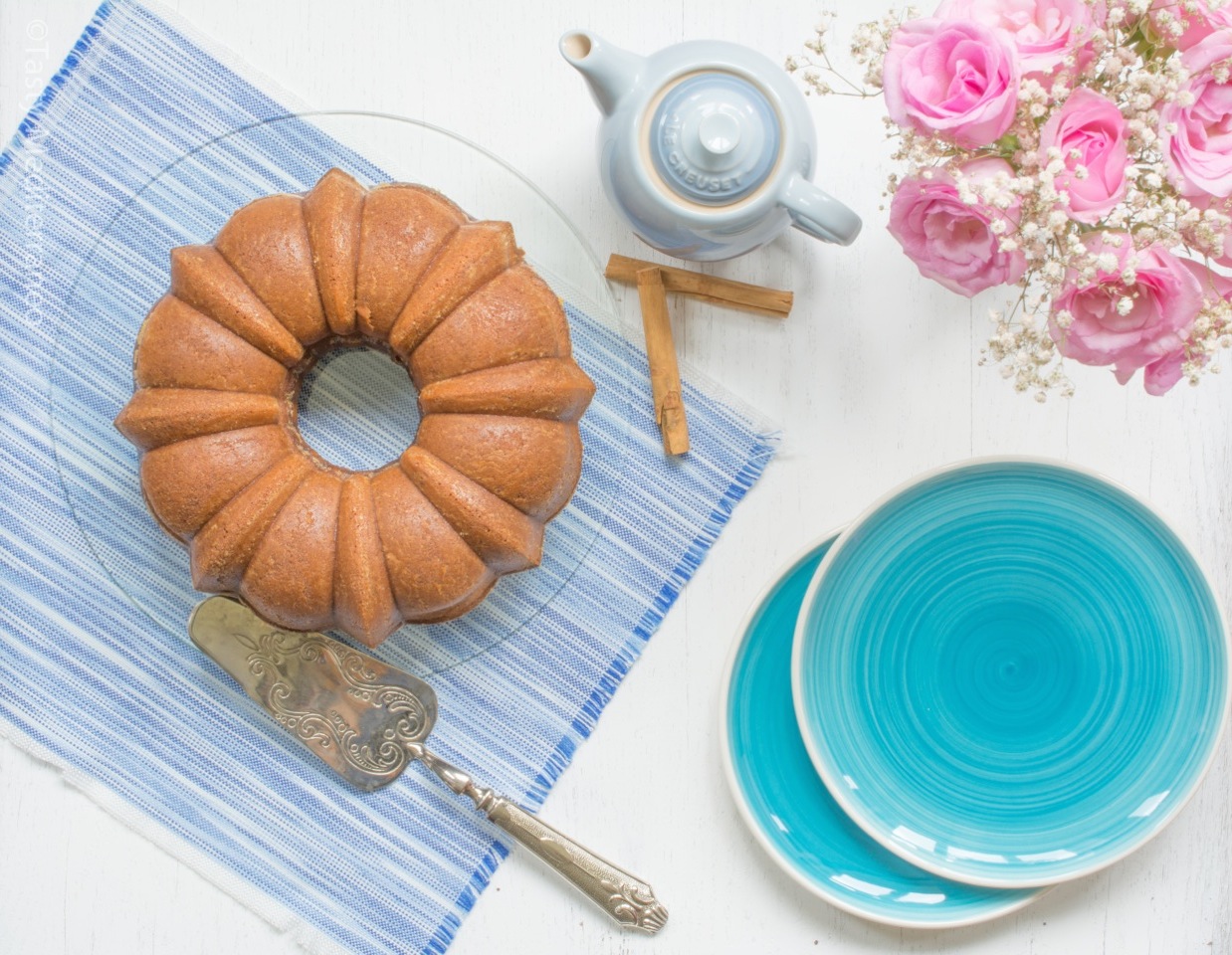 This week I was invited to a cookery demo that the celebrity Irish chef and author Catherine Fulvio gave at the Food Safety Authority of Ireland (FSAI). While preparing some tasty dishes she presented "MenuCal" a free online tool designed to assist chefs in identifying allergens and calculating calories within the dishes.
The rising levels of obesity in Ireland, particularly amongst children, and the rising concern of health problems that obesity generates are a serious problem that needs to be solved. The Irish government has made a proposal in the obesity policy and action plan to have calorie posting in the menus.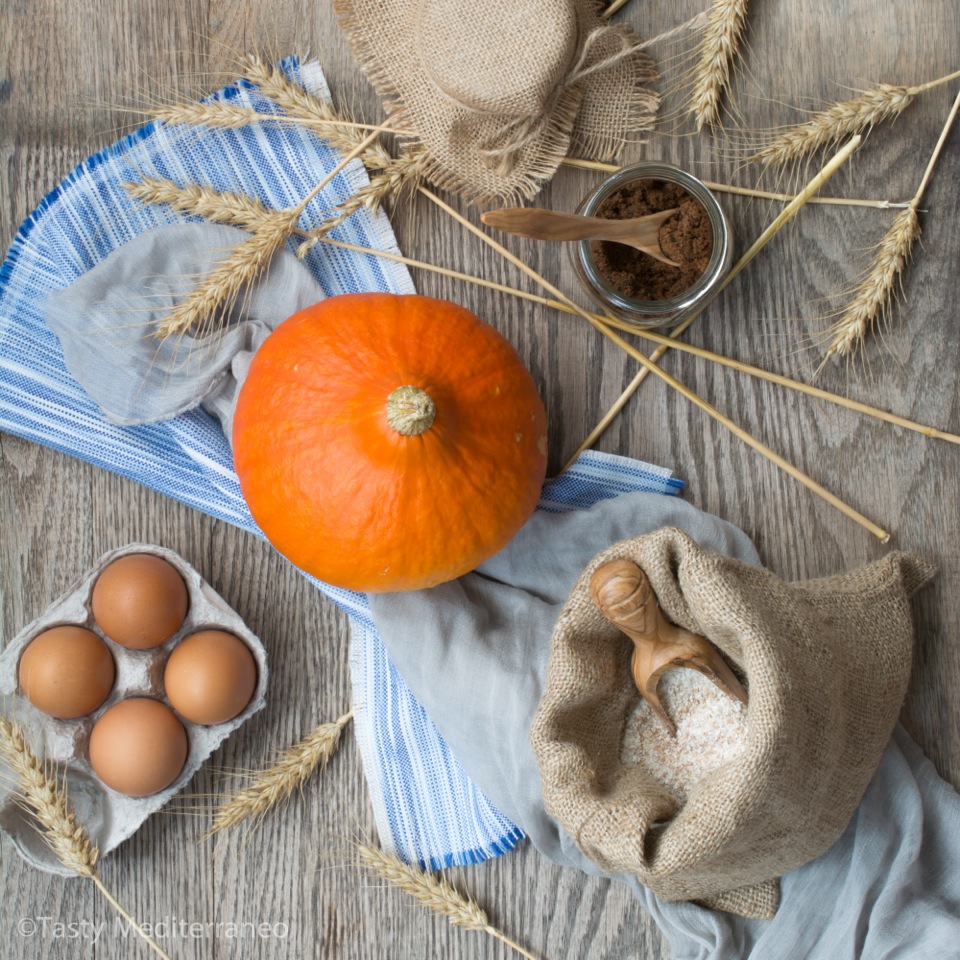 Not only in Ireland, but also in other European countries obesity and type 2 diabetes are increasing and this is due to diets with too much saturated fats and too much sugar combined with very little exercise.
The bad eating habits of modern society involve raising a generation of children that will have a lower life expectancy than their parents.
If you are a regular follower of my blog you already know that, as a way to fight obesity, the WHO (World Health Organisation) calls on countries to reduce sugars intakes amongst adults and children, and to consume no more than 25g (6 teaspoons) per day.
A fizzy drink already contains more than 6 teaspoons of sugar! As you know, there is sugar added not only to fizzy drinks but also to processed foods, and most of the refined sugar in our diet is in fact hidden!
That is why it is so important to take the time to cook healthy meals at home and to eat less fast food and processed meals.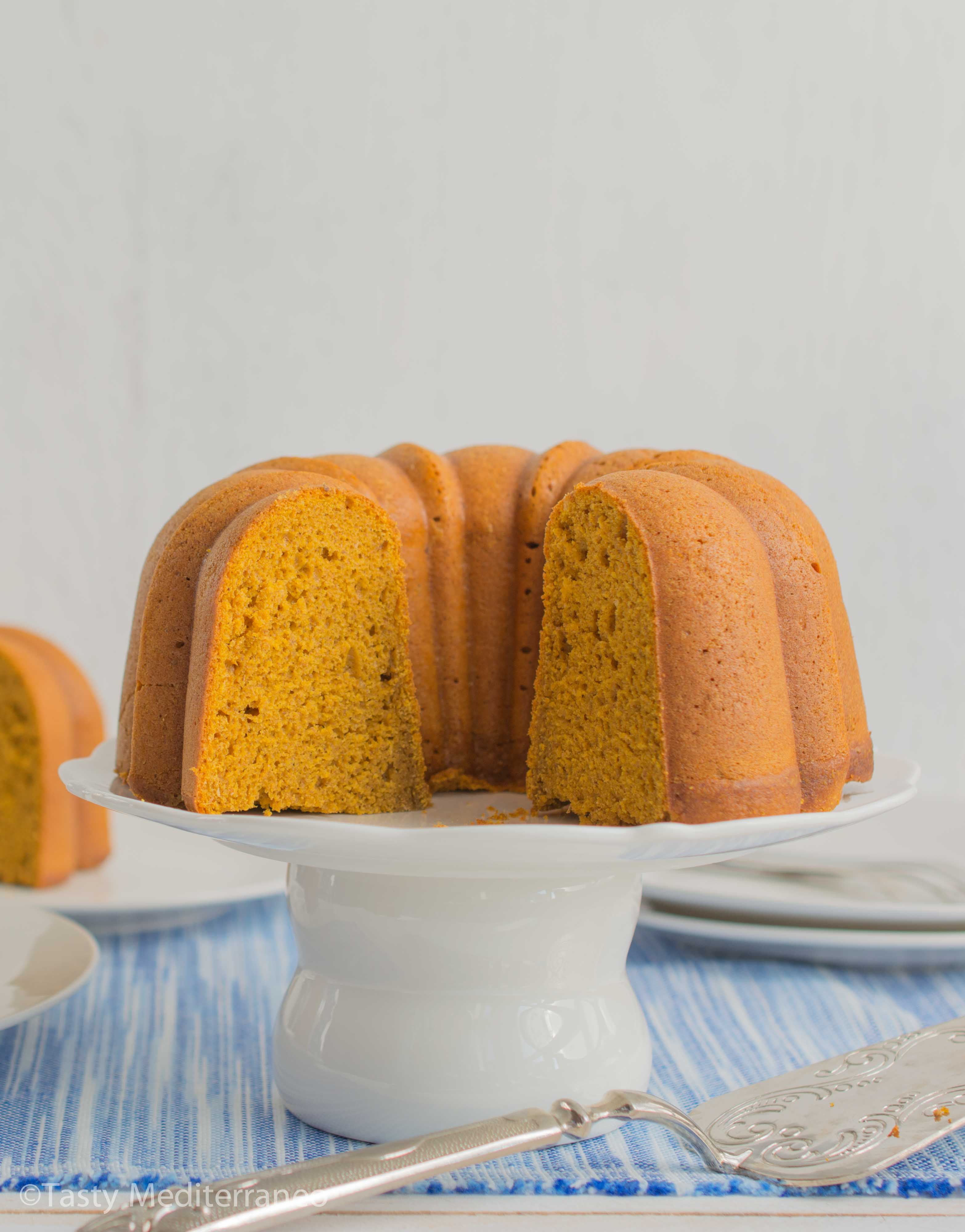 Taking into consideration the legal requirements for all food businesses to display allergens and the Irish government's proposal to have calorie posting on menus, the FSAI launched "MenuCal" – with the support of Catherine Fulvio – to help the food businesses to accurately calculate calories for display on menus as well as the allergen information.
Personally I have never counted calories in food, and I don't intend to start counting them. But what I have always done, and will continue to do, is to pay attention to the balance of nutrients of the food I am going to eat and to its energetic effects, freshness, texture, taste, seasonality… as well as to the effects that certain foods may have on my body.
But I have to recognize that when you are eating out and not in absolute control of what you eat because you are not cooking, calorie menu labeling can help people make more informed choices about what they buy.
I believe adding calories in a menu can be a good measure to fight obesity, but you should not let the fat count scare you away because many healthy fat foods – such as avocado, olives, nuts, … – are high in calories but should not be avoided, in fact they are very rich in health benefiting compounds.
Many steps will have to be taken in our society to fight the obesity crisis that is spreading globally, and I believe that nutrition education is key in the battle against obesity.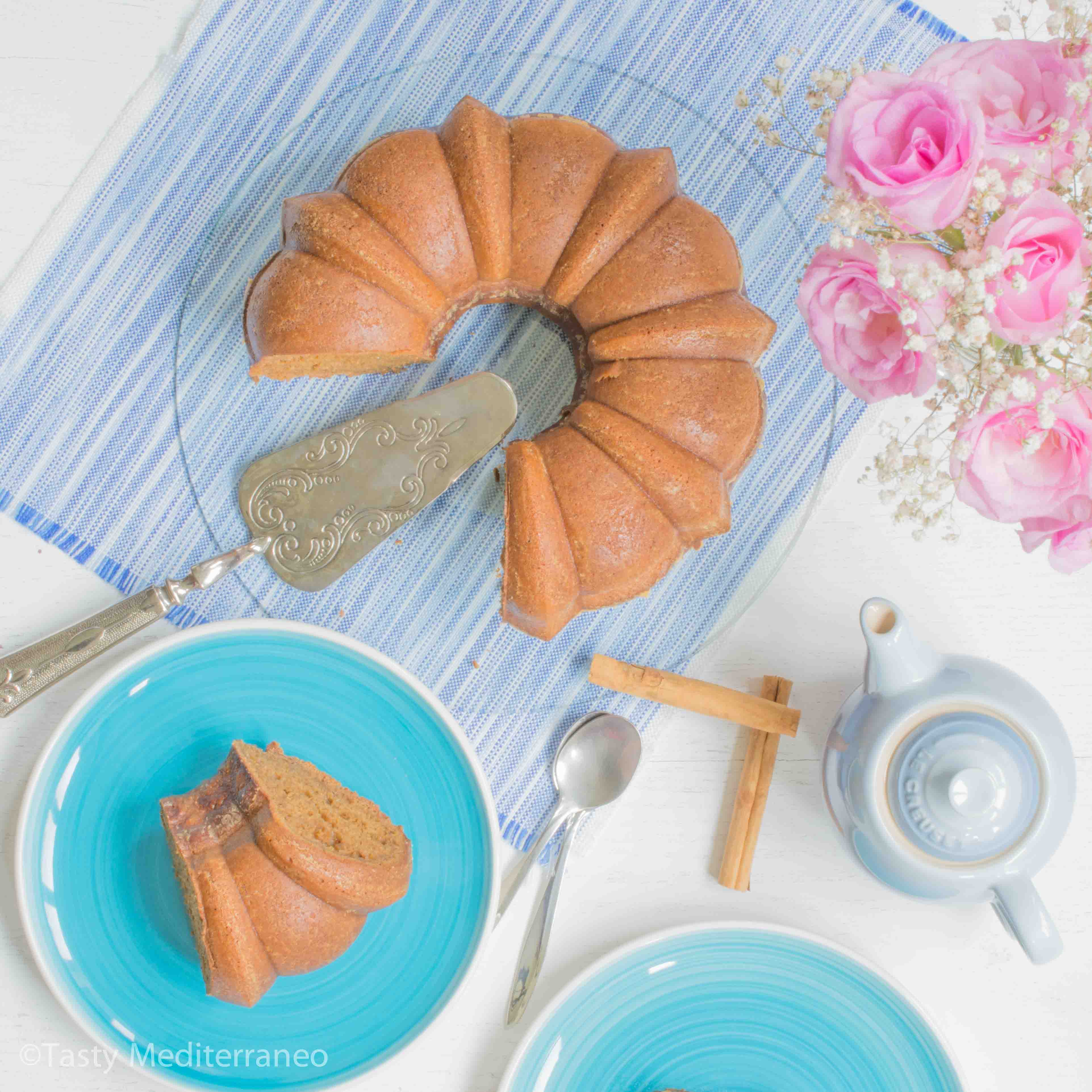 Today I am sharing with you a tasty and nutritious pumpkin cake recipe that contains no refined sugars and is very rich and nutritious.
Pumpkin is rich in vitamin A, vitamin C and vitamin E, what makes it rich in antioxidant compounds. And it is also rich in folates, dietary fiber and minerals like copper, calcium, potassium and phosphorus.
I like to roast the pumpkin to prepare my own pumpkin purée for this cake; this makes it very rich and moist.
Since we have been talking about "MenuCal" and counting calories, I decided to use it for this recipe to let you know how many calories a portion of my pumpkin cake has. It is really a very easy and simple tool, designed by chefs for chefs. The result I got from "MenuCal" for this pumpkin bundt cake recipe is 198 kcal per portion and the allergens detected are eggs and gluten. Pretty straight forward!
If you try this healthy and nutritious pumpkin bundt cake recipe, please let me know, leave a comment and rate it. I would love to know what you come up with. Enjoy!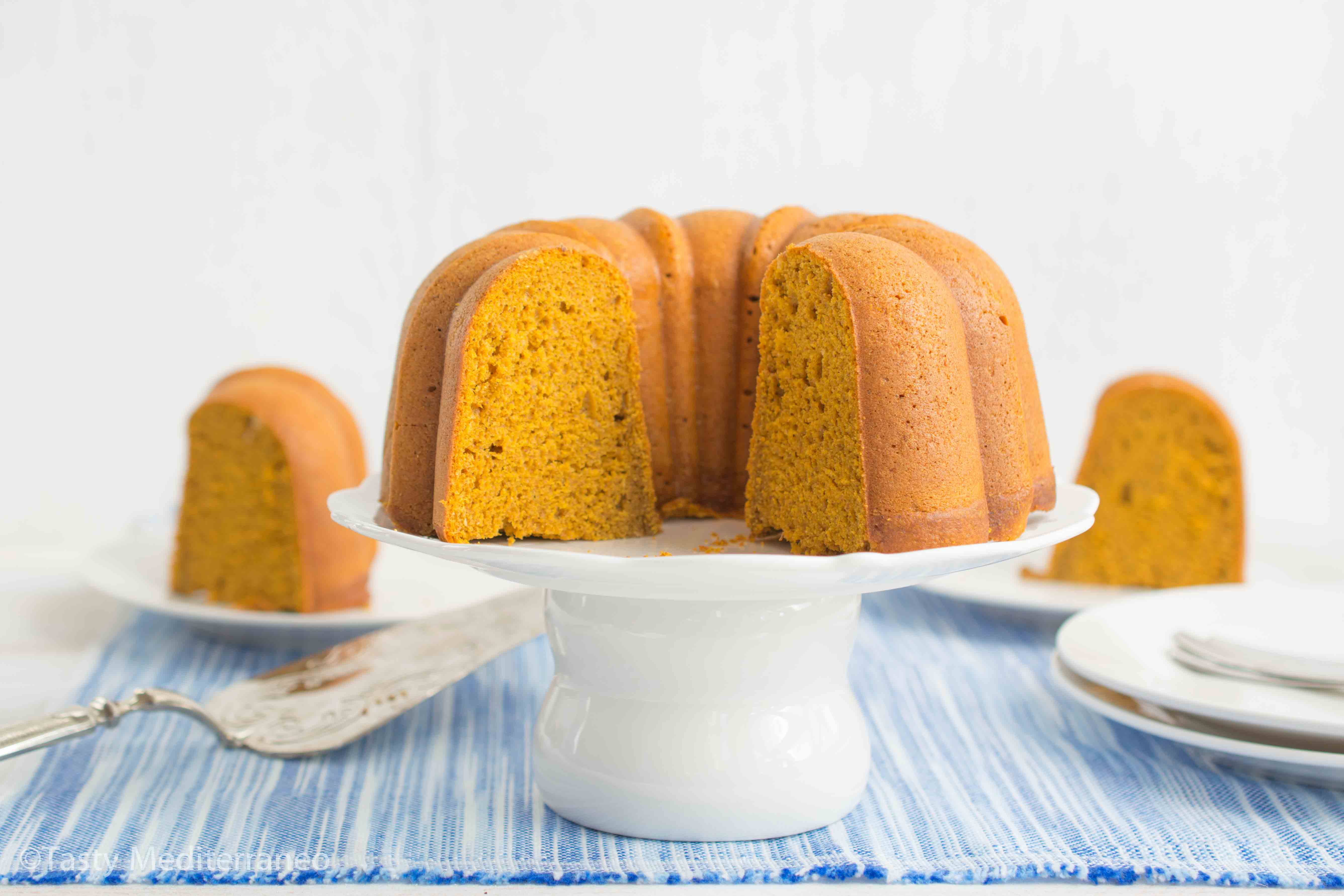 Moist pumpkin bundt cake
Author:
Margarita @ Tasty Mediterraneo
Cuisine:
Mediterranean Diet
Ingredients
6 Organic eggs
150g (3/4 cup) Unrefined dark muscovado sugar
125g (1cup) Organic plain flour
125g (1cup) Organic whole-wheat flour
2 Tablespoons milled flax seeds
2 Teaspoons ground cinnamon
1 Teaspoon natural ground vanilla powder
1 Tablespoon baking powder
A pinch of salt
1 Small pumpkin, roasted, scooped away from the peel and pureed. We will use 350g (1 ½ cup) of this pumpkin puree.
1 Teaspoon tahini sauce to grease the Bundt pan
Instructions
Preheat the oven to 175 degrees C (350 degrees F).
Lightly grease a Bundt pan with tahini sauce and set aside.
Wash well the pumpkin, cut it in half, remove the seeds with the help of a spoon (save them to toast them later if you like) and add it to a roasting pan lightly greased with olive oil.
Bake in the oven at 175 degrees C (350 degrees F) for around 30 to 40 minutes until tender. Remove it from the oven and allow it to cool.
Scoop out the pumpkin flesh from the peel, and puree the pumpkin flesh with the help of a blender.
In a large bowl beat the eggs with a hand mixer. Add the dark muscovado sugar and continue mixing until dissolved. Next add in the plain and the whole-wheat flours, the milled flax seeds, the ground cinnamon, the vanilla powder, the baking powder and a pinch of salt and mix. Add then the pumpkin puree and mix it all well until just combined.
Pour the batter into the lightly greased Bundt pan and bake in the middle of the oven for approximately 30 minutes at 175 degrees C (350 degrees F) until golden and a toothpick or any thin skewer inserted into the middle of the cake comes out clean.
Remove from the oven and leave to cool.
Notes
If you have previously done the pumpkin puree, the preparation time is reduced by 40 minutes.